Silver for Best Large Housebuilder at the What House Awards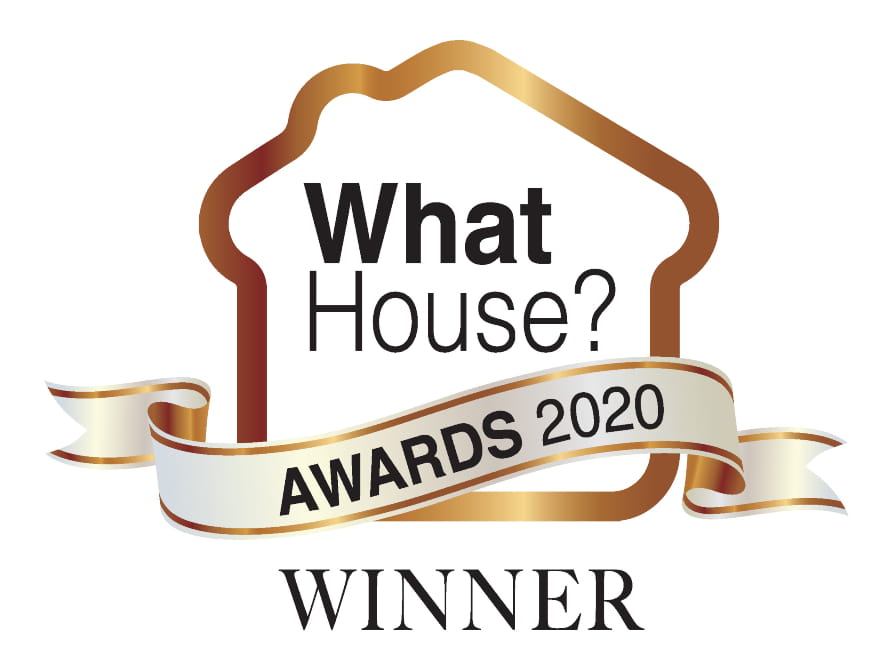 Miller Homes was delighted to have been recognised at the recent What House Awards 2020, scooping Silver in the Best Large Housebuilder category.
One of the most fiercely sought awards; Best Large Housebuilder is a broad ranging category assessing all aspects of performance, including the influence of senior management, staff values, recruitment & training, sustainability initiatives, marketing, home buying assistance schemes, aftersales service and customer care, as well as quality, design and the range of houses built.
Miller Homes' eight years of successive growth, responsiveness and desire to meet changing customers' needs through a flexible product range and its approach to digital marketing innovation, including its ground-breaking online reservations system, the My Miller Homes App and virtual sales to support customers during the lockdown early in 2020, were key factors which stood out for the judges.
Commenting on the success, Chris Endsor, Chief Executive of Miller Homes, said: "Best Large Housebuilder is one of the most prestigious awards at the event and this is fantastic recognition for the whole Miller Homes team.
"There was huge amount of competition from our peers; therefore to have received this accolade and the excellent feedback from the judging panel has provided a welcome boost for our team after a challenging year."
During the virtual awards event, the leading homebuilder also received two awards for its unique Lambton Park development in Chester-Le-Street, County Durham - Silver and Bronze for Best Development and Best Exterior Design respectively.
Be first to know! Register or login now so you don't miss out on priority email alerts, exclusive offers and more!
Save your amazing homes and developments

Use our app to help find your new home

Exclusive alerts about new homes and offers

Plus, pre-reserve your new home online