Built for growth
Miller Homes is a respected national homebuilder with an established reputation for building outstanding quality family homes and excellent customer service.
We believe that by building homes safely, in a way which is considerate to the environment and by delighting our customers with a product and experience that recognises that buying a home is a significant lifetime purchase, we will deliver superior long term results for all our stakeholders.
Miller Homes – the place to be.
A Better Place
Sustainable development has been a key part of our business for many years. Our vision is to make the workplace and our homes as safe as possible and to do all we can to protect and enhance the environment around us.
More...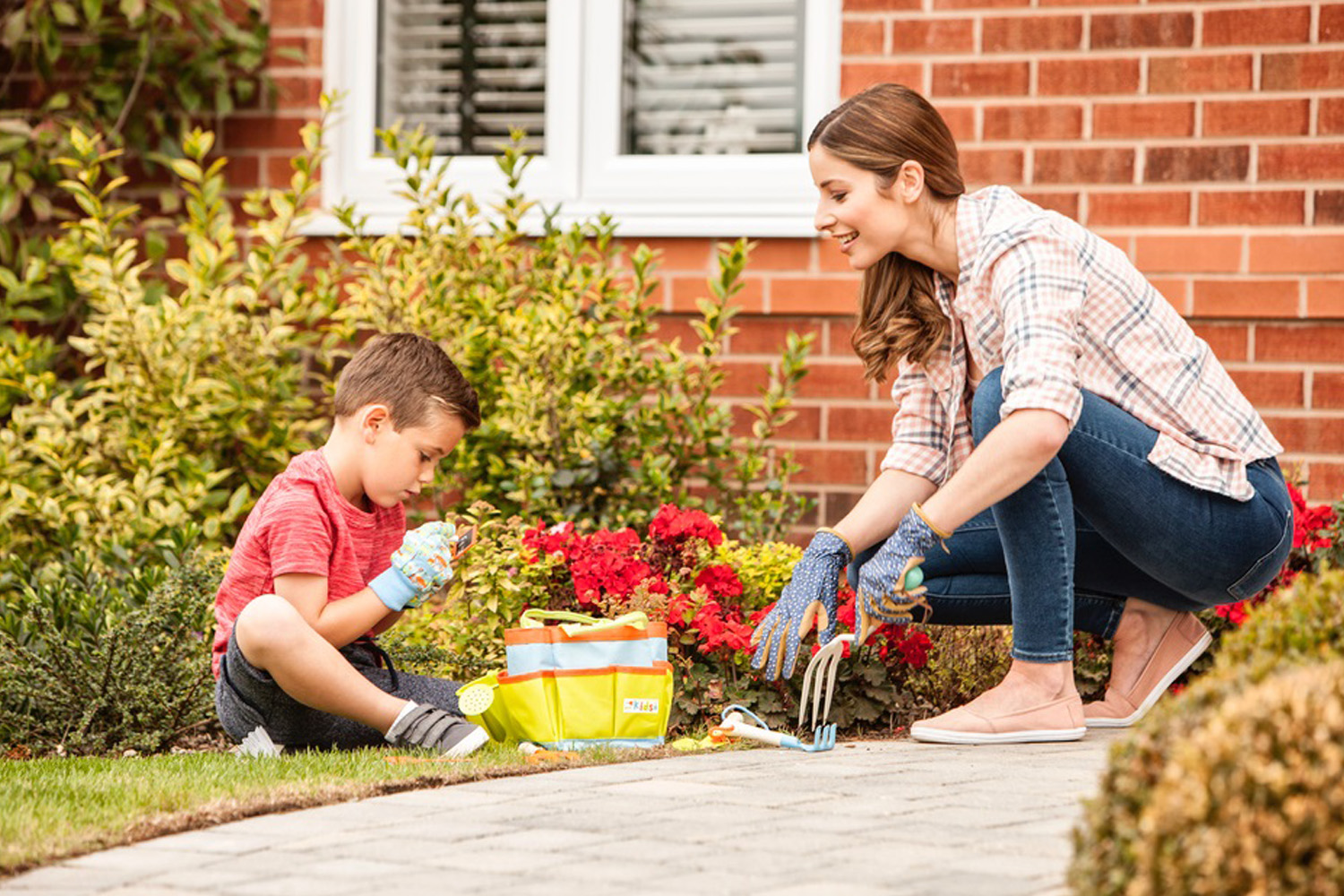 Latest News
Full Year Results for the Year to 31 December 2019
17 Mar 2020
More...
Miller Homes Appoints Warren Thompson as New Divisional Managing Director for the North of England
05 Nov 2019
More...
Miller Homes appoints Stewart Lynes to newly created role of Chief Operating Officer
02 Oct 2019
More...