Survey Reveals Majority Of Home Buyers Now Happy To Reserve Online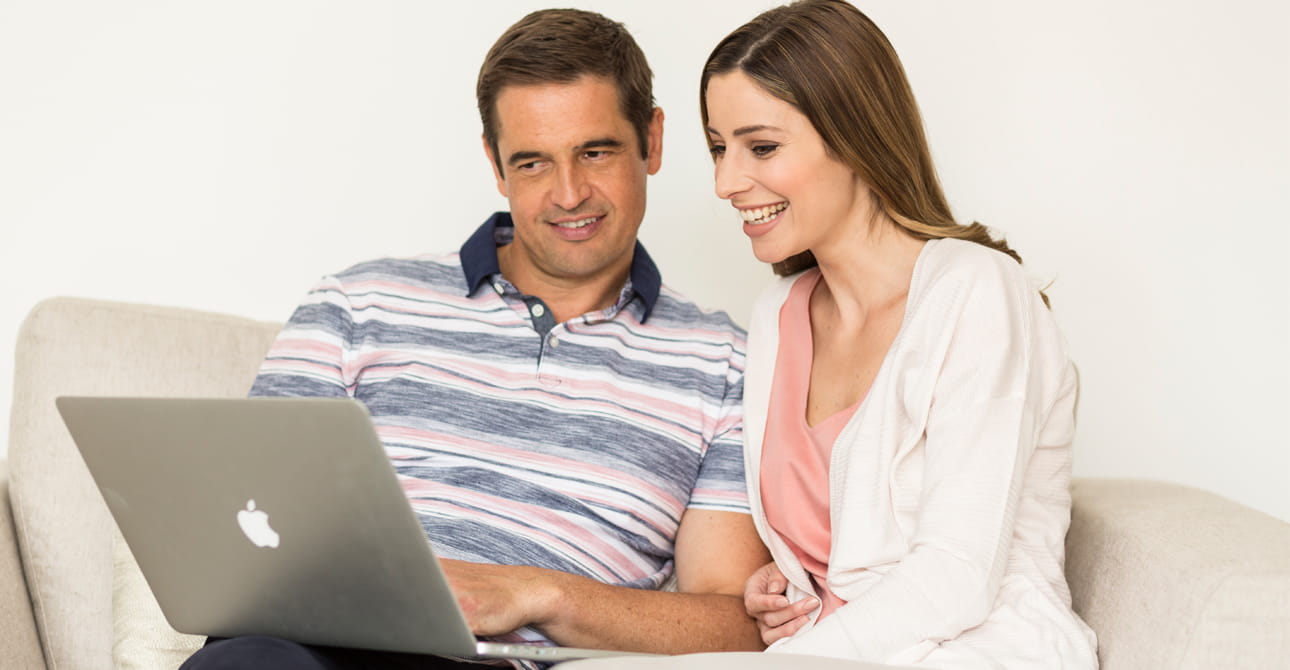 'A new home' has joined clothes, groceries and holidays on the list of purchases people are now securing online.
A recent survey* from Miller Homes shows that as many as 84% of those surveyed would now reserve, or consider reserving, their dream property at the click of a button. The results of the survey come after the national housebuilder became the first to launch an online reservations service in September.
The survey, which also looked at shopping habits in general, found that more than half (57%) of respondents said they prefer buying online to visiting a store, while nearly 47% said they purchase items this way on a daily or weekly basis.
Commenting on the findings, Anne Marie Britton, national sales & marketing director at Miller Homes, said:
"Buying online has become a way of life for many of us. We enjoy the convenience of being able to buy almost everything we want online when it suits us best, and this is even starting to apply to our biggest purchase – a new home.
"We've had more than 120 online reservations since launching the service in the autumn and, interestingly, two-thirds of these buyers did so in the evening or when the marketing suite was closed, with many citing 'convenience' as the main reason.
"The added flexibility our system offers means potential buyers can discuss their decision with family and friends, safe in the knowledge that they won't lose out on their dream property."
She added that, while people could reserve online, they have 72 hours in which to confirm their reservation and still benefit from the high level of customer service from Miller Homes' experienced team.
"Buying a home is a huge commitment, so buyers will still need to visit the marketing suite in person to confirm their reservation and this also provides an opportunity to engage directly with our sales team who will take our customers through their home buying journey with a service and experience which can be tailored to suit their needs and lifestyle," said Anne Marie.
For more details on Miller Homes developments, including its online reservations service, visit www.millerhomes.co.uk.
Be first to know! Register or login now so you don't miss out on priority email alerts, exclusive offers and more!
Save your amazing homes and developments

Use our app to help find your new home

Exclusive alerts about new homes and offers

Plus, pre-reserve your new home online