Welcome to the Miller Homes Press Centre
Here, you can probably find everything you need to know about Miller Homes. We've gathered together all our Press Releases (most recent at the top) and a list of the awards we've won along the way.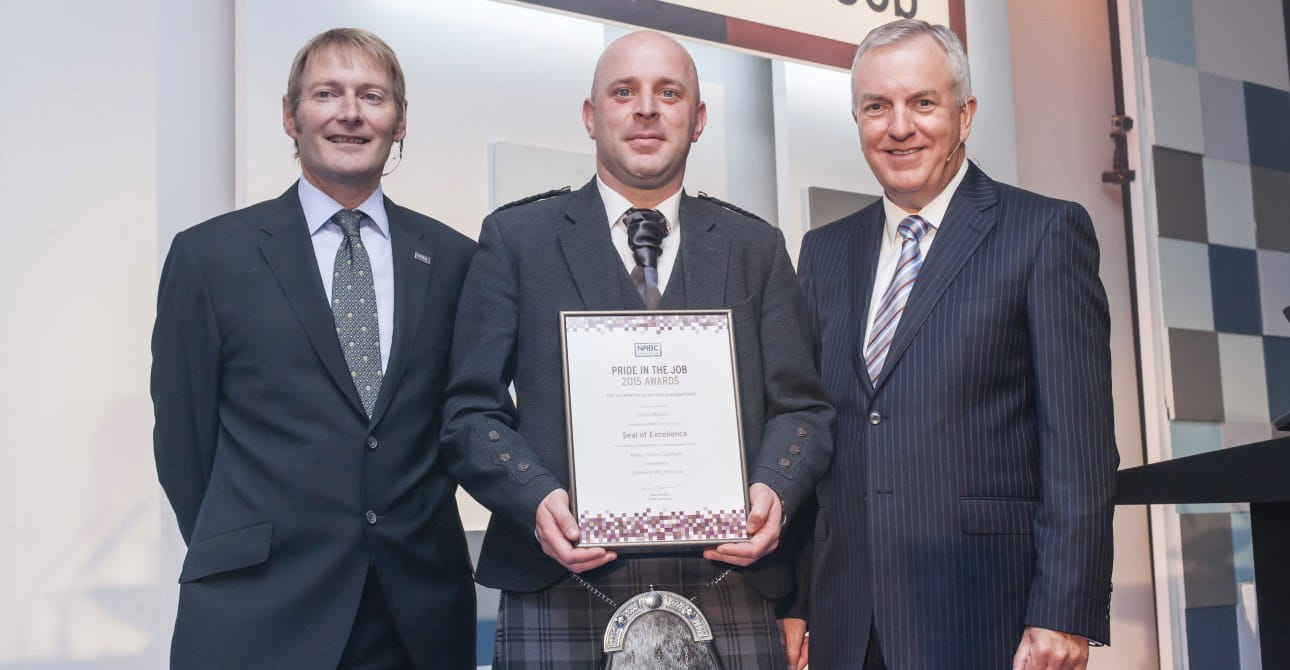 Awards
Here we list all the awards we've won over the past few years.
Find out more

Press releases
Here you can find out the latest news in our press releases.
Find out more