Stamp Duty Calculator
Use the Miller Homes calculator to work out how much you'll pay. Right now you could take advantage of the current Stamp Duty /LBTT holiday and even when the government's Stamp Duty offer ends in March 2021, we promise to continue to pay it on selected homes on selected developments until the end of June 2021*.
Please complete all the sections below.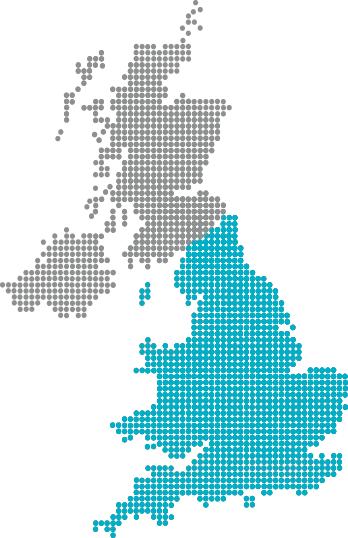 Be first to know! Register or login now so you don't miss out on priority email alerts, exclusive offers and more!
Save your favourite homes and developments
Plus, Reserve or Fast Track your new home online