5 star customer satisfaction secured for 11th year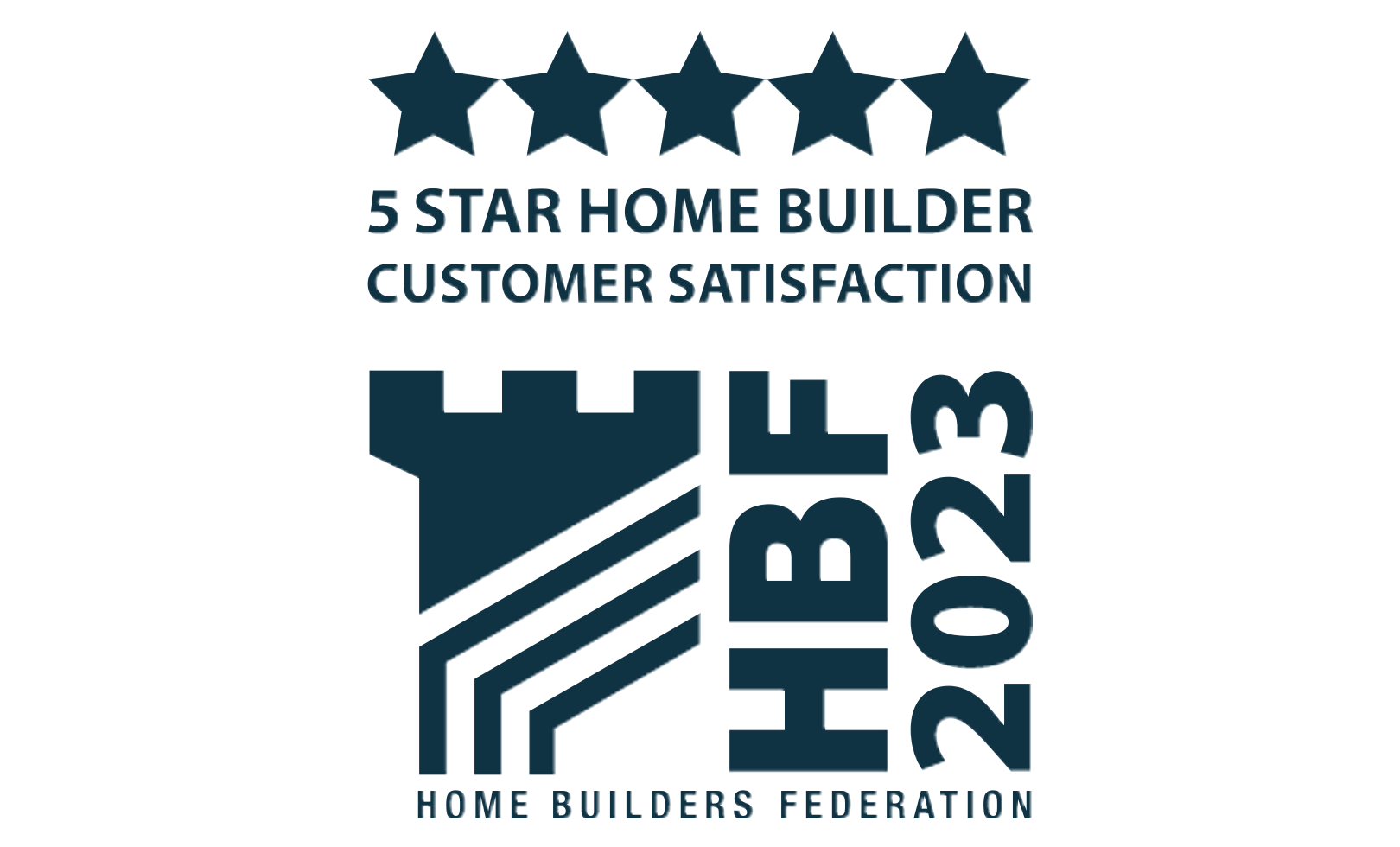 The Home Builders Federation (HBF) has awarded Miller Homes its maximum five-star rating for customer satisfaction for the 11th time in 12 years, following the results of its latest annual New Homes Customer Satisfaction Survey.
The 2021/22 survey findings highlighted that 91% of respondents would recommend Miller Homes to a friend.
Stewart Lynes, Chief Executive Officer at Miller Homes, said: "The HBF customer satisfaction survey is a trusted and credible initiative that benchmarks the industry based on ongoing customer feedback against our performance.
"Our ability to retain five-star status again this year reinforces the drive and commitment among our people to deliver an excellent experience throughout the customer journey. It is also an opportunity to recognise and celebrate everyone's efforts across the business, as every individual has contributed and played a key role in helping us secure this accolade for the 11th year."
The HBF New Homes Survey is one of the largest surveys of its type in the UK and this year saw over 60,000 people who have recently bought a new build home take part.
Stewart Baseley, Executive Chairman of the Home Builders Federation (HBF) said: "Providing a customer experience that results in 90% of consumers recommending you is a fantastic achievement. The fact that industry has achieved a score of 90% or more over successive years reflects the continued commitment to and investment in delivering a high level of customer service.
"Homebuilders remain focused on improving the experience of customers. The creation of an independent New Homes Ombudsman and robust Consumer Code will support this drive, leading to increased quality and service standards across the board."
Be first to know! Register or login now so you don't miss out on priority email alerts, exclusive offers and more!
Save your amazing homes and developments

Use our app to help find your new home

Exclusive alerts about new homes and offers

Plus, pre-reserve your new home online