Former MOD site in Sutton Coldfield to be regenerated with new neighbourhood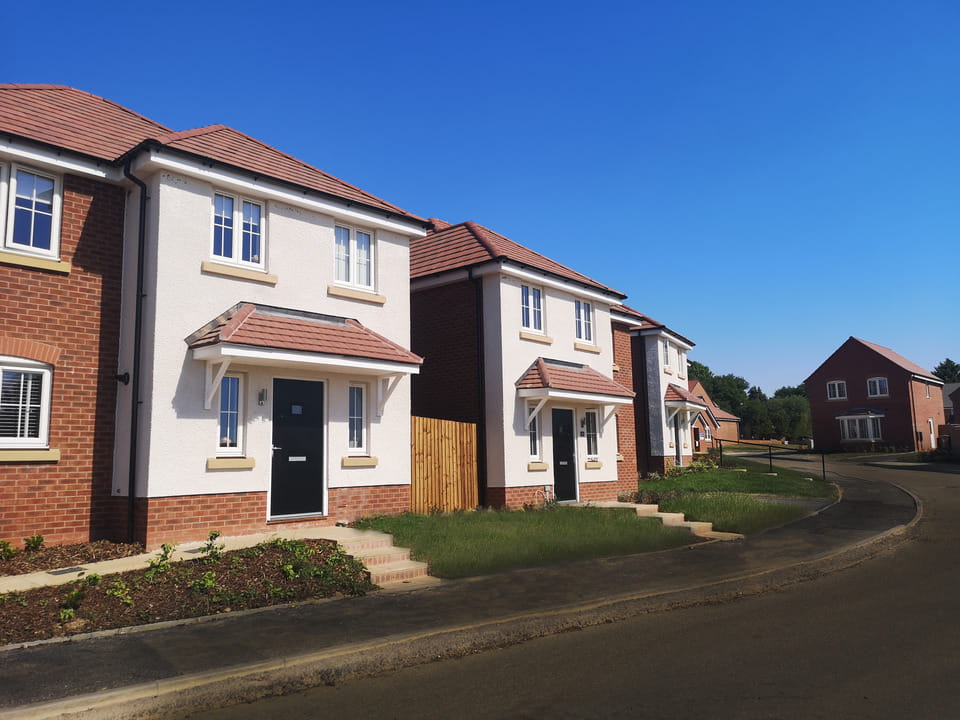 New homebuilder, Miller Homes West Midlands, has officially started work on its new Rectory Gardens neighbourhood in Sutton Coldfield, Birmingham.
The new development, situated on Rectory Road, has been earmarked as a regeneration project after the land which was previously used as a Ministry of Defence building, had remained vacant following The Defence Infrastructure Organisation's (DIO) relocation to nearby Lichfield.
Once complete, it will bring 121 two, three and four-bedroom homes to the area, with the first release of homes set to be unveiled in time for Summer 2022, followed by its showhome and sales centre later in Autumn 2022.
Also known as The Royal Town of Sutton Coldfield, thanks to its patronage by King Henry VIII in 1528, this sought-after town is located just a stone's throw from the centre of Birmingham and a short drive from National Nature Reserve, Sutton Park.
Along with the new homes, Miller Homes will also be creating new grass landscaping, planting new trees and building a pond to encourage wildlife back to the area.
Commenting on the upcoming neighbourhood, area sales director for Miller Homes Midlands, Alastair Parsons, said:
"We're delighted to be able to breathe new life into an area that could have fallen into disrepair and we are looking forward to launching it later this year. At Miller Homes, we're committed to helping build welcoming communities, and Rectory Gardens is no different.
"Not only will we be designing and building new homes, but the development will also feature a new pond and plenty of new trees and shrubs. These will hopefully attract lots of wildlife and create a picturesque neighbourhood for future residents.
"Rectory Gardens will be a neighbourhood that is perfect for house buyers looking for a vibrant, city life. Easy connections to Birmingham allow residents to visit the lively bars and restaurants in the city centre where Sutton Coldfield itself has an exciting entertainment scene. We look forward to seeing the new community grow, and welcoming our first residents, once it launches later this year."
As well as being located just two miles from Sutton Park, one of Europe's biggest parks, Rectory Gardens is also conveniently situated close to Sutton Coldfield train station, which has links to Lichfield and Birmingham New Street, with plans to extend to London in the near future.
To register your interest in Miller Homes' Rectory Gardens neighbourhood, click here and for details about other Miller Homes developments across the West Midlands region, visit www.millerhomes.co.uk.
Be first to know! Register or login now so you don't miss out on priority email alerts, exclusive offers and more!
Save your amazing homes and developments

Use our app to help find your new home

Exclusive alerts about new homes and offers

Plus, pre-reserve your new home online