67-Home Development Gears Up to Launch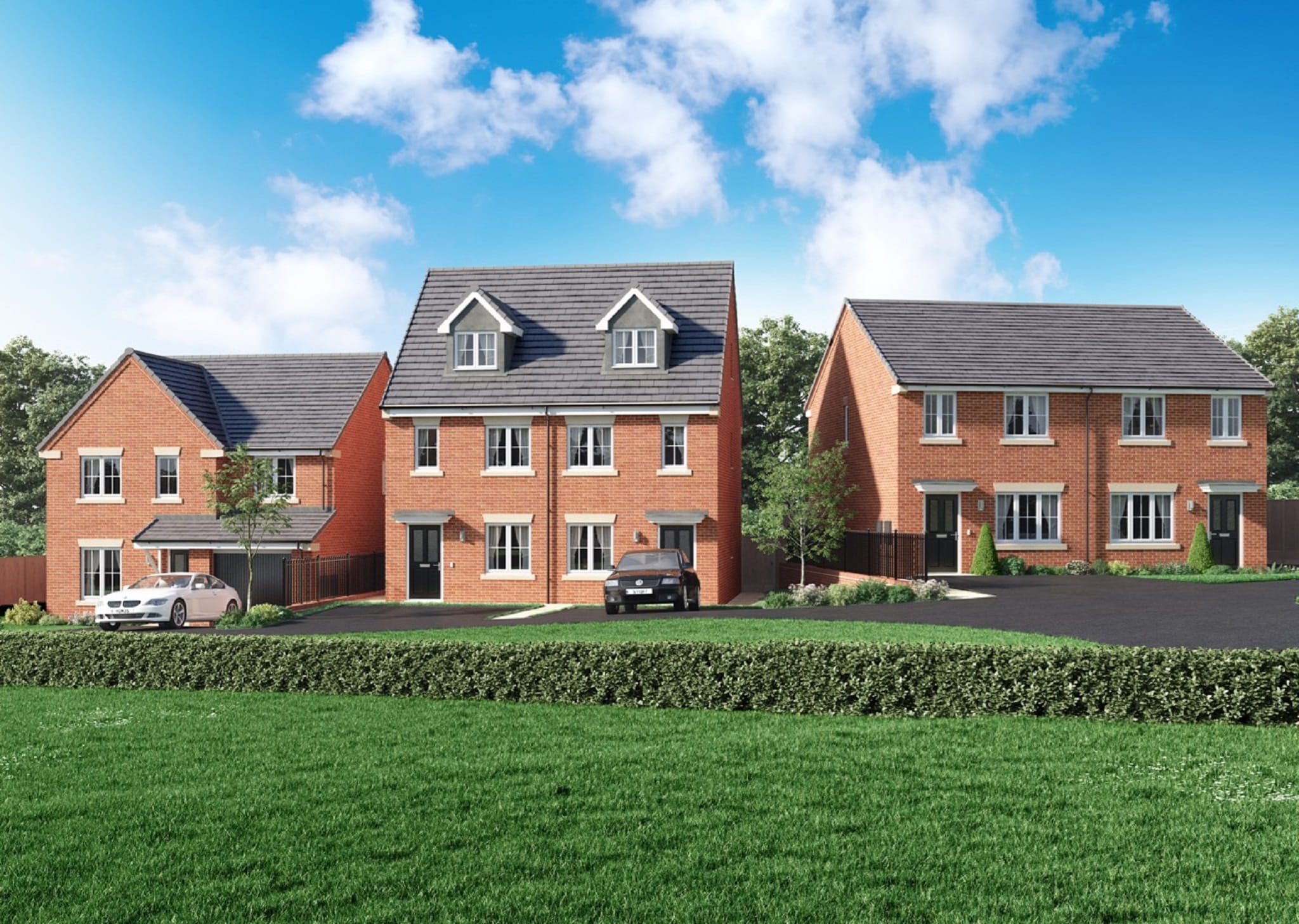 Award-winning homebuilder Miller Homes is gearing up to digitally launch its development in Ashton-in-Makerfield, Eston View.
The builder will bring a collection 67 high-quality, sustainable 3 and 4 bedroomed new build homes to the area, which will be designed with modern family life in mind. Of all of the homes, a handful will be released online on Saturday 2nd July at 10.30am to reserve online.
Miller Homes' track record has seen the builder having between 80% - 100% of the first phase of homes digitally released for other developments, reserved within the hour of launching. This is in thanks to the builders strong reputation in the North West region, of offering high-quality homes but also in supporting the communities in which it builds.
Alongside bringing 67new homes to Ashton-in-Makerfield, 10% of which will be affordable, the homebuilder has also sponsored local youth rugby club the Parkside Pirates.
Clare Noakes, Sales Director for Miller Homes in the North West, said: "We're excited to launch Eston View this weekend as we've already had some nice interest from locals who're looking forward to seeing how this development shapes up. The digital launch is always a good indication of how popular our developments are going to be, so we're looking forward to Saturday!"
Information will be released in the coming months on the Miller Homes website.
Be first to know! Register or login now so you don't miss out on priority email alerts, exclusive offers and more!
Save your amazing homes and developments

Use our app to help find your new home

Exclusive alerts about new homes and offers

Plus, pre-reserve your new home online