Miller Homes Relocates North West Regional Office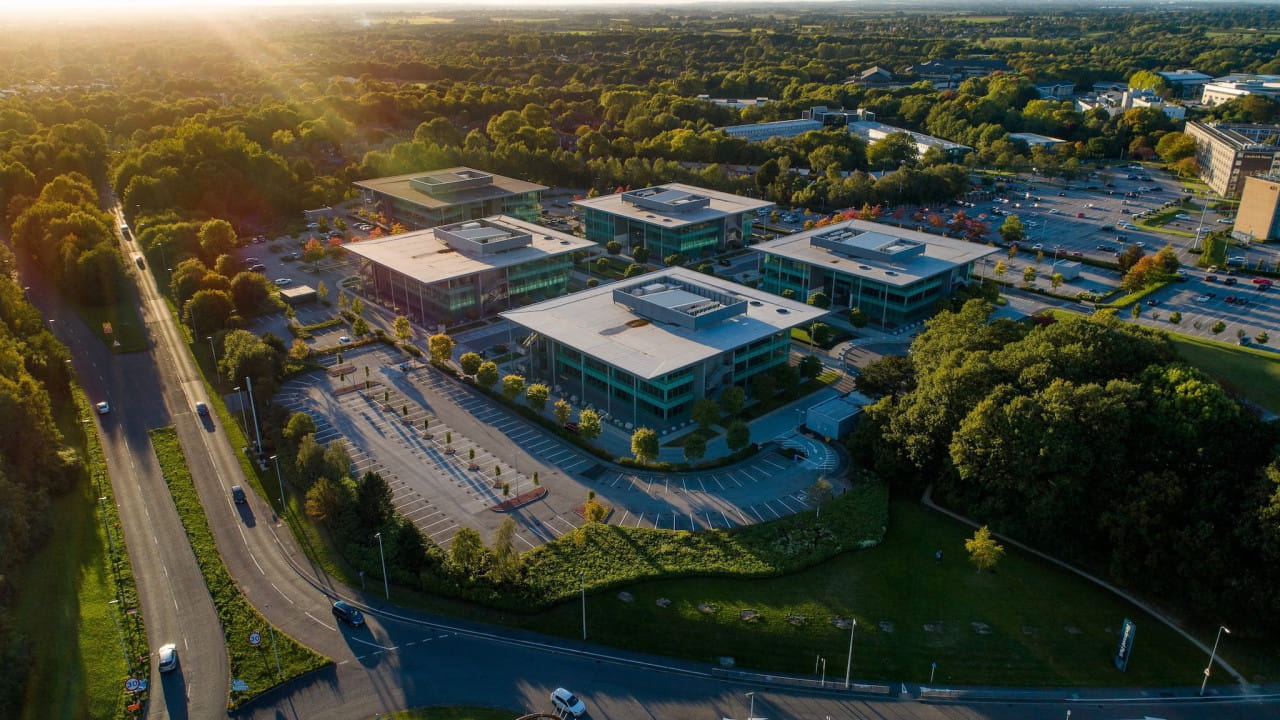 Housebuilder Miller Homes has relocated its North West office to Dalton Avenue at Birchwood Park in Warrington. Miller has used the lessons learned from the coronavirus pandemic, with many of its office-based staff working from home, to re-evaluate the role and function of the workplace and to consider future working practices within the internal design.
The new office will help support the company's eco credentials by being paperless in a bid to cut waste and will also offer non designated, flexible working spaces - giving team members the opportunity to move freely around the office in order to make the best use of the various formal and informal types of workspace which have been created.
The move comes as Miller Homes announces news of forthcoming developments in the North West for 2021. Jobs will also be created for contractors at new sites in Clitheroe, Wigan, Cliviger and Prescot – all of which are located less than an hour away from the new regional office.
Ian Smith, Regional Managing Director of Miller Homes North West said of the move: "We have learned a lot during the pandemic lockdown period about how we want to function as a business in the future and are excited for the change in our regional office location and found Birchwood Park to be in the ideal location with its proximity to major transport routes including the M6 and M62 as well as providing ready access to Birchwood train station. We have planned for the office to capture a more modern and flexible way of working, with no designated desks and being paperless in an effort to support our sustainability objectives.
We aim to foster a more collaborative culture with the various functional disciplines within the business having the opportunity to work more easily together in bringing new projects through the pipeline and supporting our site activities once developments are underway."
From their new office, Miller Homes will manage over 10 developments in the region, which includes locations such as Blackburn, Congleton, Warton, Stretford, Clitheroe and Warrington. You can find out more about their North West developments here: https://www.millerhomes.co.uk/locations/north-west-of-england.aspx
Be first to know! Register or login now so you don't miss out on priority email alerts, exclusive offers and more!
Save your amazing homes and developments

Use our app to help find your new home

Exclusive alerts about new homes and offers

Plus, pre-reserve your new home online