Miller Homes Named Housebuilder of the Year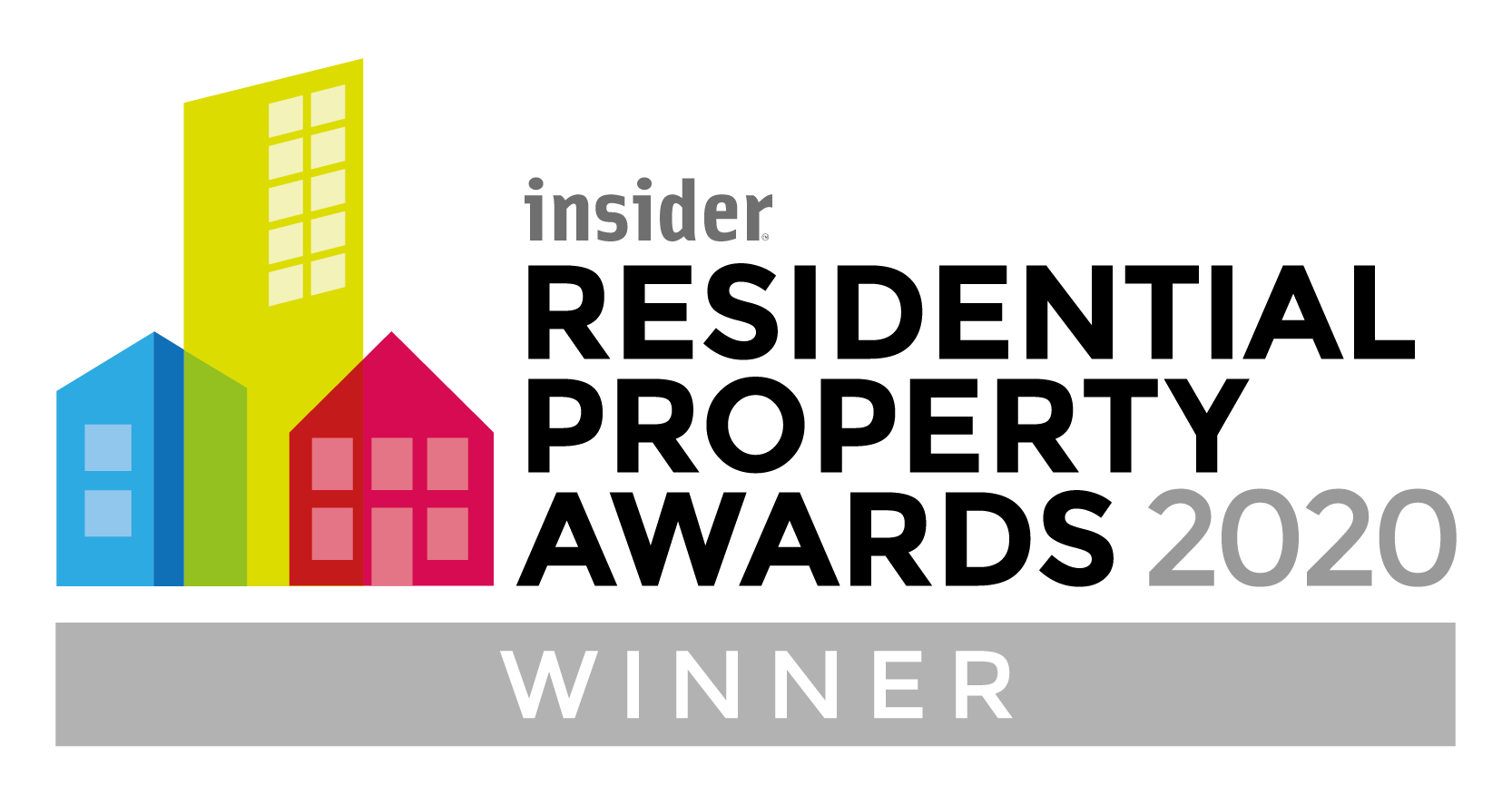 Miller Homes has been named Housebuilder of the Year in the 2020 Midlands Insider Residential Property Awards.
The annual awards recognise the key projects, people and businesses operating exceptionally within the Midlands residential property sector.
Housebuilders demonstrating an overall contribution to the quality and quantity of housing stock in the Midlands, based on practical completions between1st March 2019 to 30th April 2020, were invited to enter the Housebuilder of the Year category.
Entries were judged on a variety of aspects, including financial performance, number of houses built, sales, finance, design, product range, build quality, sustainability, location and development of wider social amenities. Judges also looked for evidence of a focused business which knows its customer and consistently delivers a high quality product.
Commenting on Miller Homes' entry, the judges said: "Miller demonstrated strong growth of all KPIs over 12 months, embracing technology to drive early online sales and extensive use of electric car charging stations. HBF five-star builder and winning NHBC Pride in the Job, Seal of Excellence awards highlight the high quality they produce. Demonstration of a high level of community involvement and delivery of significant section 106 projects also supported this very strong entry."
Be first to know! Register or login now so you don't miss out on priority email alerts, exclusive offers and more!
Save your favourite homes and developments

Use our app to help find your new home

Plus, Reserve your new home online