Miller Homes' Greig raises over £100K for British Red Cross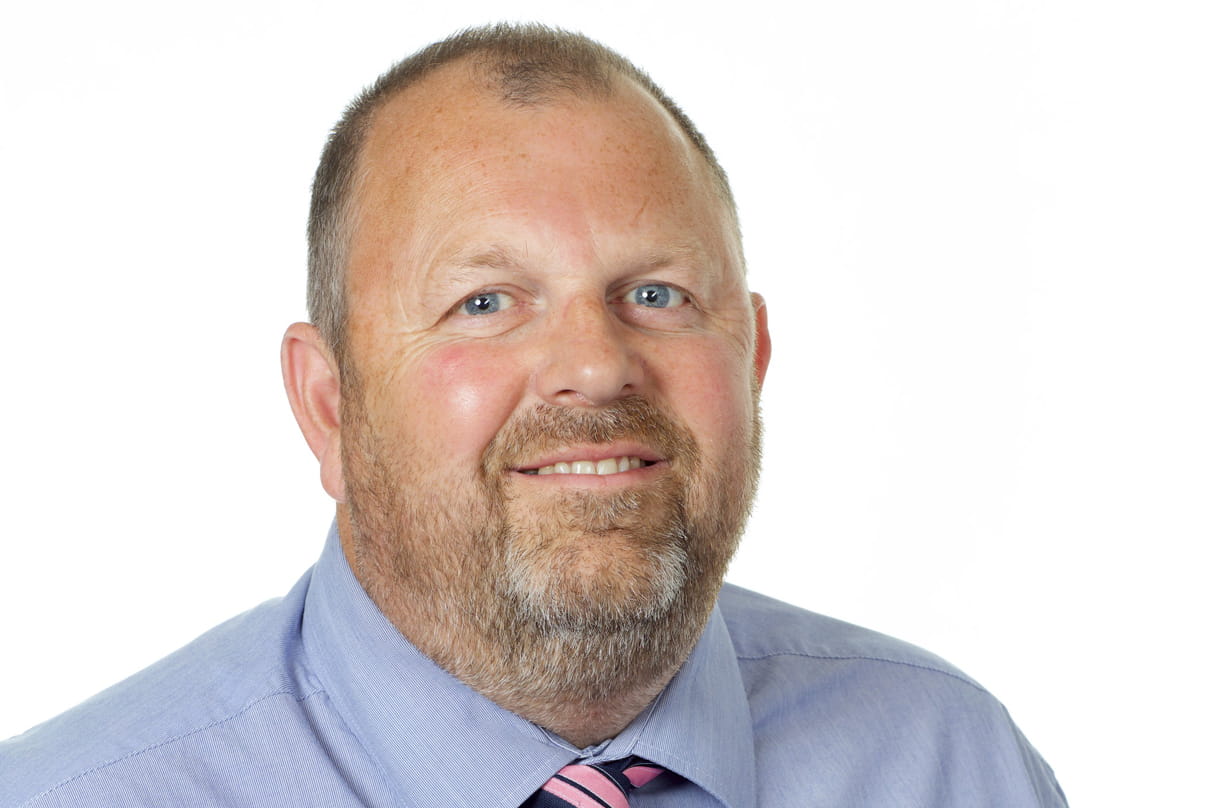 A director for the Scottish division of national homebuilder, Miller Homes, has raised more than £100,000 for the British Red Cross to help vulnerable people in crisis both locally and nationally.
Greig Anderson, regional production director for Miller Homes developments in the West of Scotland, has been an active member of the British Red Cross for the past five years and has received a commendation from the charity for the work he has carried out to help raise money.
Each year, the charity holds a Red Cross ball in Edinburgh. Greig heads up selling tables, collating auction prizes and helping out with the general running of the event where he can. Over the last five years, these efforts have contributed to the £100k total raised for the charity.
Greig explained: "I chose to support the British Red Cross because it helps out people from all backgrounds and is local to the central belt of Scotland.
"As the charity provides ambulances, club funding for the vulnerable and specialist equipment for those in need, it is very diverse and that's what has drawn me to raise so much money for such a great cause"
Some of the work currently being carried out by the British Red Cross, in line with social distancing guidelines during the current crisis, includes supporting fire and emergency service volunteers for floods, fires and major incidents.
In Edinburgh, British Red Cross volunteers also run 'Men's Shed'. This is a lifeline hobby group for lonely and isolated men, bringing them together to share DIY tips and tools, skills and companionship.
The charity also supports people who are returning home from a hospital stay, and who are finding it hard to readjust. Its local 'Home from Hospital' service gives both practical and emotional support to help build people's confidence and allow them to live as independently as possible.
Peter Thomson, Regional Managing Director for Miller Homes in Scotland, commented on Greig's accomplishment: "As a team, we all know how passionate Greig is about the important work of the British Red Cross.
"He has raised a tremendous amount over the last few years and we've been delighted to support his efforts for such a worthwhile cause."
For more information on Miller Homes' charity efforts, see the press centre here.

ENDS
Be first to know! Register or login now so you don't miss out on priority email alerts, exclusive offers and more!
Save your amazing homes and developments

Use our app to help find your new home

Exclusive alerts about new homes and offers

Plus, pre-reserve your new home online