Miller Homes Takes Pride in Achieving 13 Quality Awards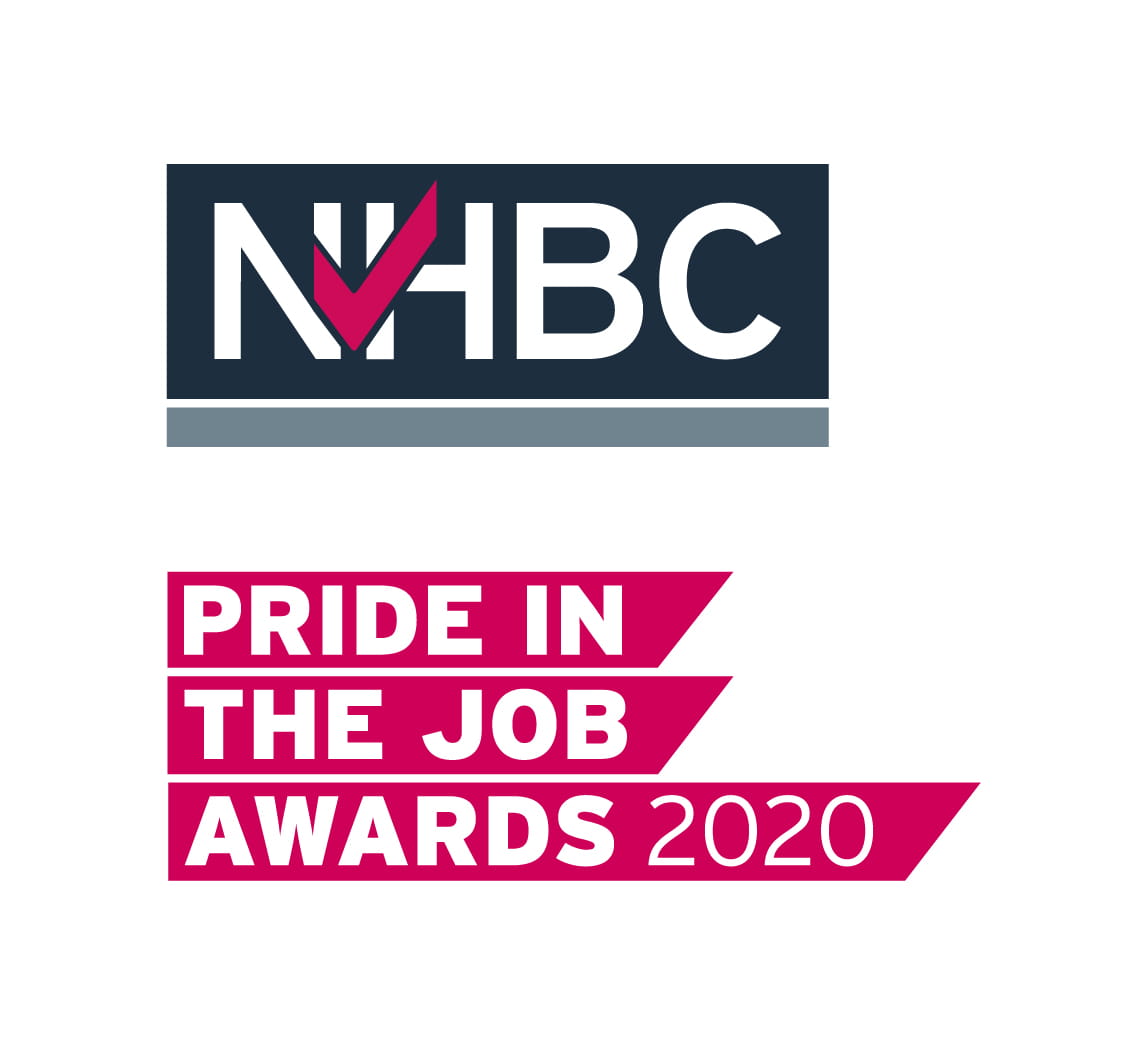 Thirteen site managers at Miller Homes are celebrating after receiving a Quality Award in the NHBC's annual Pride in the Job Awards.
The awards, which are now in their 40th year, recognise the commitment and dedication of site managers in attaining consistently high standards in the delivery of new homes. They are among the most prestigious awards for site managers in the homebuilding industry with over 11,000 assessed against the NHBC's stringent standards.
The current competition began in July 2019 with each site manager assessed across six key areas: consistency, attention to detail, leadership, interpretation of drawings and specifications, technical expertise, and health and safety.
Miller Homes site managers who received Quality Awards in the first round of the competition in 2020 are:
Jim Martin, Edgelaw, Edinburg
Derek Tait, Calderwood, West Lothian
Steven Cunningham, Newton Park, Cambuslang
John Mitchell, Braidfields, Clydebank
Lee Richardson, Barley Meadows, Cramlington
Keith Wishart, Westburn Village, Hebburn
Steve Eldridge, The Landings, Coppull
Andy Halladay, Croston Meadow, Leyland
Carl Harrison, Beacon Park, Catterall
Michael Ramsbottom, City Fields, Wakefield
Anthony Wilson, Meadows View, Bottesford
Simon Wilson, Imperial Gardens, Southwell
Keir Jones, Weavers Chase, Kidderminster
Chris Endsor, Chief Executive of Miller Homes, commented: "We are very proud of our site managers who have achieved Quality Award in this year's Pride in the Job Awards. It is a tremendous accolade for a site manager to be recognised in this way and clearly demonstrates their commitment, dedication and passion for delivering homes to our customers which are of the very highest standards.
"Achieving a Quality Award is a real team effort with the site manager at the helm, so everyone who has contributed to this success on a day to day basis, including our site teams and wider business, our supply chain partners and professional teams, should also take pride in what has been accomplished. "
Commenting on the awards, NHBC Chief Executive, Steve Wood, said: "Pride in the Job has been pivotal in improving the quality of new homes so it's fantastic to be able to celebrate its 40th anniversary. Despite the numerous challenges the industry has faced in recent times, the very best site managers of 2020 have kept their focus on delivering high quality new homes for their customers.
"At NHBC we are very proud of Pride in the Job, what it stands for and the impact it has had and continues to have across the sector.
"Congratulations to all the 2020 Quality Award winners – be proud of your incredible achievements!"
The next round of the competition will take place in the autumn, when all the Quality Award winners have the opportunity to win a Seal of Excellence as well as competing for the Regional title in their respective areas. The Regional winners will then go on to compete for the national Supreme Award in their categories at the Pride in the Job Gala Dinner, taking place in London January 2021.
Ends
Notes to editors:
For over 85 years, Miller Homes has established a reputation for building outstanding quality family homes and providing excellent customer service. The company is committed to building homes safely in a way which is considerate to the environment.

In 2020 Miller Homes was awarded a five star rating in the Home Builders Federation (HBF) National Home Builders Federation New Home Customer Satisfaction Survey.

Miller Homes operates across three divisions - Midlands & Southern, North of England and Scotland.

Miller Homes offers a variety of incentives, including government-backed schemes and its own schemes, to assist homebuyers in purchasing a new home.
Further information is available at
www.millerhomes.co.uk
Be first to know! Register or login now so you don't miss out on priority email alerts, exclusive offers and more!
Save your amazing homes and developments

Use our app to help find your new home

Exclusive alerts about new homes and offers

Plus, pre-reserve your new home online