Miller Homes takes flexible approach to development launch with Olympic gymnast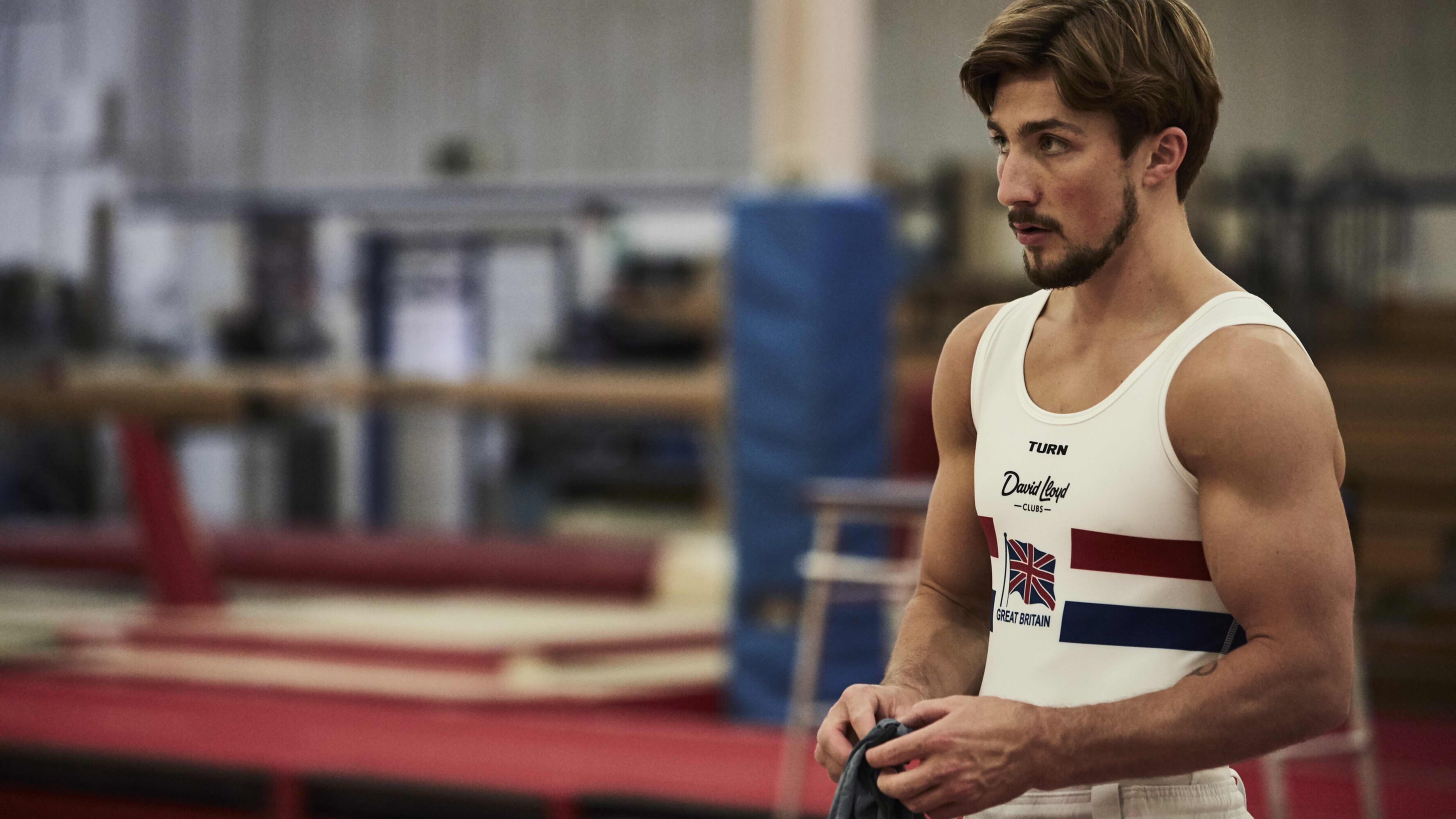 Gymnast and Olympic medallist Sam Oldham is set to help Miller Homes virtually launch its latest East Midlands development – Spinners Croft in Keyworth.
It's the first time the award-winning homebuilder has held a virtual launch for one of its sites, and is planning a host of exclusive content online and across its social media channels throughout the day on Thursday 25 June.
Sam, who won a bronze medal as part of the men's gymnastics team at the 2012 London Olympics, grew up in Keyworth and will be taking potential buyers on a guided video walk around the village, pointing out some of his favourite spots.
As well as sharing Sam's expert local knowledge, Miller Homes will be unveiling its new four-bedroom Astwood showhome with a virtual tour. There will also be three expert question and answer sessions throughout the day on Miller Homes' social media channels, featuring finance expert Lisa Burns-Kent from independent financial advisor Meridian Mortgages, interiors guru Pat Nightingale from Blocc Interiors and one of Miller Homes' own sales specialists.
Commenting on his involvement, Sam said:
"Keyworth is home. I grew up here, moved away for a little while because of training but came back a year ago. I'm looking forward to working with Miller Homes to show people some of my favourite spots in the village and what a great place it is to live. Expect to see the Village Square, my top dog walking route, my former primary school and Stanton-On-The-Wolds Golf Club.
"My grandad has lived in Keyworth all his life, so he's been sharing some of his knowledge with me too. This video tour is going to be a real family effort!"
Spinners Croft, situated on Platt Lane, features 187, two, three, four and five-bedroom homes, including a selection of bungalows. Following Government guidelines, visits to the sales centre and the new Astwood showhome are by appointment only, with the option to reserve properties online also available.
Speaking ahead of the virtual launch, Alastair Parsons, area sales director for Miller Homes East Midlands, said:
"The team is excited to officially launch Spinners Croft to homebuyers in the East Midlands – albeit in a slightly different way. A virtual launch has provided us the opportunity to do things differently and we're thrilled Sam will be joining us to give a real insight into life in Keyworth.
"Lisa, Pat and our own team also have a great deal of knowledge between them when it comes to the process of buying, moving into and putting your own individual touches to a new home. Their online Q&A sessions will be really useful for anyone looking to make a move in the coming months."
More details on the virtual launch of Spinners Croft can be found
here
. For further information on Miller Homes developments across the East Midlands, visit
www.millerhomes.co.uk
.
Further information
Be first to know! Register or login now so you don't miss out on priority email alerts, exclusive offers and more!
Save your amazing homes and developments

Use our app to help find your new home

Exclusive alerts about new homes and offers

Plus, pre-reserve your new home online