Miller Homes Appoints Warren Thompson as New Divisional Managing Director for the North of England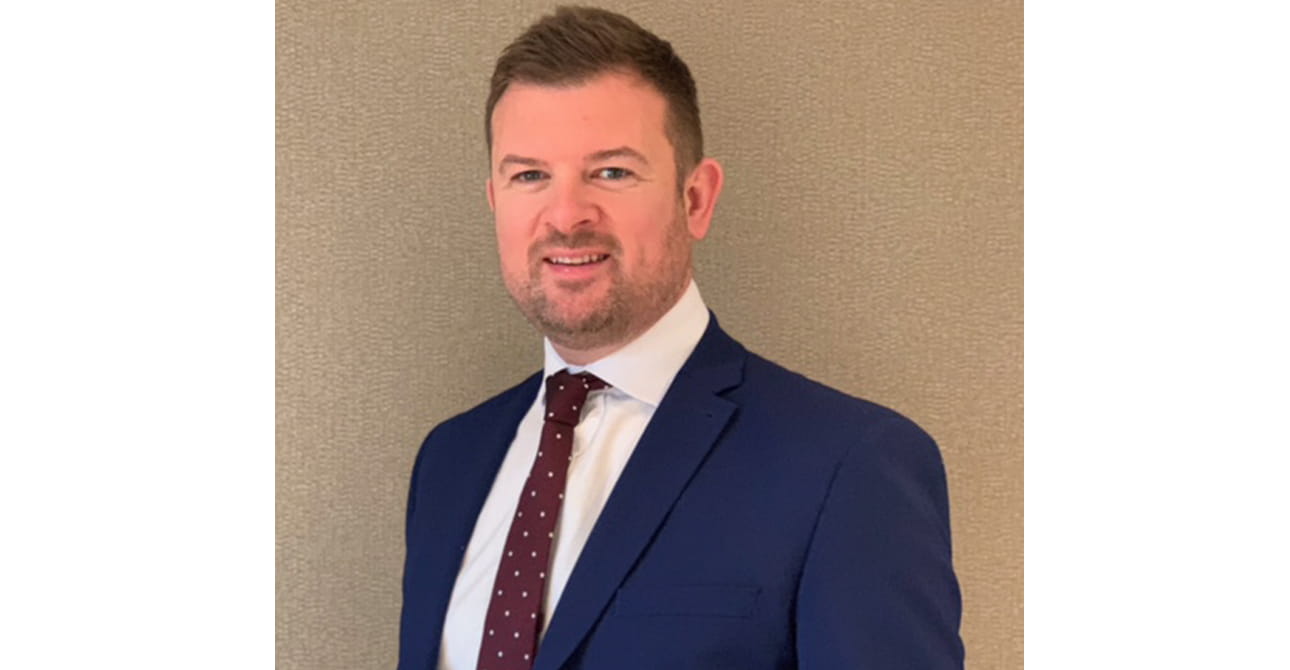 Miller Homes, one of the UK's leading private housebuilders, is pleased to announce the appointment of Warren Thompson as Divisional Managing Director for the North of England. Warren will commence his role in early 2020.
Warren will join the Miller Homes Executive Board and be responsible for the North East, Teeside, North West and Yorkshire regions, reporting to Stewart Lynes, COO of Miller Homes. Stewart previously held the role prior to his promotion earlier this month.
Warren will join Miller Homes from Redrow Homes, where he holds a similar role. Warren has more than 20 years experience in the homebuilding industry, having held a number of senior positions at major housebuilders.
Stewart Lynes, Chief Operating Officer of Miller Homes, commented: "We are delighted to appoint a candidate of Warren's calibre and experience into this key role, which further strengthens our executive leadership team as we work towards our growth strategy. Miller Homes has performed extremely well in the North of England, with a 14% increase in completions in 2018 and Warren has the expertise to build on this and deliver further successes."
Warren Thompson, newly appointed Divisional Managing Director for the North of England at Miller Homes, said: "I am looking forward to joining Miller Homes, which is at an exciting point in its growth strategy, and working closely with the leadership team to deliver high quality homes, superior customer service and continued growth in the North of England."
Chris Endsor, Chief Executive Officer of Miller Homes, added: "We are pleased to announce Warren's appointment to the team, which together with the promotion of Stewart Lynes to the newly created role of Chief Operating Officer earlier this month puts us in an even stronger position to deliver robust financial and operational performance."
Be first to know! Register or login now so you don't miss out on priority email alerts, exclusive offers and more!
Save your amazing homes and developments

Use our app to help find your new home

Exclusive alerts about new homes and offers

Plus, pre-reserve your new home online