Miller Homes Retains Five Stars For Customer Satisfaction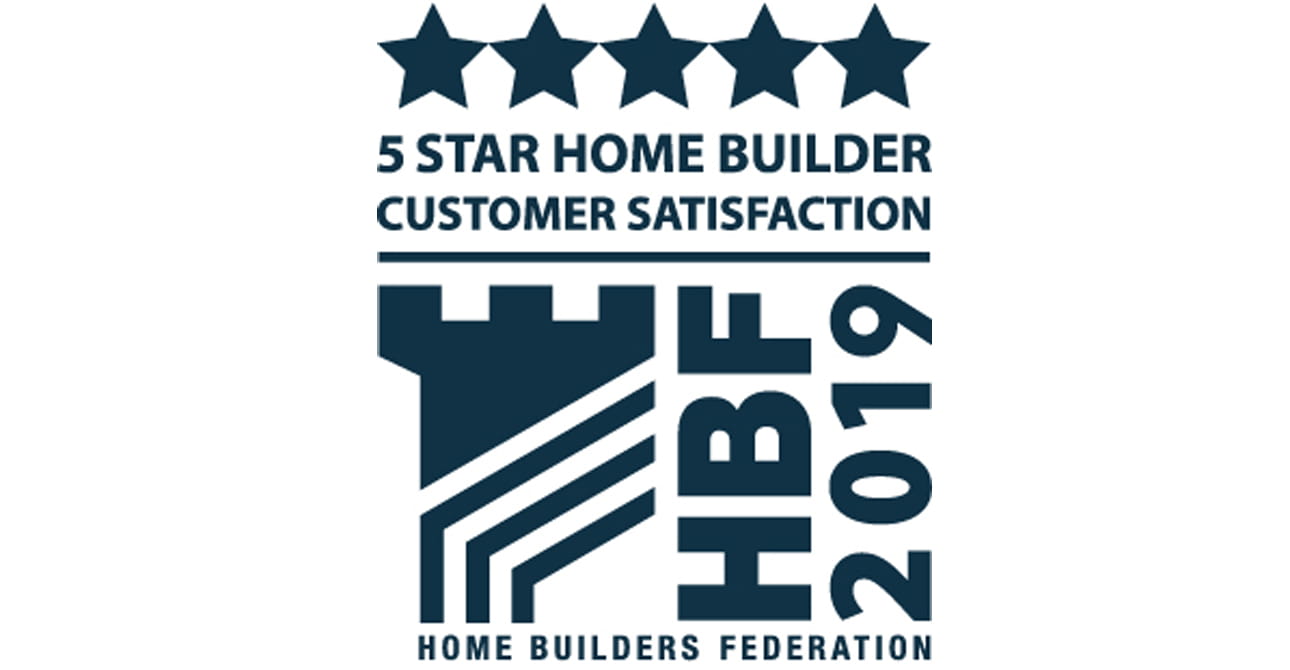 Miller Homes is delighted to have received a ringing endorsement from its customers after being awarded five stars for customer satisfaction in the Home Builders Federation New Home Satisfaction Survey.
The survey was launched by the HBF in 2005 to provide a guide for homebuyers in making purchasing decisions and to encourage high levels of service within the homebuilding industry. Miller Homes has achieved five stars in seven of the last eight years, retaining this important accolade for 2019.
Chris Endsor, Chief Executive of Miller Homes, said: "We understand that buying a new home is a significant financial and emotional commitment which is why we put our customers at the heart of everything we do.
"Our teams work incredibly hard to deliver on our promise to provide our customers with the best possible experience and receiving this recognition is testament to their commitment of achieving that day in and day out."
Stewart Baseley, Executive Chairman of the Home Builders Federation, said: "Getting a positive endorsement from the people who buy and live in the homes they build has to be the number one priority for a successful home builder. A five-star rating demonstrates quite clearly that the processes and culture put in place to achieve this are being implemented effectively across the business. Delivering such high levels of customer satisfaction should provide customers with real confidence in the company and the homes that they build."
Be first to know! Register or login now so you don't miss out on priority email alerts, exclusive offers and more!
Save your favourite homes and developments

Use our app to help find your new home

Plus, Reserve your new home online