Miller Homes Scores Five Stars For Customer Satisfaction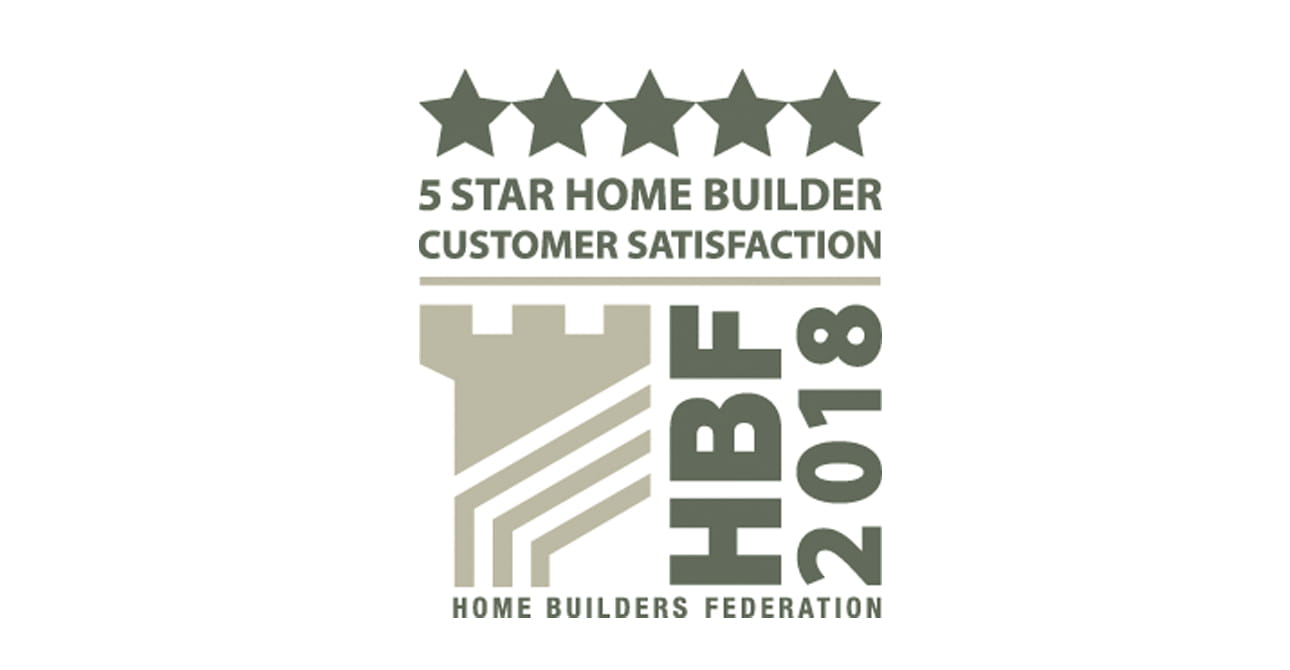 Miller Homes is delighted to have achieved five stars for customer satisfaction in the Home Builders Federation (HBF) National New Home Customer Satisfaction Survey.
This is the sixth time in seven years that the leading homebuilder has achieved five stars in the independent survey, which was launched by the HBF to provide a guide for homebuyers in making purchasing decisions and to encourage high levels of service within the industry.
Chris Endsor, Chief Executive of Miller Homes, said: "We are committed to delighting our customers by providing them with the best possible experience when they buy a new home from us. Our teams right across the business work tremendously hard to ensure we are delivering on our promise to them and being awarded five stars in the HBF's customer satisfaction survey is a ringing endorsement that we are achieving that goal."
Stewart Baseley, Executive Chairman of the Home Builders Federation, said: "Achieving high levels of customer satisfaction is hugely challenging. It requires leadership from Board level downwards and commitment from all areas of a house building business and is a credit to every member of staff. A five star rating is not easy to achieve and is a very positive endorsement of the processes, systems and culture in place and should provide customers with real confidence in the company and homes they build."
For almost 20 years, Miller Homes has also undertaken its own customer satisfaction surveys carried out on its behalf by an independent research agency. The survey is completed by customers once they have settled into their new home to evaluate their overall satisfaction before, during and after the home-buying experience. In the most recent survey, 93% of its customers stated they would recommend Miller Homes.
Chris added: "In addition to achieving five stars in the HBF's customer satisfaction survey, we are delighted to have maintained a consistently high level of satisfaction amongst our customers in our own independent survey. This further reinforces our commitment to them through our ethos, The Miller Difference, which puts our customers at the very heart of everything we do."
Be first to know! Register or login now so you don't miss out on priority email alerts, exclusive offers and more!
Save your amazing homes and developments

Use our app to help find your new home

Exclusive alerts about new homes and offers

Plus, pre-reserve your new home online