New Managing Director Heads Up Housebuilder's Yorkshire Region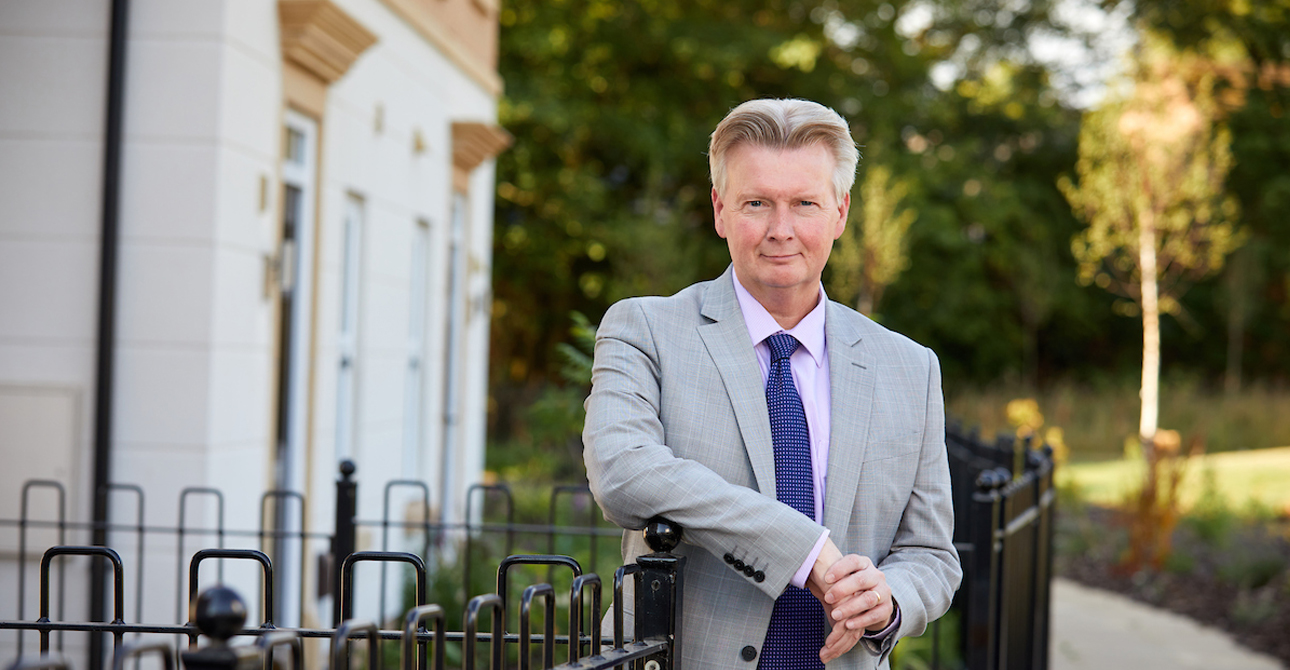 The Yorkshire region of Miller Homes has appointed a new Managing Director as it enters the next phase of its growth plan.
Mark Leigh, 53, from Knaresborough joins the housebuilder from Taylor Wimpey, and has enjoyed a successful senior level career in the housebuilding industry.
"I am delighted to join the Miller team in Yorkshire at a very exciting time in its history and already feel that we can achieve much together," said Mark. "There are years of experience amongst the team and this forms the foundation for a strong platform for ongoing growth and success."
Taking over the reins from Steve Birch after his retirement, Mark started his career as a Graduate Trainee with Alfred McAlpine homes and rose through the ranks beginning his director level career in 1998.
"The Yorkshire Region at Miller Homes offers great potential from a market perspective and, when coupled with the Miller brand and reputation I feel a real sense of excitement to be leading the team in Wakefield," said Mark. "As we implement our strategy for delivering further growth and continuous improvement we are confident that we can continue to build homes for future communities that can make a real difference and be the place to be."
Miller Homes Yorkshire continues with its growth plans to deliver in excess of 600 units per year by 2020.
Mark continued; "I have always enjoyed my career in the industry and I would urge anyone who is thinking about their career, whatever their background or skillset, to explore what housebuilding has to offer – the opportunities are many and varied."
Miller Homes, in the Yorkshire region, currently has nine development with four more due to open before the end of the year.
Properties range from two bedroom apartments to five bedroom luxury homes and a number of purchase initiatives are available to assist buyers in a variety of ways.
Further information about all its developments and available properties can be found by visiting
https://www.millerhomes.co.uk/locations/yorkshire-and-the-surrounding-areas.aspx
Be first to know! Register or login now so you don't miss out on priority email alerts, exclusive offers and more!
Save your amazing homes and developments

Use our app to help find your new home

Exclusive alerts about new homes and offers

Plus, pre-reserve your new home online