Miller Homes Helps Construct The Future In Housebuilding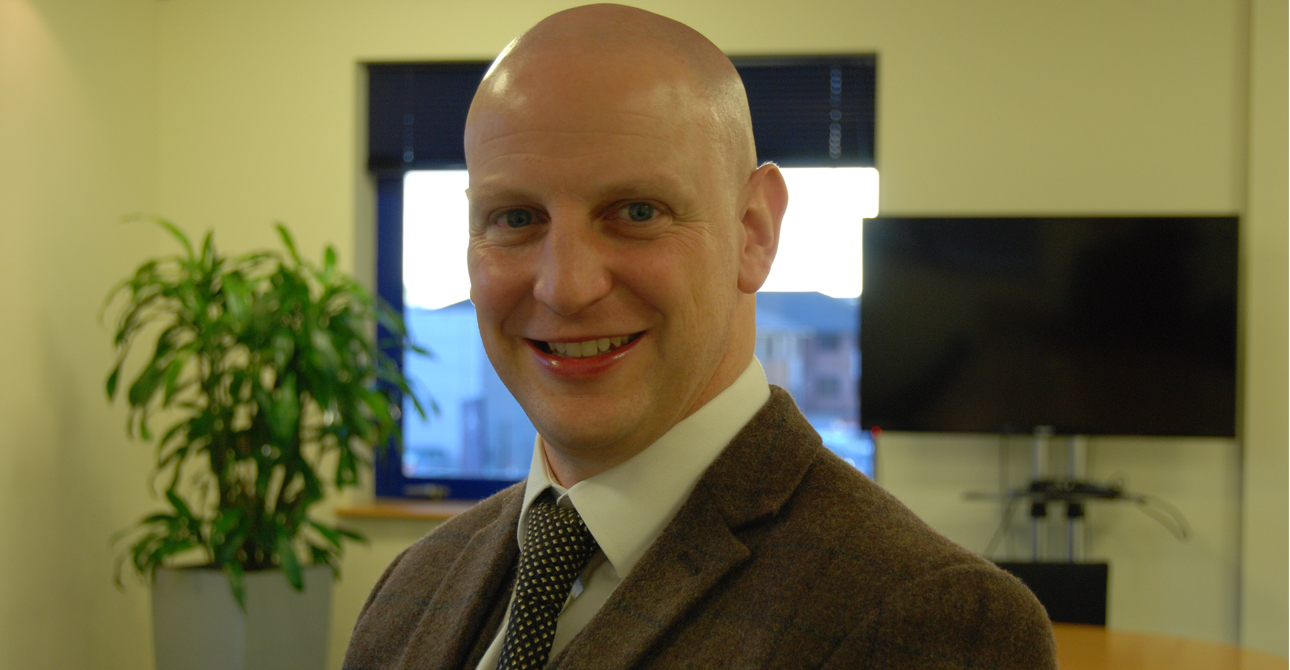 Miller Homes Midlands' regional technical co-ordinator, Guy Poyser, has been appointed to a panel overseeing the new government backed 'T-level' qualifications.
Introduced during last year's budget, the new system will overhaul how technical education is taught, with Guy's expertise in the house-building sector helping shape the future for construction students.
Based in Derby at Miller Homes Midlands regional office, Guy will sit alongside leading industry professionals and representatives from large employers to devise the new construction pathway. Experts will also create an additional 14 pathways as part of the qualification.
Guy explained: "I'm honoured to have been selected to sit on the panel, and help define the teachings within the new construction T-Level. It's vital for the industry to tailor the teaching content to ensure candidates progress, with not only the academic understanding, but also the physical skills to step into employment in a seamless manner."
The appointment links with forthcoming work as an ambassador to the house-building sector as part of the House Builders Federation Skills Pledge. This involves liaising with schools and pupils in the Midlands region, informing and encouraging youngsters to see the sector as a viable career choice.
He added: "Having previously taught at degree level and having worked in the house building sector for over 15 years, I have an appreciation of the current void between taught education and the requirements of those entering the world of work. I'm thrilled to be involved and can't wait to get started."
Alongside the construction T-Level, other sector areas include: Agriculture, Environmental and Animal Care, Business and Administrative, Catering and Hospitality, Childcare and Education, Creative and Design, Digital, Engineering and Manufacturing, Hair and Beauty, Health and Science, Legal, Finance and Accounting, Protective Services, Sales, Marketing and Procurement, Social Care and Transport and Logistics.
The new routes are currently being developed nationwide, with the first cohort of students expected to enrol for September 2019. The initiative will be fully implemented by 2022.
For more information for Miller Homes, visit www.millerhomes.co.uk.
Be first to know! Register or login now so you don't miss out on priority email alerts, exclusive offers and more!
Save your amazing homes and developments

Use our app to help find your new home

Exclusive alerts about new homes and offers

Plus, pre-reserve your new home online