John White Appointed Non-Executive Chairman of Miller Homes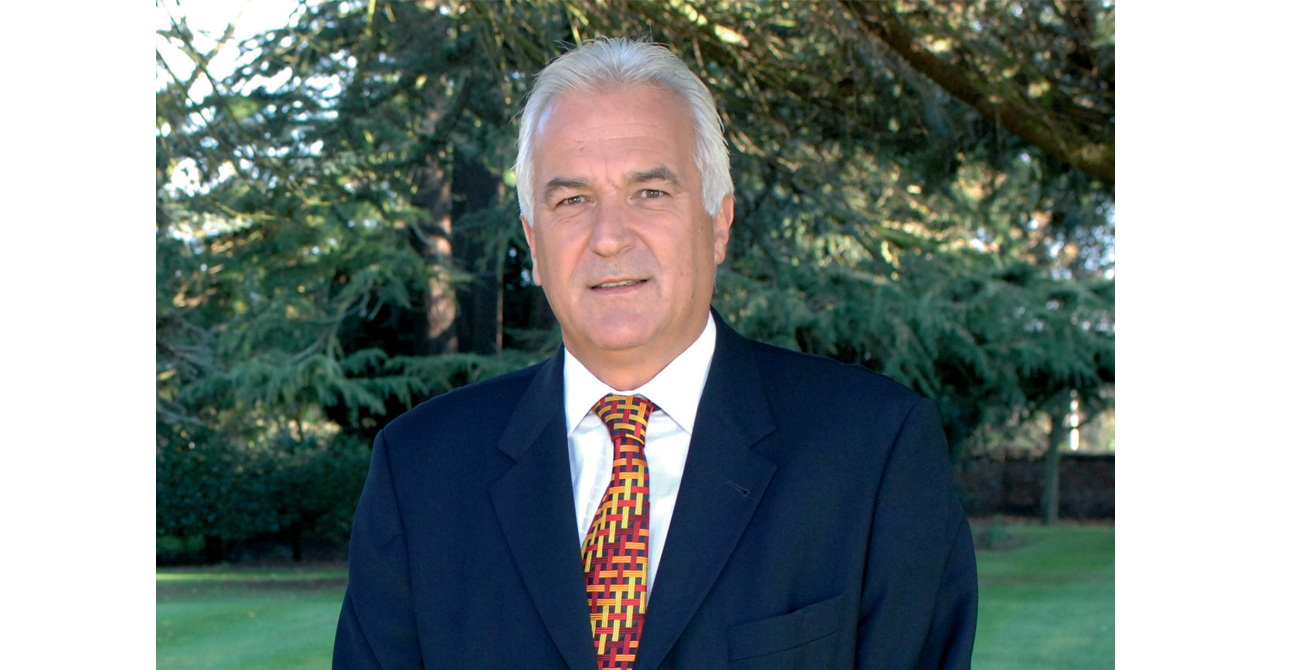 Miller Homes is pleased to announce the appointment of John White as non-executive chairman. He will join the Board on 1 December 2017.
John is currently non-executive chairman of McCarthy & Stone, a position he has held since September 2013. He has recently announced that he will step down from this position at its forthcoming AGM on January 24 2018. Previously John spent circa 38 years at Persimmon plc, being appointed Group Chief Executive from 1993-2006 and Group Chairman from 2006 to 2011.
Welcoming the appointment, Miller Homes Chief Executive Chris Endsor said: "John has spent all his working life in the housing industry and has unrivalled experience within the sector. I very much look forward to working with him as Miller Homes enters a new exciting phase in its development and executing our strategic growth plans of delivering 4,000 homes per year by 2021.
John White, Chairman of Miller Homes, said: "I have admired the company's performance over recent years and its very professional approach to the demands of the new housing market. I am therefore very excited to be joining Miller Homes and working with Chris and his team. I believe there is a great opportunity for the business to respond to the continuing shortage of new housing in the UK."
Established in 1934 and the largest privately-owned housebuilder in the UK, Miller Homes has a strong regional footprint through three divisions (Midlands & South, North, and Scotland) and a reputation for delivering quality, family homes in desirable and high demand locations The company focuses on sustainable developments on the edge of urban or suburban areas, typically within 45 minutes of the nearest largest town or city and is recognised for providing outstanding levels of customer service.
Miller Homes was acquired by private equity firm Bridgepoint in August 2017 in a transaction totalling £655 million. In 2016, the company completed a total of 2,380 homes. For the year to 31 December 2016, the company reported a 13% increase in revenue to £565m and a 31% increase in operating profit to £103m.
Be first to know! Register or login now so you don't miss out on priority email alerts, exclusive offers and more!
Save your amazing homes and developments

Use our app to help find your new home

Exclusive alerts about new homes and offers

Plus, pre-reserve your new home online