Nine Pride in the Job Quality Awards for Miller Homes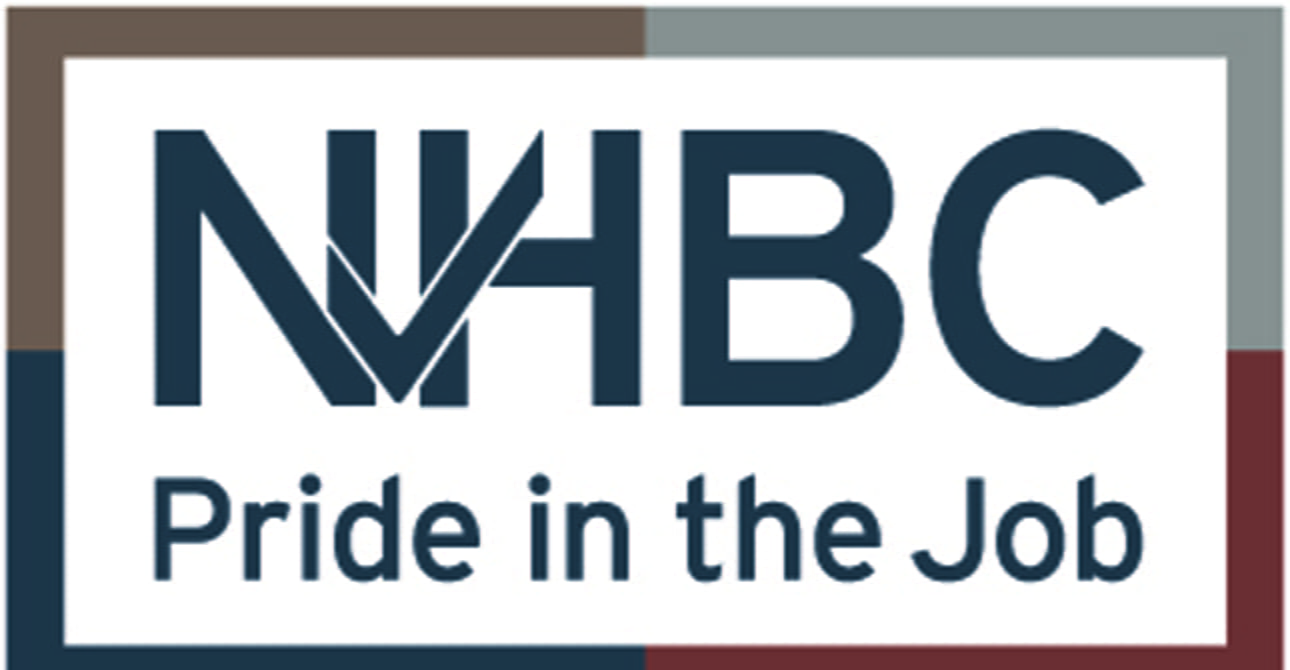 Nine site managers from Miller Homes have seen their commitment to building new homes safely and to the highest quality recognised in the first round of this year's Pride in the Job Awards.
The awards, organised by the NHBC, acknowledge those site managers who have excelled in achieving these standards in housebuilding. Every housebuilder registered under the NHBC Buildmark is entered into the competition, with site managers rigorously assessed across 44 areas of site management, including technical knowledge, consistency in the build process and quality controls.
Miller Homes' site managers who received Quality Awards in the first round of the competition are as follows:
Chris Endsor, Chief Executive of Miller Homes, said: "Building new homes safely and to the highest standards is a key priority for Miller Homes. We are very proud of all of our site managers who have received this recognition from the industry for their commitment and dedication to achieving these standards day in and day out on their developments. "
Neil Jefferson, Managing Director of the NHBC, commented: "Congratulations to all the 2017 Quality Award winners – the strength of this year's entries coupled with the judges' long and hard deliberations over selecting around 450 winners from more than 16,000 site managers should give great pride to them all and their teams.
"Every year the NHBC Pride in the Job Awards give us the chance to celebrate the efforts site managers go to promoting continuous improvement in the quality of new homes, year on year, for homeowners and their families to enjoy."
Later on this year the winners of the Quality Awards will take part in the next round of the competition, hoping to achieve a coveted Seal of Excellence Award as well as competing for the regional title. The regional winners will then go forward to compete for the national Supreme Winner title in their category at the Pride in the Job Gala, taking place in London in January 2018.
Be first to know! Register or login now so you don't miss out on priority email alerts, exclusive offers and more!
Save your favourite homes and developments

Use our app to help find your new home

Plus, Reserve your new home online