Miller Homes Yorkshire Strengthens Senior Team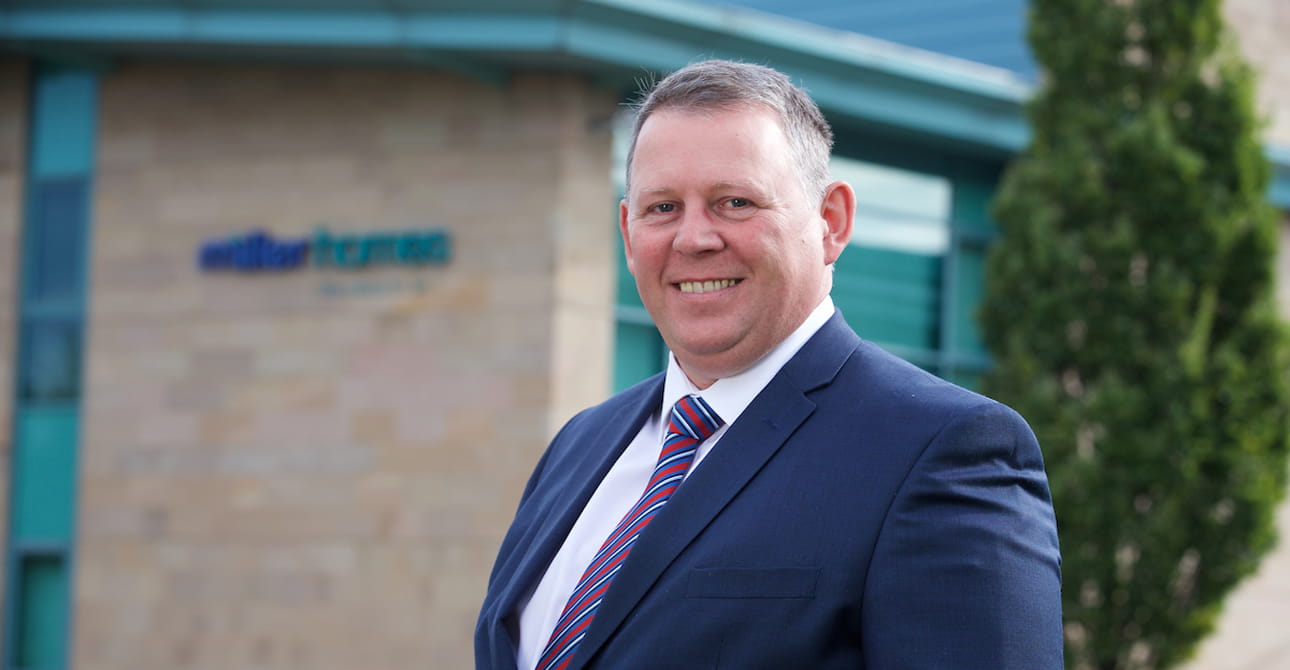 A leading housebuilder in the Yorkshire region has appointed an experienced production director from the industry to assist in the continued growth of its regional operations.
Wayne Sutton, 51, who lives in Hull has joined the Yorkshire Miller Homes team, based in Wakefield, and brings over 35 years of industry knowledge and skills to the business as the housebuilder enjoys a year of growth and prosperity.
"This was a fantastic career opportunity to join one of the most well respected house builders in the UK renowned for quality products and service," said Wayne. "I hope to build upon the fantastic systems and procedures in place as we continue to grow our core foundation and ensure that good business ethics remain at the very heart of what we do. In addition, I want to develop and coach my team to be the very best in the business and be the place that others aspire to join."
Wayne will oversee all production procedures associated with the construction of the homes and ensure consistency is attained and quality maintained on each of its sites.
"Wayne is skilled and knowledgeable about housebuilding and managing in a diverse range of sectors," said Andrew Davis Regional Managing Director Miller Homes Yorkshire. "I am confident he will make a significant contribution to the existing senior team as we continue to invest and create new homes communities across the region making a real difference to the lives of many."
There are currently nine developments located across the Yorkshire region offering properties ranging from two bedroom town houses to five bedroom luxury homes. They are situated from Eastburn in the West to Thorpe Willoughby in the East, and Killinghall in the North to Mosborough in the South.
Further information can be found by visiting https://www.millerhomes.co.uk/locations/yorkshire-and-the-surrounding-areas.aspx
Be first to know! Register or login now so you don't miss out on priority email alerts, exclusive offers and more!
Save your amazing homes and developments

Use our app to help find your new home

Exclusive alerts about new homes and offers

Plus, pre-reserve your new home online