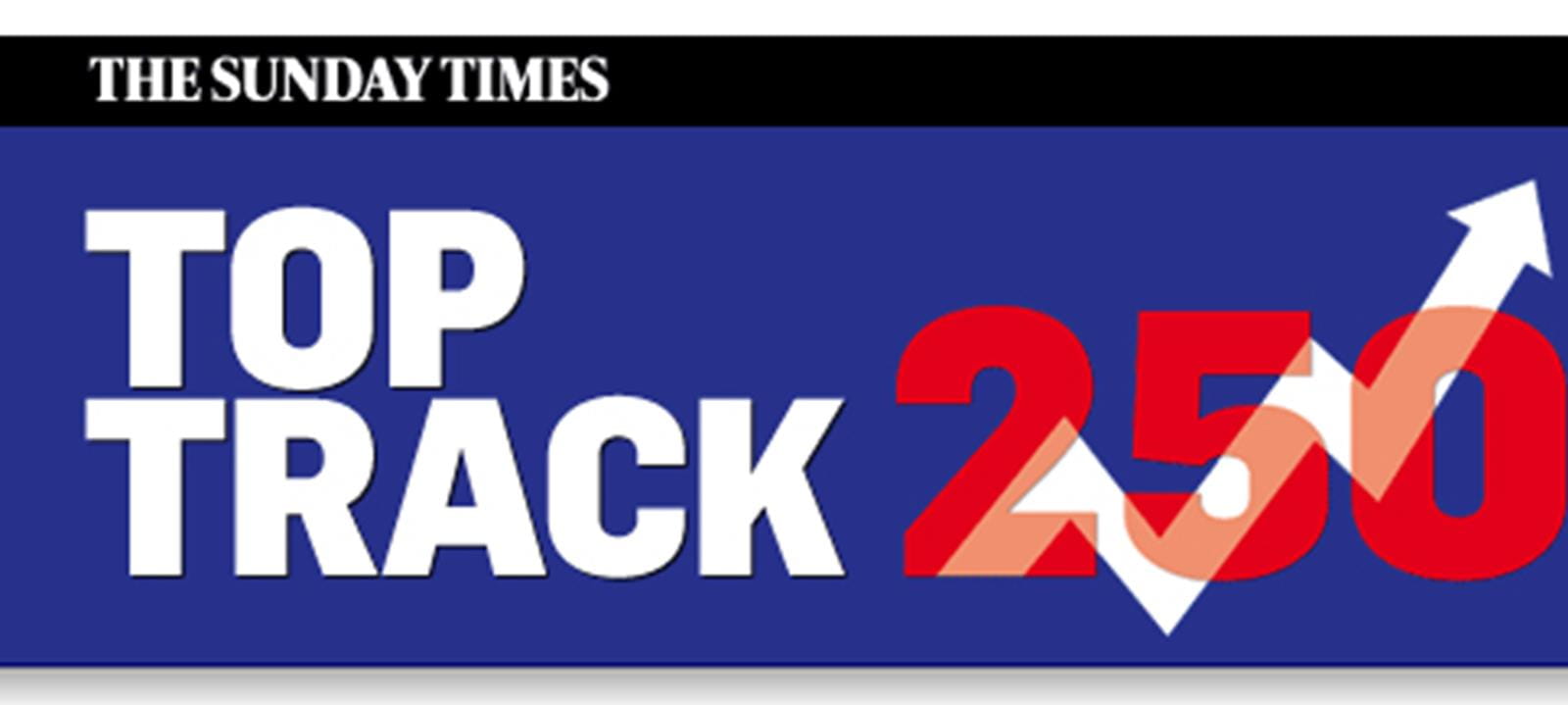 Miller Homes has been listed as the leading mid-market private housebuilder and 13th company overall in the UK in The Sunday Times Top Track 250.
Top Track 250 ranks Britain's private companies by latest sales. Miller Homes' ranking was based on its full year results to 31 December 2015 and this is the first year the housebuilder has appeared independently in the listings.
Top Track is produced by Fast Track, the Oxford firm that researches Britain's top performing private companies.
Be first to know! Register or login now so you don't miss out on priority email alerts, exclusive offers and more!
Save your favourite homes and developments

Use our app to help find your new home

Plus, Reserve your new home online