Miller Homes Retains Investors in People Gold Award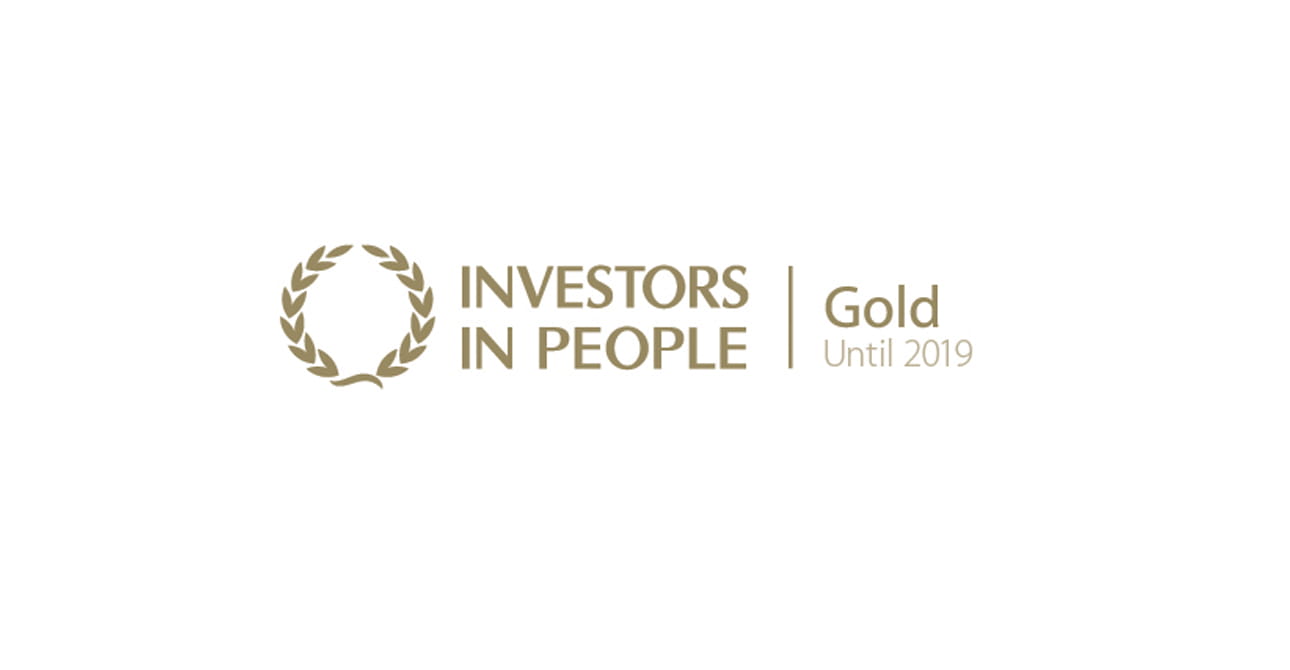 Leading housebuilder, Miller Homes, is celebrating after successfully retaining the Investors in People (IIP) Gold Award, affirming its position among the top 7% of all IIP Accredited clients.
For over 14 years, Miller Homes has been recognised by Investors in People for demonstrating complete excellence in the way the business develops and supports its employees. The company initially received the Gold Award in 2013 and in order to secure the accreditation, evidence was gathered and assessed via employee interviews carried out by an IIP specialist.
Investors in People is the UK's leading people management standard and helps organisations to improve business performance through their people.
Peter Russian, Chief Executive of Investors in People Scotland, said "I would like to congratulate Miller Homes on its commitment to continuous improvement. This represents a true commitment to employees and demonstrates a solid foundation of good practice which remains challenging and aspirational for many organisations."
Chris Endsor, Chief Executive of Miller Homes, commented "I am extremely proud of the team for retaining our Investors in People Gold Award, which is a great achievement for our business.
"The assessment highlighted our commitment to The Miller Difference, valuing and rewarding employees as well as providing opportunities for training and development. The assessor was also very impressed with our support for Habitat for Humanity, our nominated charity during 2016.
"I firmly believe that a good positive working environment not only benefits everyone who is connected with Miller Homes but also helps to create a positive experience for our customers."
The IIP framework provides organisations throughout the UK with a structure which is used to assess and improve business performance through their employees. Formed in 1991, IIP has grown to be the UK's leading people management business in the improvement of standards and delivering enhanced performance to thousands of organisations.
Over the last 80 years, Miller Homes, which is headquartered in Edinburgh, has established a reputation for building outstanding quality family homes and providing forward thinking customer service. The company is committed to building homes safely in a way which is considerate to the environment. The company currently has over 770 employees across the UK.
Miller Homes pledged to raise £100,000 for global development charity Habitat for Humanity GB in 2016. This target was exceeded with four months to go and the donations raised so far will allow for over 40 new 'Habitat Homes' to be built, helping to lift many people out of poverty housing. In addition to fundraising throughout the year, in September 17 members of the Miller Homes team joined Habitat for Humanity on a Global Village Trip to Salima, Malawi where they built four houses as part of the Orphans and Vulnerable Children project, seeing the impact of their fundraising in action.
Be first to know! Register or login now so you don't miss out on priority email alerts, exclusive offers and more!
Save your amazing homes and developments

Use our app to help find your new home

Exclusive alerts about new homes and offers

Plus, pre-reserve your new home online