Miller Homes Highly Commended In The Housebuilder Awards 2016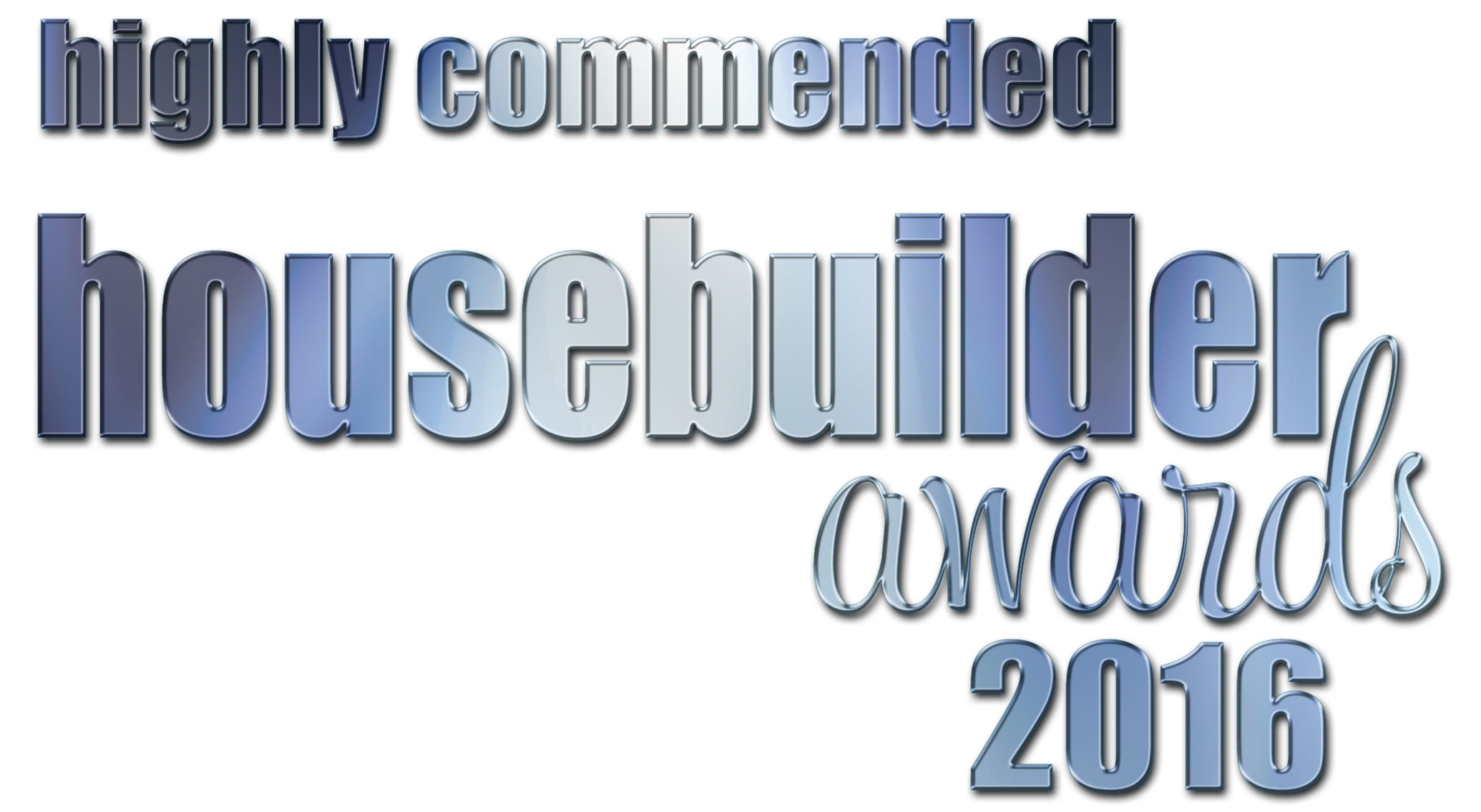 Leading housebuilder Miller Homes was highly commended in the Housebuilder Awards 2016 for their website.
Potential home purchasers have been enjoying the improved home buying experience following the launch of Miller Homes' innovative new website in October 2015.
The website, www.millerhomes.co.uk, has been enhanced with a dynamic new look, responsive design and simplified structure as well as numerous improvements to enrich the customer journey.
With striking styling maximising the use of photography and video to showcase how people could live and interact with their Miller home, the website also includes more intelligent search features allowing potential customers to find their new home quicker than ever before.
The registration process has been simplified and customers can now log in using their social media credentials. Preferred developments can be saved as 'favourites' and customers can sign up for plot alerts via email and text to ensure they are among the first to receive information about their developments and plots of interest, including price, when their dream home is released for sale. They will also receive invitations to pre-launch events and can book and manage appointments with sales advisers via the website.
For those customers who make a reservation with Miller Homes, they will enjoy exclusive access to My Miller Home, a personalised area of the site where customers can view updates and information on the build progress of their new home.
The Miller Homes website can be accessed at www.millerhomes.co.uk.
Be first to know! Register or login now so you don't miss out on priority email alerts, exclusive offers and more!
Save your favourite homes and developments

Use our app to help find your new home

Plus, Reserve your new home online