Five in a row for Miller Homes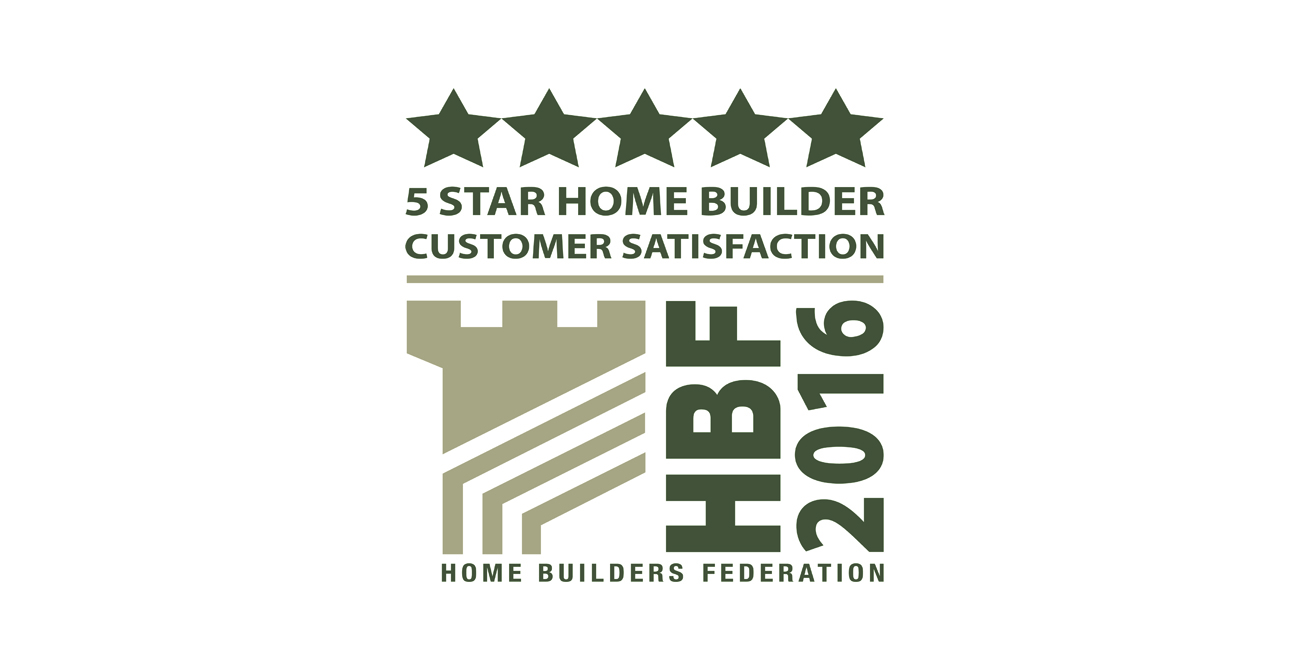 Miller Homes has made it five in a row after achieving five stars, the highest level attainable, in the Home Builders Federation (HBF) National New Home Customer Satisfaction Survey for the fifth consecutive year.
The independent survey was launched by the HBF 11 years ago to provide a guide for homebuyers in making their purchasing decision and to encourage high levels of service amongst home builders.
Chris Endsor, Chief Executive of Miller Homes, commented: "Our commitment to our customers is a key focus of our strategy and we are delighted that we have once again been recognised for delivering on our promise to them.
"Our output increased significantly during 2015, however it is testimony to the hard work and tremendous efforts of our teams that despite this they have maintained these high standards in service and quality. It is fantastic to have these achievements acknowledged through this important industry accolade."
Stewart Baseley, Executive Chairman of the Home Builders Federation said: "The Customer Satisfaction survey is an established barometer for measuring house builder's customer service levels. The scheme is an independently monitored survey of the people who really matter to our industry, our customers. To achieve such a high level of customer satisfaction, especially at a time when housing output overall is increasing rapidly, requires commitment from board room to site, and is a fantastic achievement."
Additionally, in its own independent customer satisfaction surveys, 94% of Miller Homes' customers said they would recommend the home builder. Miller Homes has been undertaking customer satisfaction surveys since 1999. Carried out by an independent research agency, the survey is completed by customers once they have settled into their new home to evaluate their overall satisfaction before, during and after the home-buying process.
Be first to know! Register or login now so you don't miss out on priority email alerts, exclusive offers and more!
Save your amazing homes and developments

Use our app to help find your new home

Exclusive alerts about new homes and offers

Plus, pre-reserve your new home online