First time buyer Candice easily ferried into her new Miller home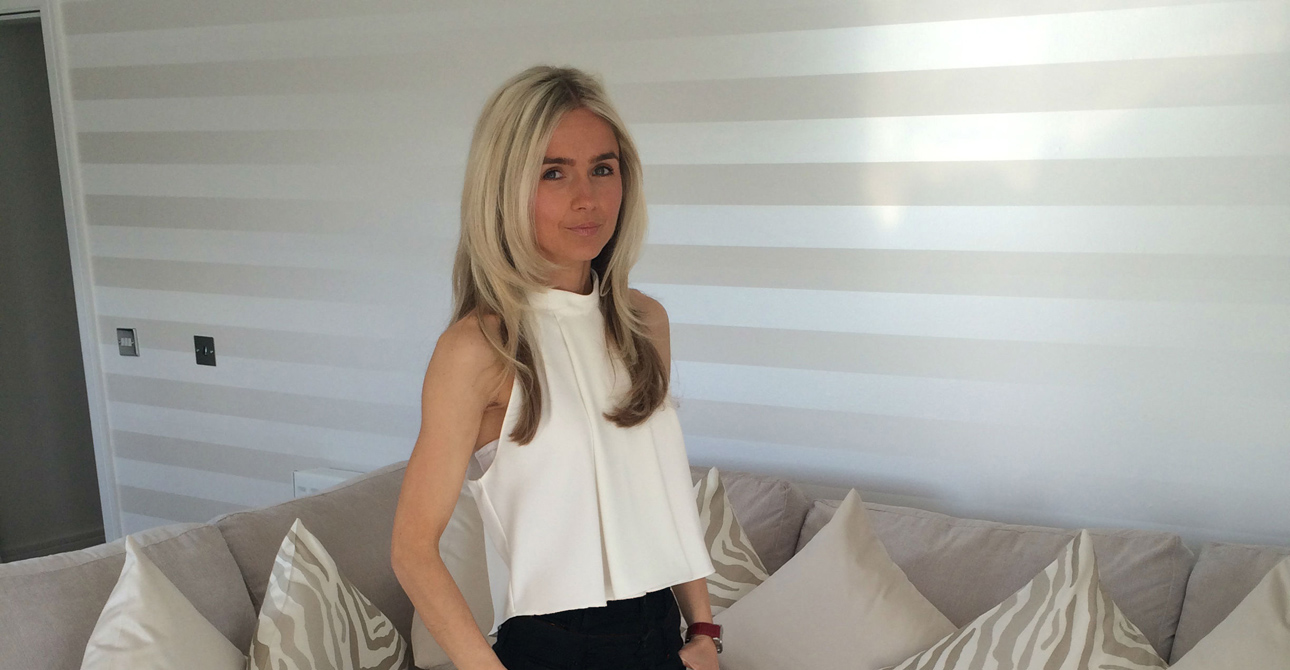 First time buyer Candice Cameron knew she wanted to be in a new home by March 2016 and having looked at several properties across Glasgow, she settled on Miller Homes Ferry Village development in Braehead.
The 31 year old, who works in recruitment, was offered an incentive package where she received kitchen and bathroom upgrades at no extra cost.
She said:
"Having looked at other homes by other house builders I was struggling to find anything that ticked all the boxes. But when I came across the show apartment at Miller Homes Ferry Village I just knew I found my first home.
"I love the open plan living and kitchen area which is nice and bright and being close to the River Clyde means it's great for taking my dog out for a walk, not to mention having intu Braehead on the door step which is really handy."
Candice added:
"The customer service I received by Tom Johnston at Miller Homes was second to none. I was kept in touch with how the build was progressing and given I wanted to be in my home by March, Miller Homes made this happen.
"The whole buying process was really easy. As a first time buyer you can be a little apprehensive as you don't know what's involved, but I didn't have any issues and wouldn't hesitate to buy from Miller Homes again.
"When the day came to collect my keys it was a fantastic feeling turning the key in the door and walking into my own home."
Ferry Village comprises one and two bedroom en-suite apartments and is situated in the Braehead area of Glasgow. Prices start at £105,000 and the apartments are energy efficient and stylishly designed with open plan living areas which make them perfect starter homes for first time buyers.
For more information visit www.millerhomes.co.uk or call 0808 250 6403.
Be first to know! Register or login now so you don't miss out on priority email alerts, exclusive offers and more!
Save your amazing homes and developments

Use our app to help find your new home

Exclusive alerts about new homes and offers

Plus, pre-reserve your new home online