Miller Homes Success in NHBC Pride in the Job Awards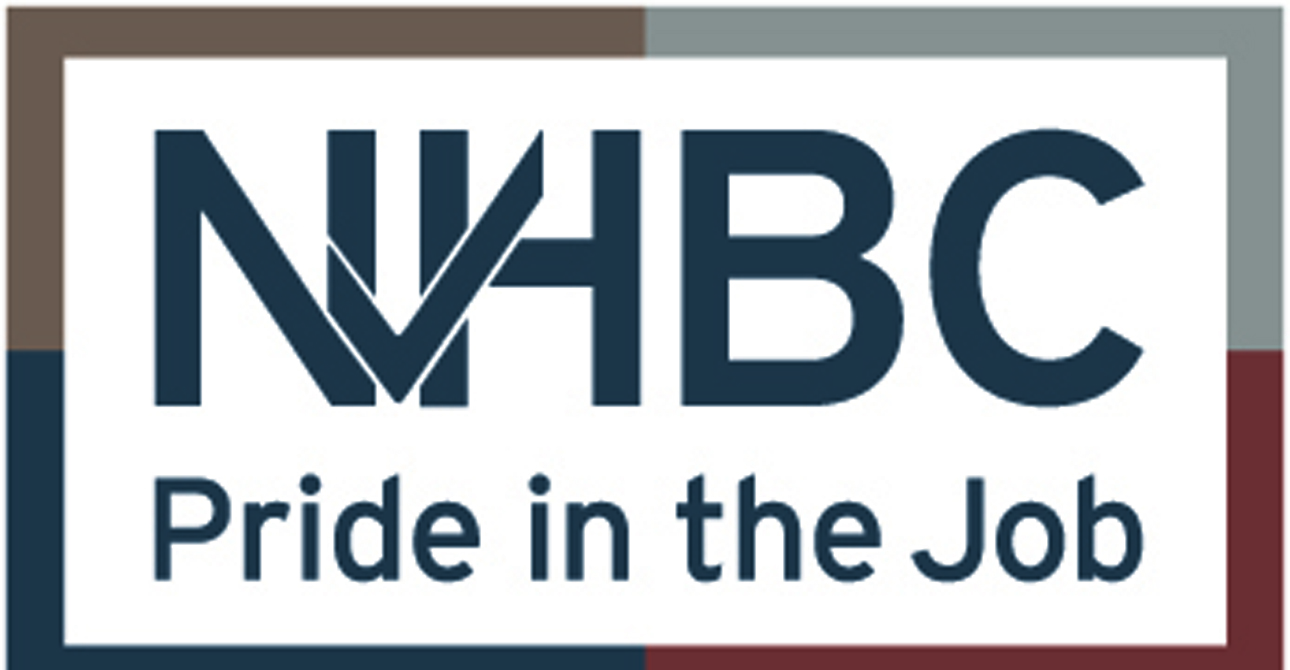 Miller Homes has once again proved its commitment to excellence as 15 of its site mangers received Quality Awards in the 2015 NHBC Pride in the Job Awards. Dedicated to recognising and rewarding outstanding site managers, the Awards, which are in their 35th year, are the UK house-building industry's most prestigious honours.
Chris Endsor, Chief Executive of Miller Homes, said: "The NHBC has revealed the winners of the first round of this year's Pride in the Job competition and I'm delighted to announce that 15 of our site managers have received Quality Awards.
"These are very important awards for our industry and it always gives me great pride to see our site managers receive recognition for their hard work and commitment to building our homes safely and to the highest quality."
Site managers are judged on a number of criteria including consistency of high standards, leadership, technical expertise, interpretation, health and safety and 'the X factor' – something special which sets the site manager apart.
Mike Quinton, Chief Executive of NHBC, said: "For 35 years, our Pride in the Job Awards have played a pivotal role in NHBC's work to raise standards across the industry through the celebration and sharing of best practice. Put simply, site managers that win an award are creating houses of an outstandingly high standard.
"A Pride in the Job award is the highest industry accolade a site manager can receive. It represents success for the site manager, his team and associated trades as well providing a reputational boost for the building company. Most importantly, homeowners who buy a Pride in the Job award-winning home benefit from a high quality product.
"It's no surprise that Pride in the Job winning sites also have higher levels of customer satisfaction as these homes are without doubt among the best the UK has to offer."
Later on this year the winners of a Quality Award are given the opportunity to compete for a more coveted NHBC Seal of Excellence Award.
The 15 Miller Homes sites managers who received a Quality Award are:
| | | |
| --- | --- | --- |
| Name | Development | Region |
| David Mathie | Dalmore Mill, Penicuik | Scotland |
| Jim Martin | Roselea, Rosewell | Scotland |
| Kris Aitchison | Liberty Park, Bathgate | Scotland |
| Paul Ritchie | Wheatfields, Seaton Delaval | North East |
| Simon Robson | The Meadows, Durham | North East |
| Bill Hughes | Birkacre Park, Chorley | North West |
| Ian Lively | The Potteries, Lancaster | North West |
| Wayne Eccles | Millers Green, Morecambe | North West |
| Mark Atherton | Barley Green, Warrington | North West |
| Andy Halladay | Montgomerie Gardens, Clitheroe | North West |
| Dan Johnson | Norton Green, Sheffield | Yorkshire |
| Simon Ryan | Harlow One, Harrogate | Yorkshire |
| Vic Young | The Meadows, Ollerton | Yorkshire |
| Garry Bowler | The Portlands, Chesterfield | Midlands |
| Matt Barnes | Admirals Wood, Sarisbury Green | Southern |
Be first to know! Register or login now so you don't miss out on priority email alerts, exclusive offers and more!
Save your amazing homes and developments

Use our app to help find your new home

Exclusive alerts about new homes and offers

Plus, pre-reserve your new home online