Miller Homes offering boost for homebuyers in Scotland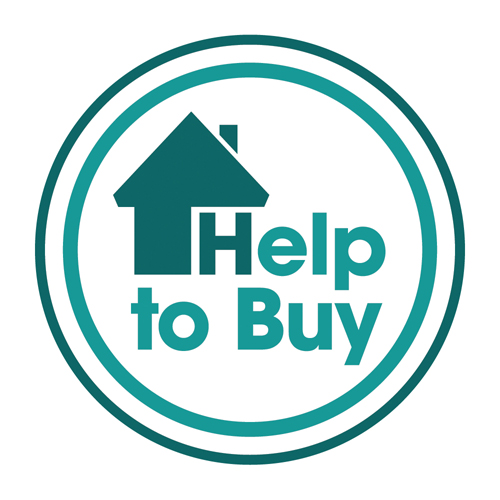 Leading housebuilder, Miller Homes is helping potential homebuyers in Scotland on all stages of the property ladder make their next move following the launch of the Scottish Government's Help to Buy (Scotland) scheme.
The equity loan scheme was announced by the Scottish Government last week and is effective from 30th September 2013. It applies to new build properties built by participating housebuilders, and is similar to the successful Help to Buy scheme which has been operating in England and Wales since April this year.
Under the Help to Buy (Scotland) scheme, the Scottish Government will provide an equity loan of between 10% and 20% of the purchase price, which means qualifying buyers could only need to obtain a 75% mortgage now from a bank or building society with just a 5% deposit. However, unlike the Help to Buy scheme for England and Wales, there will be no interest charges on the equity provided by the government.
Miller Homes will be offering the scheme, which is available to home movers as well as first time buyers on properties up to £400,000, at all of its developments across the country.
Stewart Lynes, Managing Director of Miller Homes Scotland, said: "We are delighted that the Help to Buy scheme equivalent has reached Scotland, and are proud to be offering it to our customers. This initiative will provide another welcome boost to the housing market by offering more help for those who only have a small deposit.
"Increasing the supply of low-deposit mortgages to a wider range of people, including those who are looking to move up the ladder as well as first time buyers, will have a positive impact on the housing market in Scotland, as it has done already in England and Wales."
Miller Homes currently has 24 developments across Scotland featuring a range of properties catering for the needs of a wide variety of buyers, from those looking to purchase their first home to growing families and downsizers.
For more information on our developments in Scotland please visit the Miller Homes website.
Be first to know! Register or login now so you don't miss out on priority email alerts, exclusive offers and more!
Save your amazing homes and developments

Use our app to help find your new home

Exclusive alerts about new homes and offers

Plus, pre-reserve your new home online