Lambton Estate
A holistic approach to the creation of an exemplary neighbourhood. Lambton Park is a magnificent development on 1, 2, 3, 4 and 5 bedroom homes. Find out more about the intriguing history, outstanding natural beauty and extensive scenery available for you to enjoy when you call Lambton Park home.
Your new home at Lambton Park will be more than just the four walls that keep you and your family safe and secure. You'll be surrounded by outstanding natural beauty with access to superb footpaths providing a mixture of woodland and countryside walks to enjoy with exceptional views across the estate.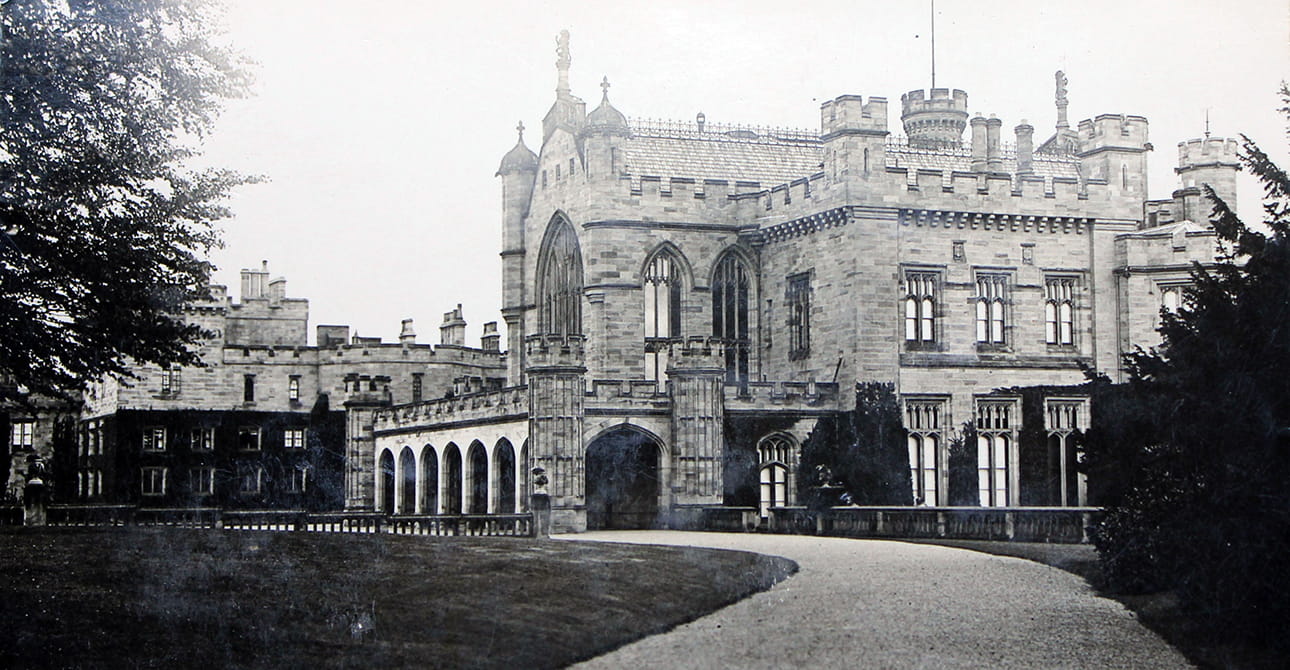 The history
Lambton Park, the ancestral seat of the Earls of Durham, is one of the most intriguing historic places in the County capturing as it does, the changing story of the Region.
The beginnings of the Estate as it is seen today lie with the first Earl of Durham, who designed the Park in the then popular Picturesque style. Buildings, from the Castle to the many cottages, were carefully conceived within this landscape led design.

Lambton Park is still evolving. The traditional estate enterprises of farming and forestry sit alongside a growing residential and business community. It is this special combination of community, heritage and landscape that sets Lambton Park apart.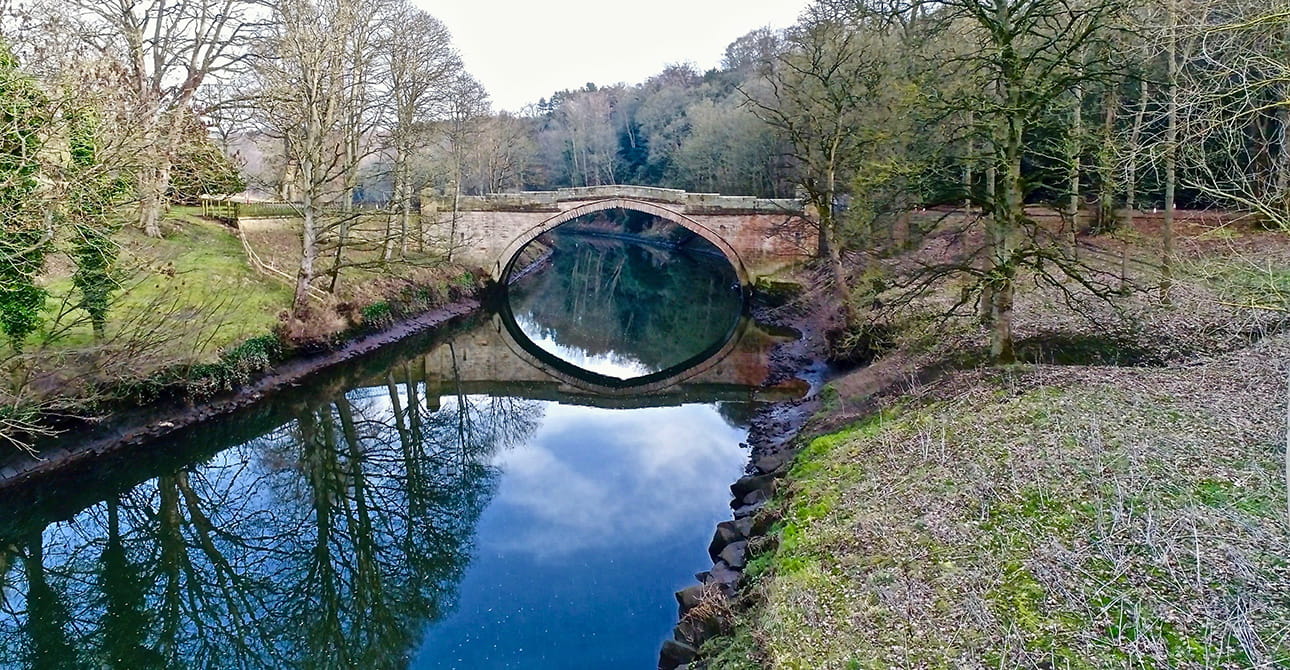 The investment
The new development will fund the conservation works across Lambton Park and will include the restoration of Lambton Castle and its stables as well as the iconic Lamb Bridge. The restoration of Lamb Bridge is a significant heritage project at Lambton Park. Originally the Bridge had a flat parapet wall, but inward movement of the river banks has forced it up into the arch that is visible today.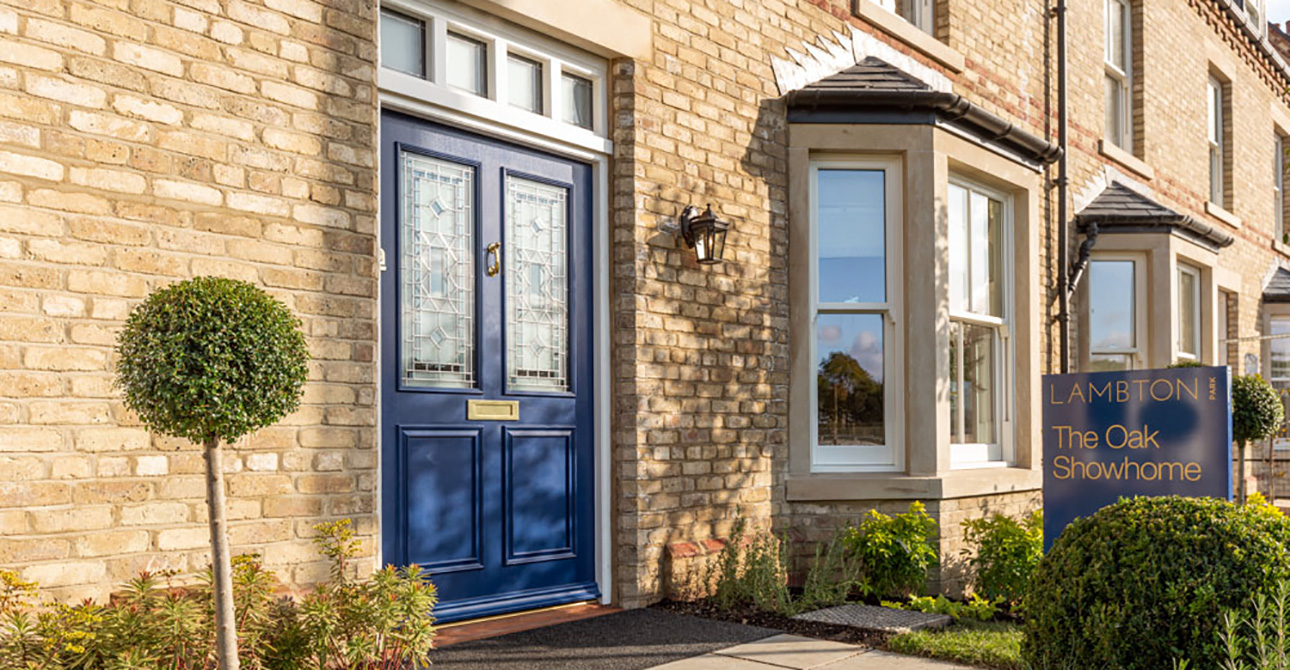 The bespoke design
The formation and character of these new homes is of upmost importance in providing a unique and thoughtfully designed space for a new community to grow. Entirely bespoke, the design includes features such as red brick detailing, sash windows and decorative ridge tiles all inspired by existing residential properties on the Estate. The development has been designed by renowned architect and interior designer Ben Pentreath. Find out more about Ben Pentreath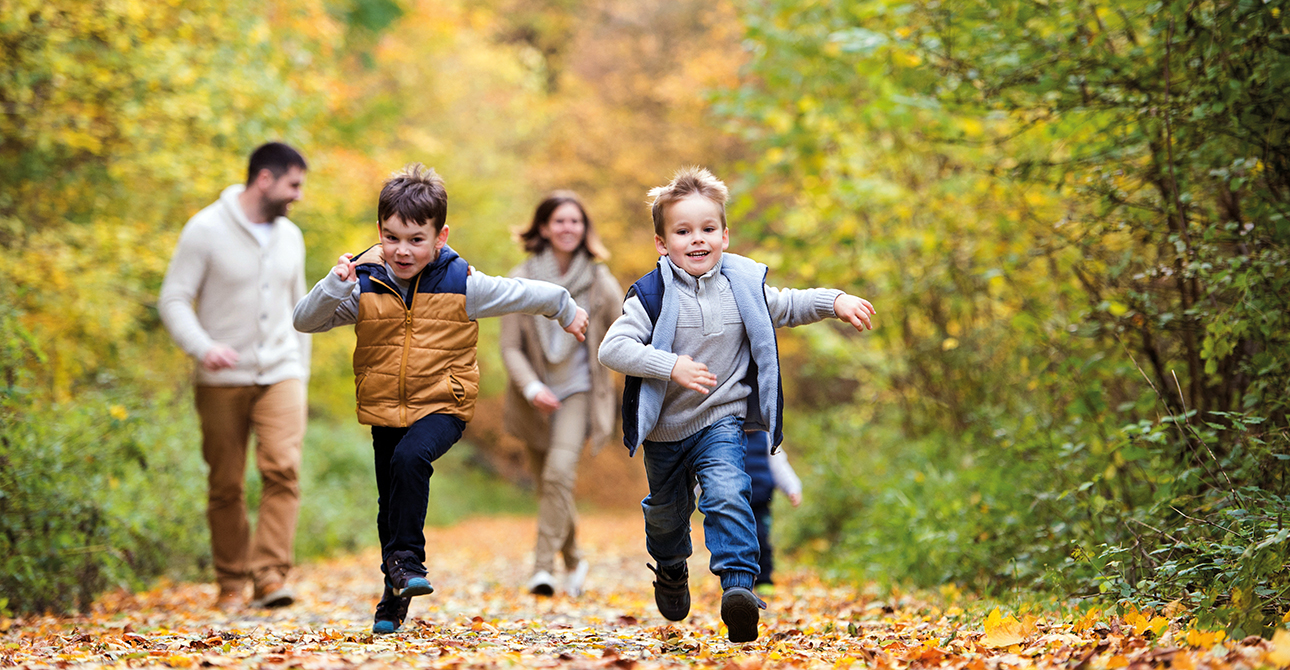 The lifestyle
Meandering through 1,000 acres of historic park and woodland, 15km of footpaths provide an oasis of calm and tranquillity. Our buyers will have the benefit of being able to enjoy private access to the estate between 0600-0900 and 1800-2100. Adjacent to open parkland and enjoying panoramic views across to Lambton Castle, the Ridge Walk leads down to Black Drive which heads along the bank of the River Wear from Lamb Bridge to the New Bridge. The network of footpaths provide a variety of accessible routes for you to enjoy.
Find out more about Lambton Park by visiting www.lambtonpark.com Or follow LambtonparkUK on Facebook & Instagram.