How to create an edible garden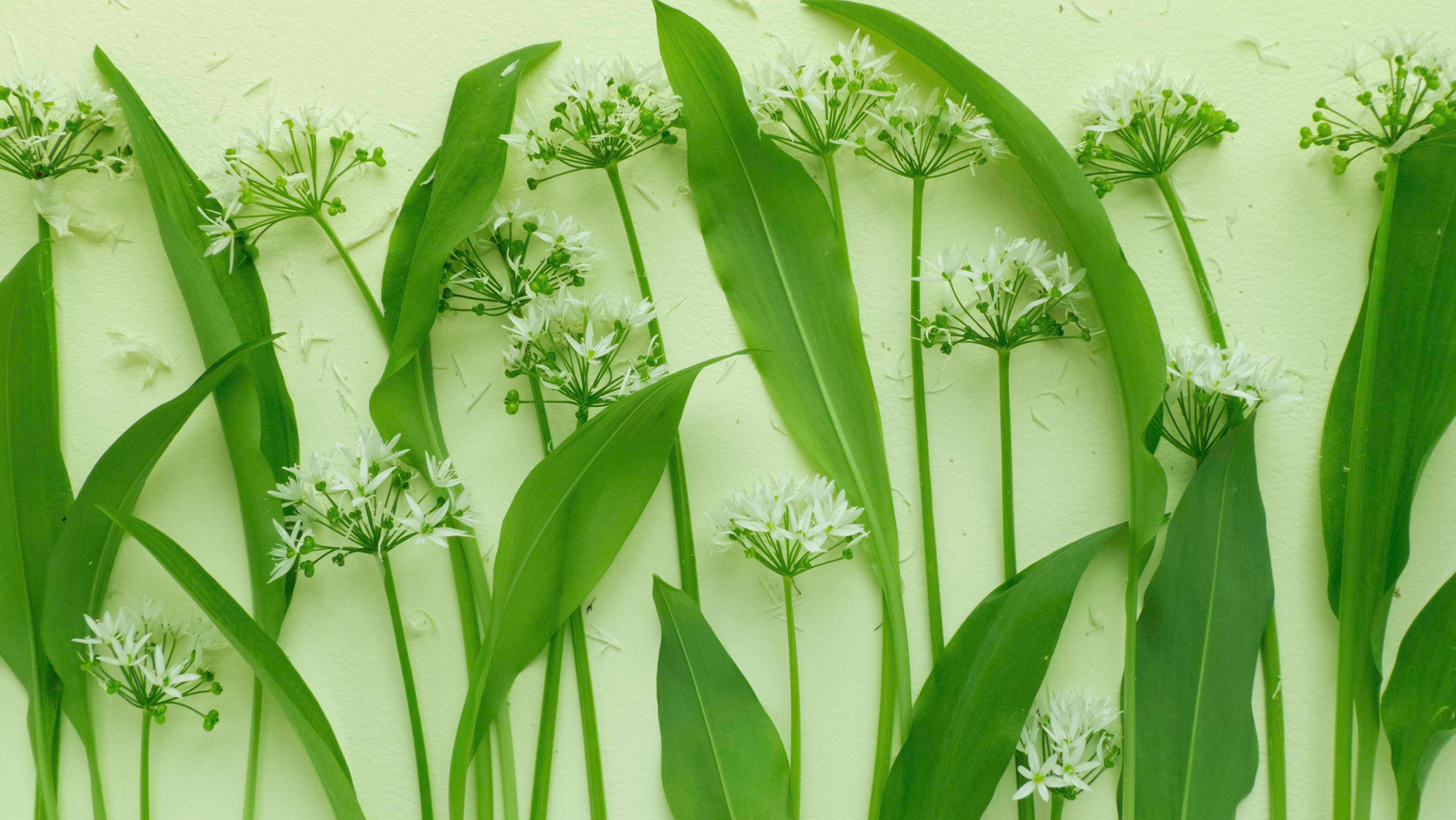 Gardening is still one of the most popular pastimes in the UK and, in a recent survey about hobbies taken up during lockdown, gardening or growing your own fruit and vegetables was one of the things that boosted their wellbeing.
But what about if you could combine the two? Edible landscaping, or 'foodscaping', has become hugely popular in the last year or so and there are so many ways to simply have a go.
We share a few tips on how to create an edible garden, no matter what the size of your garden, or your experience.
A little bit potty
Patio pots, window boxes or hanging baskets can be a great way to make a start in creating an edible garden or if you are a little strapped for space.
Herb pots or boxes look wonderful and bring a delightful aroma as well as giving you all the fresh herbs you could need for your cooking and cocktail making. Most popular ones are rosemary (great with potatoes, lamb and gin), basil (a true delight in Italian themed dishes) and chives, which are super versatile and offer lovely flowers in the summertime too.
Pots can also be used for summer fruits such as strawberries and tomatoes, both of which can be successfully grown outside during the summer months. It's important to protect strawberries from birds, they love them, although tomatoes are generally ok.
Both also look delightful in hanging baskets – tumbling tomatoes are particularly effective and easy to maintain, and will deliver endless sweet cherry tomatoes throughout the summer months.
Border brilliance
If you've got a little more room and want to dedicate a border to an edible garden, there are lots of plants that can be easily planted and maintained.
Once again tomatoes can look effective in beds and borders, and kale, chard and certain lettuce varieties, can be grown with relative ease and success. The rich vibrancy of these leaves can be made to look even more stunning with complementary flower planting – a great way to have an edible garden without sacrificing those lovely flowers that are typical of an English country garden.
Or you could combine to the two with a great range of edible flowers. Many are really easy to grow and are suited to the climate in the UK. Nasturtiums are one of the most popular for their vibrant orange flowers that look great in salad dishes, although things like rose and lavender are also popular in the dishes of top chefs pushing culinary boundaries.
Generally, edible flowers can be grown in pots, containers, raised beds, or simply left to roam in a cottage garden setting. With courgettes you get the best of both worlds; delicious vegetables and flowers that can be eaten too and look incredibly pretty on the plate. It is this kind of cross planting that brings edible flowers to a vegetable or salad garden, edible flowers to a cottage garden, and creates a wonderful riot of practical planting and eye-catching foliage and flowers.
Use your space wisely
However much space you have it's always a good idea to use it wisely. Raised beds and pots can be interspersed throughout veg patches and borders offer height and interest. Similarly, beans of the climbing variety look great intertwined around canes or obelisks against plain walls, or to mask a garden shed.
Fences and walls can be used with hanging pots, boxes and baskets to give a great backdrop to herbs, nasturtium, trailing fruits. Just check out which will thrive best in the space that you have, taking into account the amount of shade or sun that it has. And remember, many will need care throughout the year in terms of watering, picking crop and checking for pests which will require immediate treatment with non-hazardous and specific treatments.
Companion planting is one way that some common pests can be eradicated so it's always worth doing a little reading, or taking some professional advice, to see what can be achieved this way.
Whatever 'foodscaping' journey you embark upon we wish you well – what a great achievement it will be to enjoy food and flowers in your home, grown and picked from your very own garden.
Published:
28 May 2021 at 07:05