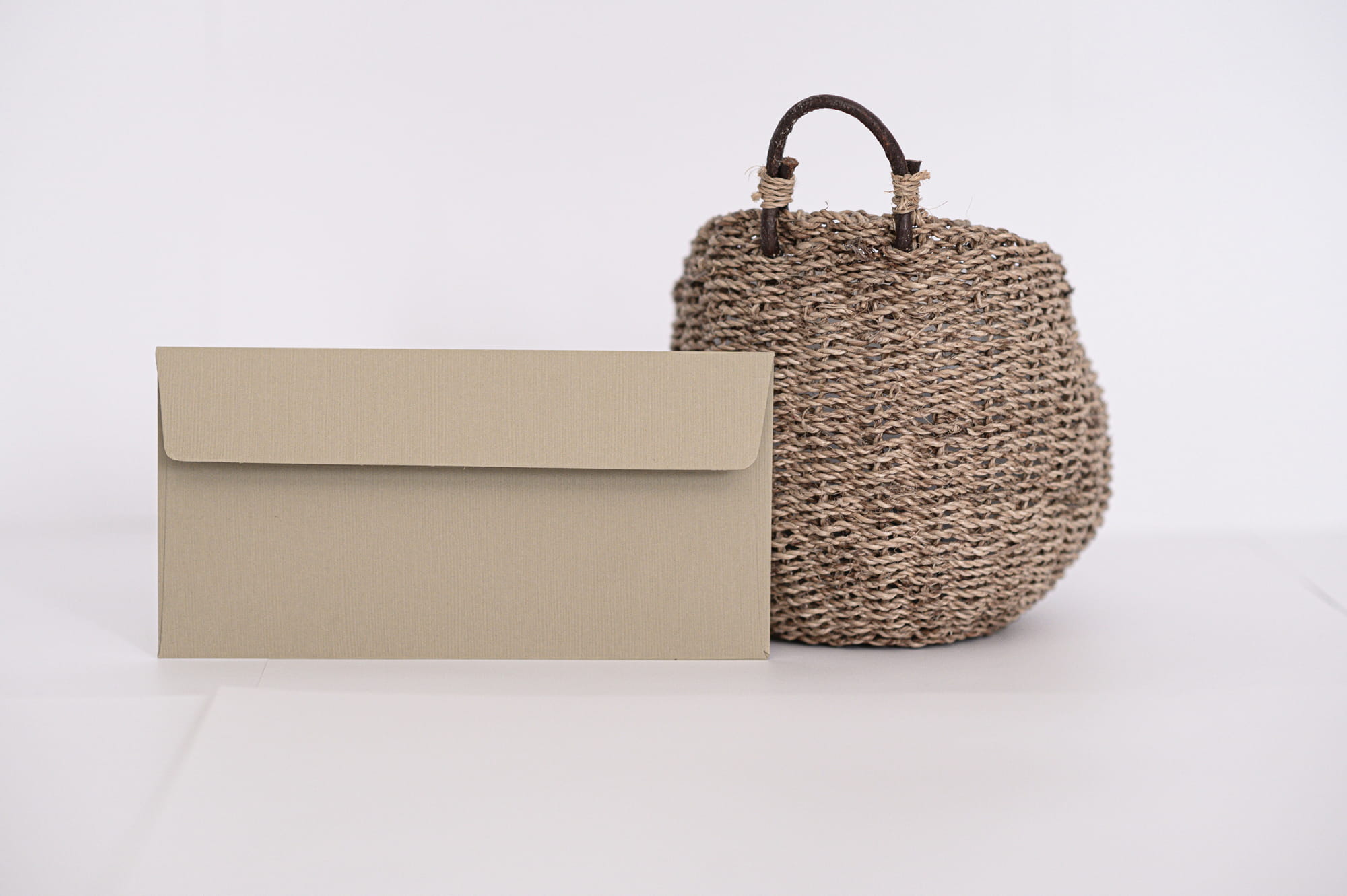 As time goes by, we all accumulate a lot of 'stuff' – and if it's things that aren't in everyday or regular use those things will need storing.
Trends over the years have suggested that the tranklements of life should be tucked away, probably never to be seen again until the next cupboard clear out, and definitely not, enjoyed in the meantime.
However, today's interior trends suggest that we should be enjoying some of those things that we've amassed and this is where storage with style becomes your secret weapon for keeping a tidy home but one where you are surrounded by some of your favourite things. We're not talking clutter here – we're talking well arranged, well thought out accessorising and storing. Here are a few tips to get you started and make your belongings accessible and attractive; hopefully you'll never have to face a clutter conundrum again!
On the shelf
Shelves are perhaps one of the most under rated storage items and are a great way of displaying things that look good.
They can be particularly effective in areas of rooms where furniture won't fit, or a feature can be created with the shelving in an alcove or recess, above desks and sideboards, or in an area of the home where little else works.
Ideal for books, displaying photos and interspersed with nice baskets and boxes for the not so pretty things, shelving can mean you have lots of things to hand whether that's in the living room, dining room for glass ware, or the kitchen for crockery, spices and accessories.
With so many ways to create shelves that are perfect for your home and each room within it, they can be made from lots of different materials including upcycled things such as wooden pallets, or from glass to make the space feel larger and a real nod to the '70s.
Boxes and Baskets
Boxes are a great way to store things as they can be easily stacked in cupboards, under beds or perhaps even in an attic. However, boxes now are far from just utilitarian; there are so many lovely ones that look great out on display or you could even cover your own with fabric to co-ordinate with your room scheme.
A good blanket box should never be underestimated either. They provide fantastic storage in bedrooms, hallways and home offices and can be integrated into the scheme with a coat of paint, fabric topped for additional seating and scattered with co-ordinating cushions.
There is plenty of inspiration online that shows you how to take something that has seen better days, and transform it into a superb home accessory that gives extra storage too!
Baskets are similarly useful and can be a great addition to either open, or enclosed, shelving. Get ones with handles on that you catch hold of to either pull forward, or lift down, to view the contents.
They can look great on feature shelving and become an accessory within a room, perfect for those things you need to hand often but don't necessarily want on display, such as charging equipment.
Shorten the search
Perhaps one of the handiest hints is to label boxes, containers and baskets where it's not immediately obvious what's inside. It will shorten the search time and eliminate the frustration you'll feel when you're trying to find something in a hurry. Similarly, if you're storing shoes in boxes, label those too – you'll be glad you took an hour or so to complete the task when the taxi is waiting outside, and you can't find those shoes you want!
Display don't hide
Many things that have historically been stored hidden away also look equally good on display.
How about a row of hooks in a dressing room or bedroom to store, but also display, a much-loved handbag collection? Or, what about a shelf by the kettle to put your mugs and hot drink making things on such as tea bags in pretty cannisters or hot chocolate in a contemporary jar?
One must-have home accessory that shows no sign or diminishing in popularity is the drinks trolley! Putting out your gin bottles, glassware and cocktail making accessories has never looked so good, and they can become a real focal point in a dining room or hallway. For added flair, get one with wheels on and it can be taken wherever you and your guests are congregating, even in the garden.
Depending upon what it is you have to store, you can decide whether it's on-show storage or tucked-away tidiness. However, on thing is for sure – storage in all its forms can be super-stylish and can allow you to enjoy things you own rather than hiding everything away.
Published:
04 August 2021 at 03:08