Stress Awareness Month 2020 – Tips for a stress free home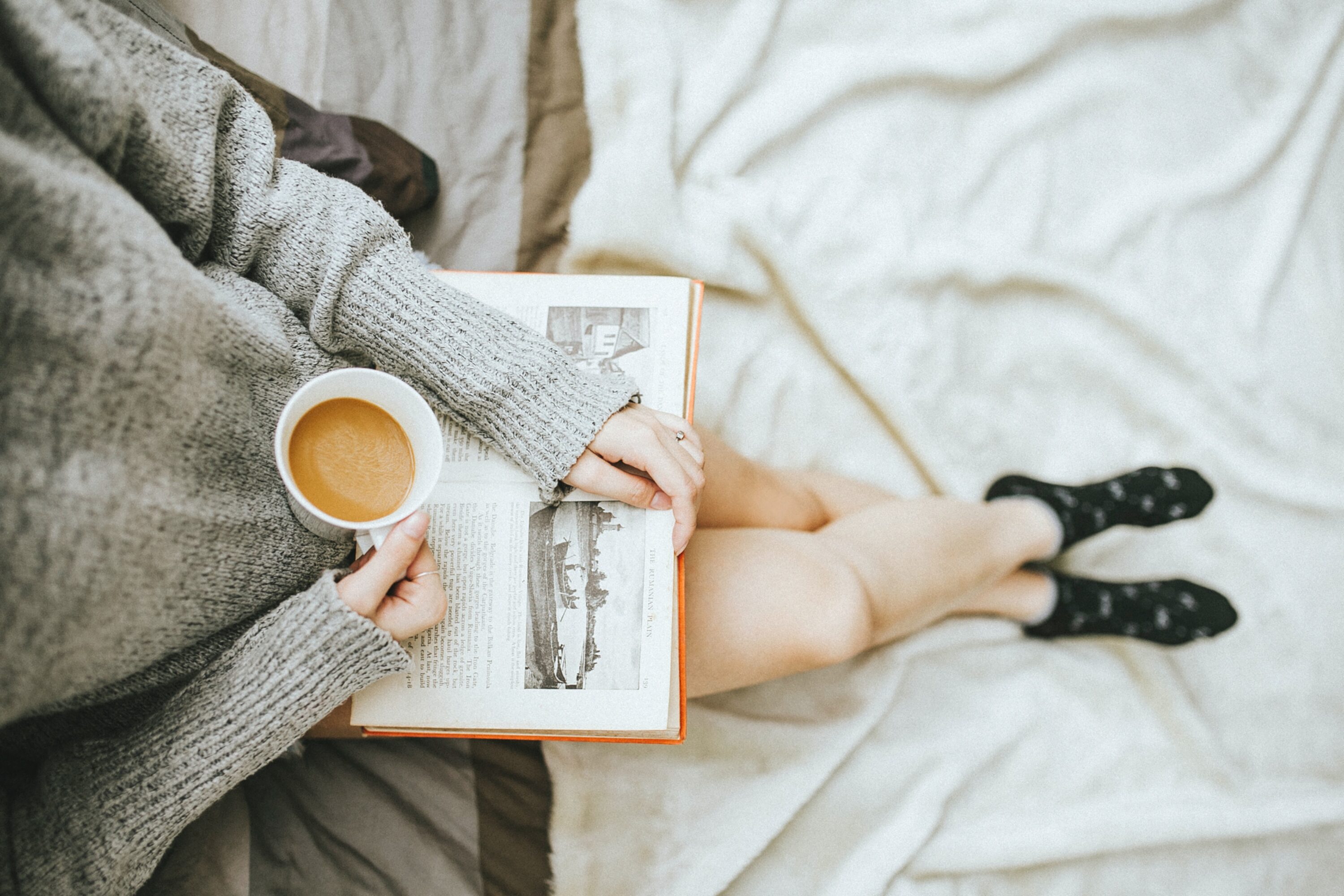 Stress is one of the great public health challenges of our time. Not only does is play a huge part in our in mental health –accounting for illnesses such as anxiety and depression, but it's also linked to physical health issues including problems with our immune system, insomnia and digestive troubles.
April marks Stress Awareness Month – and to help do our bit to raise awareness of stress and its impact, we've rounded up some of our top tips for a stress free home – especially important right now when most of us are spending more time at home than usual.
Set realistic expectations
A great way to combat stress in the home is to manage your daily expectations. Setting goals and intentions can be beneficial to keep yourself motivated and on top of things, however, remember to be kind to yourself in the process.
We can all agree that most people would love to always have a sparklingly clean home, but that's not achievable the majority of the time. Manage your expectations and tailor your day to what is right for you. Nutrition and sleep are massively important for a healthy mind - so make sure you're eating well and getting your full eight hours so you wake up feeling refreshed and ready to take on the day.
Assign household responsibilities
To lighten the load of daily household chores, why not assign a couple of tasks to each family member to be in charge of. Star charts and score off lists can work well for smaller children, whilst rewarding older children with a little extra technology time or some pocket money might just do the trick to encourage them to help out.
Make sure everyone's tasks are posted somewhere visible, that way everyone knows exactly what needs to be done and who is responsible for what. Many hands make light work – so getting everyone involved in the short term makes for more time to relax in the long term.
Create your own sanctuary spot
Think about creating a safe space in your home that you can escape to for a few moments of peace when you need some down time. Whether that's a little nook where you can curl up with your favourite book, a meditation corner with candles and cushions or perhaps you could create an outdoor snug with beanbags, blankets and a projector – a place where you can sneak off to and watch an episode of your favourite box set.
Think about your colour scheme
Designing a space that you actually want to sit and relax in involves a little more than picking out comfy furniture and fluffy throw pillows - the paint you choose for your walls is just as important. If you select colours that are loud and vibrant, it's going to do nothing for your stress level, so try to opt for more muted, earthy tones.
Sky blue, sage green, blush and soft grey are all colours that evoke our inner calm, while neutral colours such as beige and tan will warm up a room, giving it a more inviting feel.
Make time to wind down
Make sure you're giving yourself enough time to wind down in the evenings. We lead busy lives and it's not often that our minds aren't stimulated – this can have a big impact on our sleep, and in turn, our stress levels.
If you're interested in finding out our top tips to help the whole family get a goodnight sleep, be sure to check out our previous blog post, which can be found by clicking here.
Still feeling overwhelmed…
Don't worry – we all do at some point in our lives. However one of the most beneficial and important things to do is to talk about it. They say a problem shared is a problem halved, so whether that's with a parent, partner or friend, being able to offload your problems is a simple way to help relieve a little bit of stress.
The bottom line is you must look after yourself when you are stressed or anxious. Make time to relax when you need to and learn to say no to requests that are too much for you.
Published:
17 April 2020 at 01:04