Step Into Summer In Your Brand New Home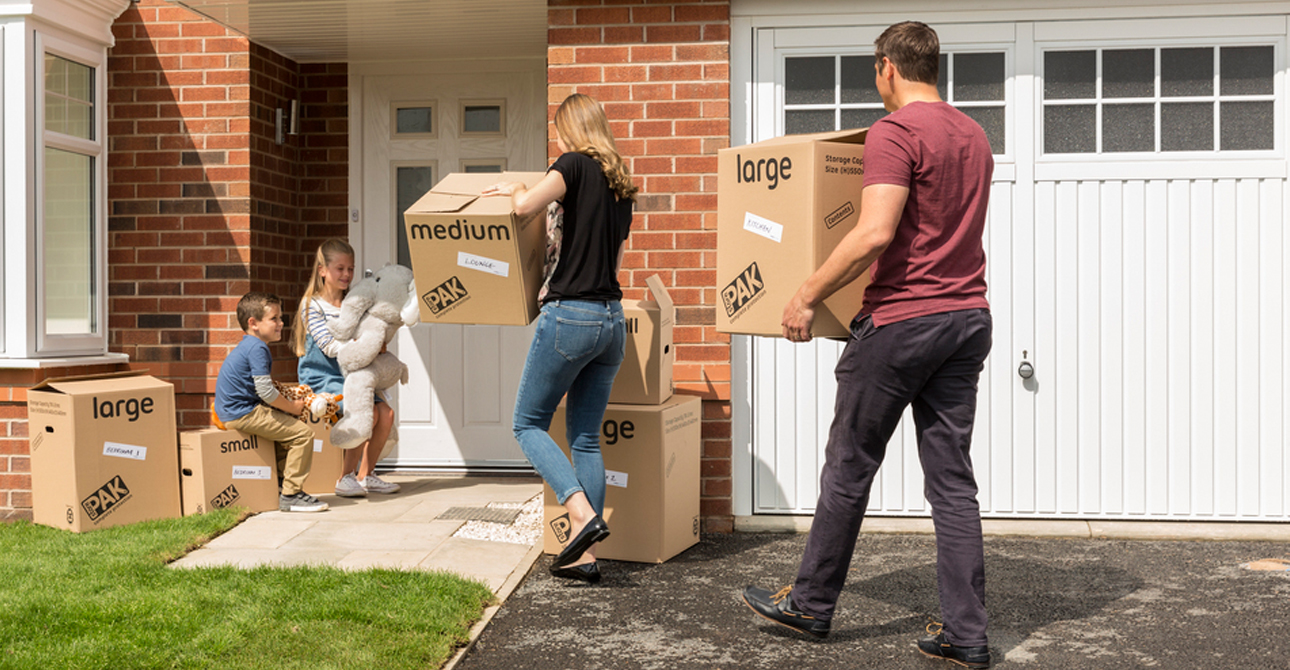 Summer is always a popular time for people to move into their dream home. Accompanied by the long, sun-filled days, house buyers can enjoy decorating each room with fresh-looking furniture, greeting their new neighbours and preparing for summer barbecues in their new gardens. Below are just some of the benefits of moving into your new home during the warmer months.
Lighter nights
The extra few hours of sunlight can really help keep you moving and motivated so that unpacking feels like less of a chore. Take advantage of the lighter evenings to arrange your furniture exactly how you want, making the most of the natural light to help you decide on the perfect colour combination. If you're lucky, you may even have a few extra hours to sit in the garden and enjoy a refreshing drink once the job is done.
A warmer welcome
Warm weather makes the moving experience all the more enjoyable, even if you do work up a bit of a sweat. While some of us may enjoy cosy nights on the sofa and mugs of piping hot chocolate during the winter months, unpacking and decorating is far more appealing when the weather is warmer. if the temperature does get too high, make sure you stay hydrated with large bottles of water and have healthy snacks - like nuts and bananas - at the ready to boost your energy.
Summer holiday breaks
For families, summer is also the best time to relocate with little ones. Moving in the middle of school term can be very distracting and confusing for children, but moving during breaks help them stay on track with their work and settle down easily in the new environment.
What's more, the longer summer break offers you an extra pair of (small) hands to lighten the load - even if it is asking them to unpack their own boxes of toys and clothes - they'll love the extra responsibility. If you want to keep the children out of the move, ask a trusted family member or friend to keep an eye on them while you set up their bedrooms.
When it comes to
finding a school for your child
, make sure you do thorough research before-hand, looking at the latest Ofsted report, how close it is to your home, and what extra curricular activities there are.
As with any house move, organisation is key, so draw up a list of everything you need to do, check the essentials, tie up loose end and approach the move with a clear, calm head. It's a new start!
If you're preparing for your move, why not consider our
Part Exchange scheme
, where you can swap your old home for a brand new Miller home!
Published:
15 March 2019 at 11:03