Top Recipes For Veganuary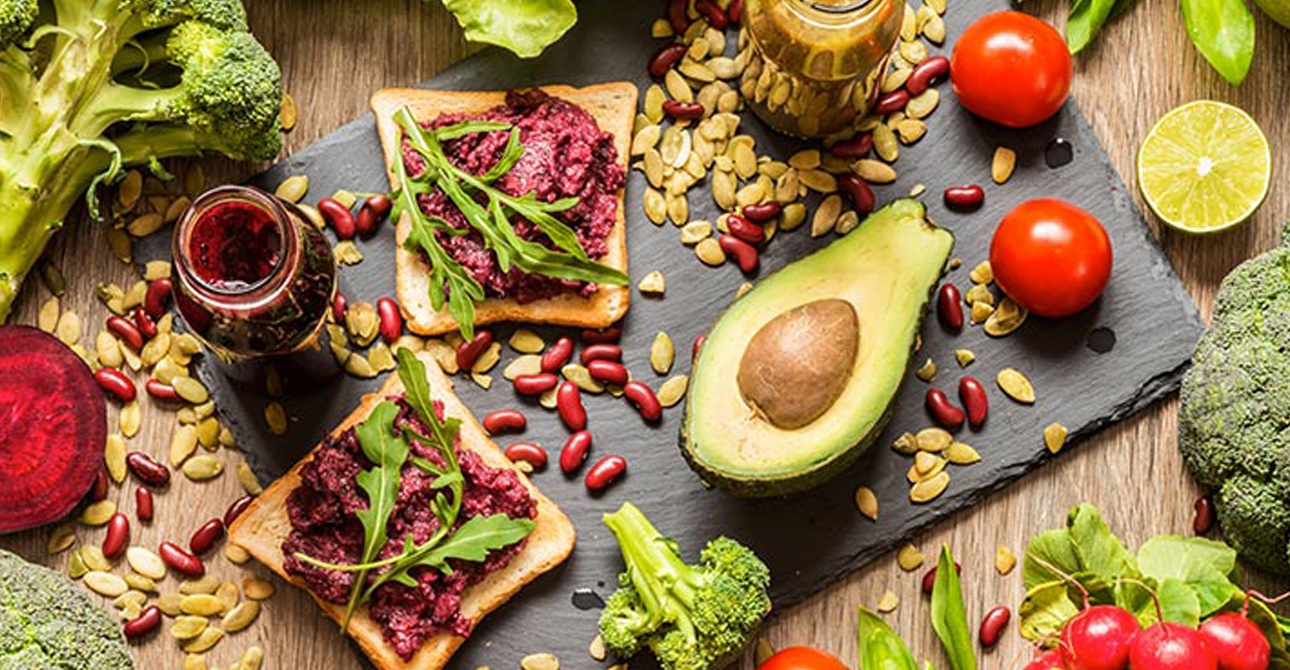 There are a few out there who haven't heard of 'Veganuary' - a challenge to east only vegan meals throughout January. For those looking to explore a plant-based diet, Veganuary is the perfect time to try it out and see how it works for you and your lifestyle.
We're rounded up our favourite meat-, dairy- and egg-free recipes to make sure your Veganuary meals stay varied and interesting. There are even a few classic favourites you can whip up, and the family won't even know that it's a vegan meal!
It can be tricky to find vegan naan breads - so why not serve up a big portion of fluffy basmati rice and crushed new potatoes quickly friend with lime juice, torn coriander and slices or fresh spring onion?
Published:
18 January 2019 at 09:01