Hotel At Home: Guest Bedroom Style Tips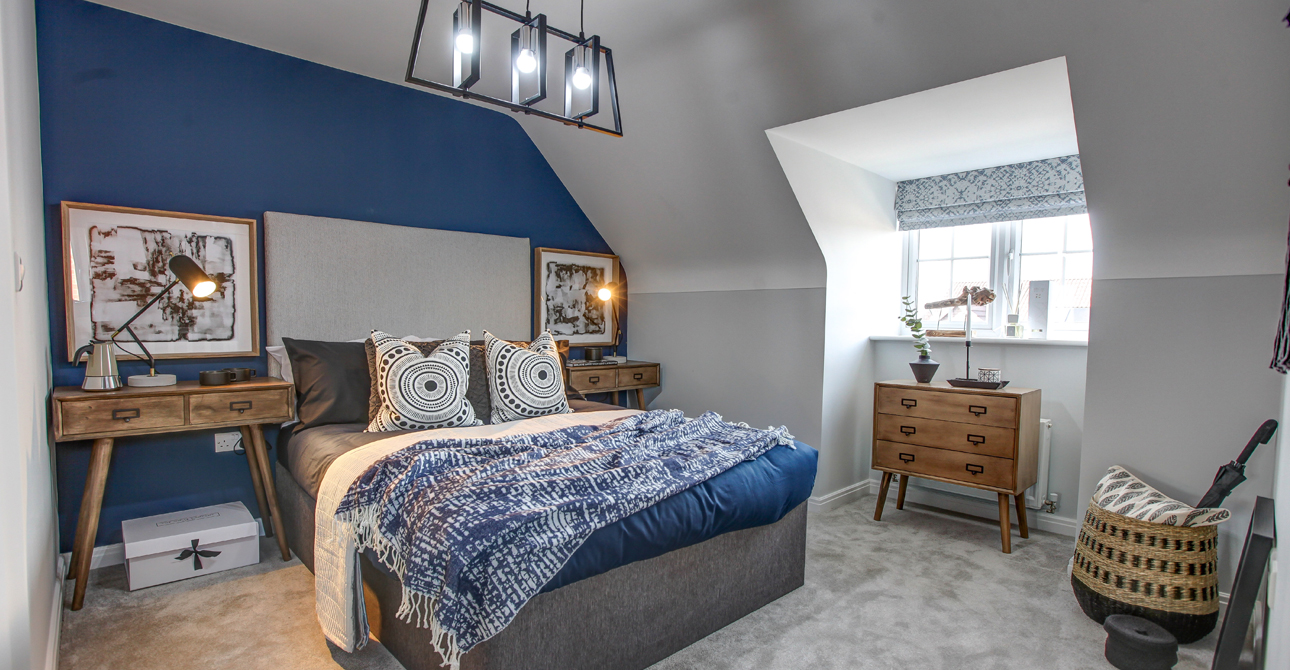 When you've moved into your brand new home, you're bursting with pride you just can't wait to show it off to your friends and family. There are few better ways to spend a weekend at home than hosting your friends for a weekend; and we all want to make sure that our guests have a great night's sleep when they stay with us – so how can you make your guest bedroom hotel-quality?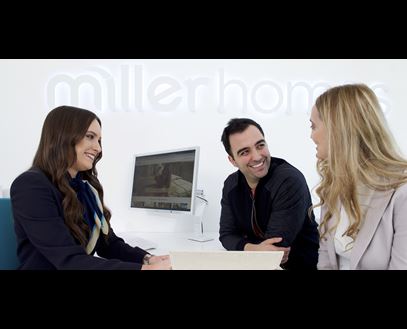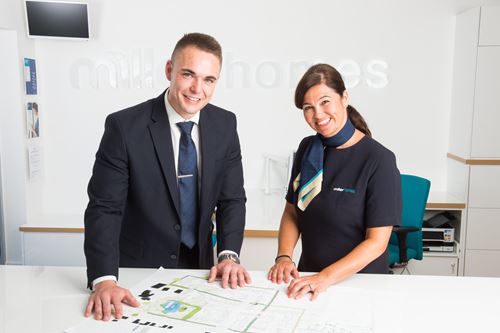 Calming Colours
From the paint on the walls to the prints and accessories, try to keep in mind the colours which promote calmness. Sleep.org – one of the best sources for sleep advice – suggest hues of blue are the best choice to encourage a peaceful night's sleep. A deep navy paired with metallics and greys will not only help your guests sleep soundly through the night, but are also conveniently stylish!
Layers Upon Layers…
… of blankets! One of the most essential aspects to a good night's sleep is being able to get to a comfortable temperature. And everyone's different – some people might want to snuggle under the duvet, other might just prefer a light blanket. So, when styling your guest bed, add lots of layers – a thin sheet, a cosy duvet and a warm throw. Guests can then pick and choose which layers they want to hunker under to get their best night's sleep!
Staying Hydrated
There's nothing worse than waking up in the night feeling thirsty. In your own home, you can simply nip downstairs for a glass of water; but guests certainly won't feel comfortable walking around the house at night trying to find glasses! When you have guests staying over, make sure you leave glasses and small bottle of water on the bedside table – it's a small gesture, but friends will really appreciate it!
Read At Your Leisure
Is there anything worse than waking up at a friend's house hours before they even stir? Early risers can make the most of their mornings in their own home, but can find themselves at a loss at someone else's! By placing a small variety of novels from different genres in your guest room, any early risers can easily keep themselves entertained until the rest of the household wakes up and joins them.
Luscious Lavender
In our previous bathroom styling blog, we touched upon the power of essential oils for relaxation. Lavender has been proven to promote restful sleep – researchers found that inhaling lavender oil increased slow-wave sleep with slows the heartbeat and relaxes the muscles. So, why not a pop a lavender pillow spray in your guest room for any friends who may be struggling to nod off? You don't even need to spend a fortune!
Don't Worry, We've Got Spares!
No matter how well we pack, we always seem to forget an essential item for overnight stays! Whether it's a toothbrush, face wash or deodorant, be one step ahead and keep a basket of essentials in your guest bedroom. Add toothpaste, make-up remover, moisturiser, cotton buds and razors to make sure your guests don't have to feel sheepish asking for items they've forgotten themselves and you will most definitely win brownie points amongst your friends as the ultimate hosts.
Looking for more inspo for your guest bedroom? Head on over to our Instagram!
Published:
16 October 2018 at 08:10