Our House...The Place To Be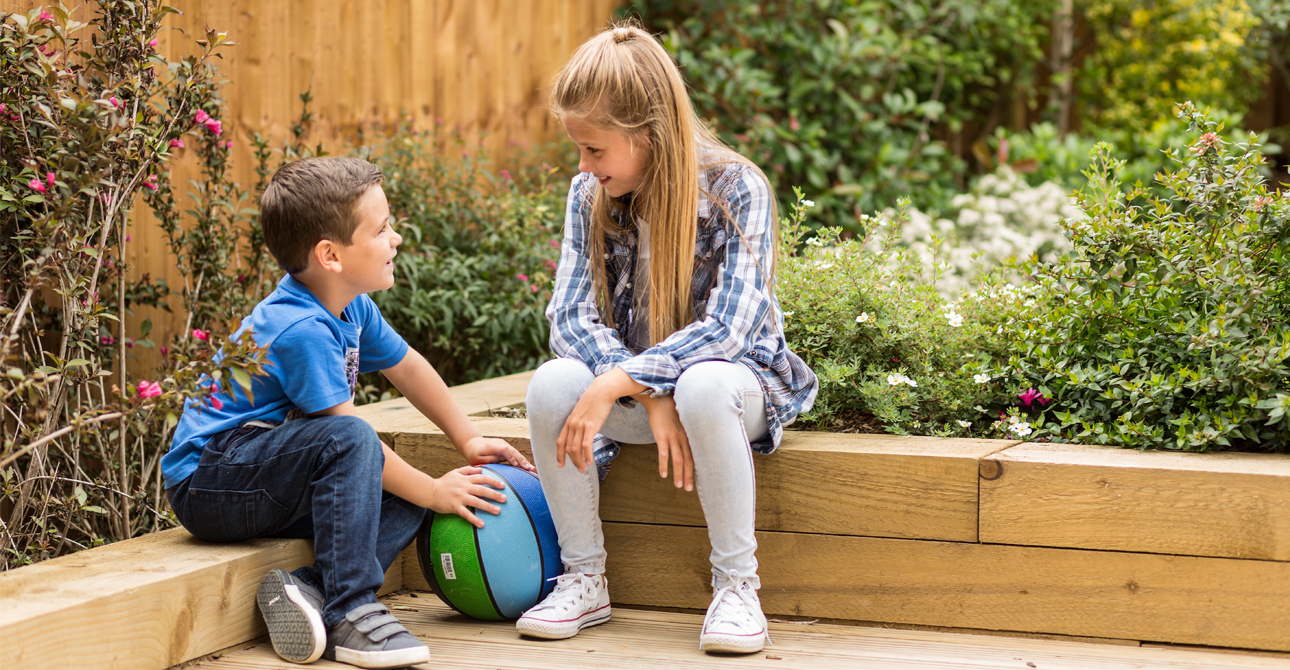 Home is where the heart is and creating a safe and homely environment for our future generations is of significant importance. So, who better to ask than kids themselves on what they think home means to them.
"Our House…the place to be" is our new campaign focussing on the home environment from a child's point of view, so from wanting a mansion with 5 studies, 9 bathrooms and 3 swimming pools or just somewhere to have a snack on the sofa with mum, we hear what children would like from their homes.
Feeling safe
Feeling safe was a key theme brought forward by the children. For over 80 years we've built thousands of homes and communities and places where children can work, rest and play with their "sometimes annoying" sibling's best when they are in a healthy and safe environment.
Their own space
A child's bedroom can be seen as their own space in which to express themselves and we are always looking at ways to make our homes the foundation for that creativeness. Bunk-beds and secret drawers to keep all their toys tidy (yes, you read right!) are just some of the features; kids are looking for from their bedrooms and we are continuously focusing on how to make the spaces we create suitable for these sometimes surprising demands.
Outdoor space
Outside space was also highlighted by the children as an important component to making a house feel like a home. From Olympic-sized swimming pools and two-storey treehouses to the more practical climbing-frame and football goals, a garden was seen as the place to have the most fun with all the family.
Comfort
Comfort in the home was a theme mentioned throughout. After a long day at school and after school activities, many of the children commented that they sought out the living room for a well-earned snack or rest before dinner. Some were also accompanied by their furry companions, so there needs to be enough space for all involved to relax. We understand that the living room is usually the hub of any family home and with that recognise the need for there to be ample space for the whole family to enjoy.
While some of the children's ideas could possibly seem a little extravagant (who doesn't want an Olympic sized pool in their back garden or a chocolate house?) the core trends that came through where those of comfort and a safe environment to relax and spend time with the family. A house truly becomes a home when everyone in it really does feel that it's not only the place to be but the only place to be!
Published:
26 January 2018 at 11:01