Miller Homes Retains Investors In People Gold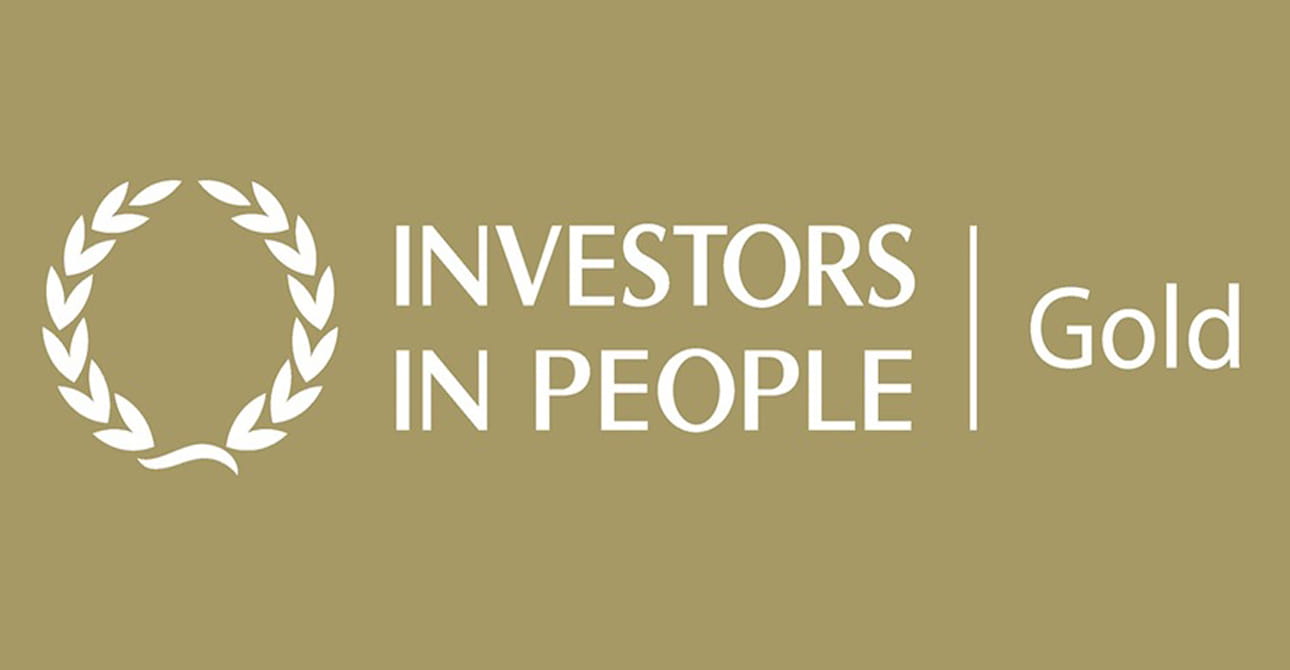 Miller Homes, one of the UK's leading homebuilders, has retained the prestigious Investors In People Gold Accreditation.
For nearly 30 years Investors in People has been recognised internationally as a leading people accreditation. Miller Homes has been recognised by Investors In People for 17 years, first achieving Gold status in 2016. Retaining Gold status demonstrates the company's ongoing commitment to its people.
Commenting on the award, Chris Endsor, Chief Executive of Miller Homes, said: "We have a fantastic team at Miller Homes and are delighted to have retained Gold status, reinforcing our commitment to providing a working environment in which our staff can continue to develop and prosper."
Peter Russian, Chief Executive of Remarkable, the organisation licensed to deliver Investors in People in Scotland, said, "This is a fantastic achievement for Miller Homes. Investors in People recognises organisations which are truly committed to their people, continuous improvement and customer service. We have supported Miller Homes since 2002 and we're delighted to see their ongoing dedication recognised with this Gold award. Many congratulations!"
Miller Homes was founded in Edinburgh in 1934 and over the last 85 years has established a reputation for building high quality homes and providing outstanding levels of customer service.
The Miller Homes team comprises over 1,000 staff who are either based on site at one of its developments across the central belt of Scotland and England or at one of its nine regional offices in Glasgow, Edinburgh, North Shields, Teesside, Newton-le-Willows, Wakefield, Derby, Worcester and Basingstoke.
Be first to know! Register or login now so you don't miss out on priority email alerts, exclusive offers and more!
Save your favourite homes and developments

Use our app to help find your new home

Plus, Reserve your new home online