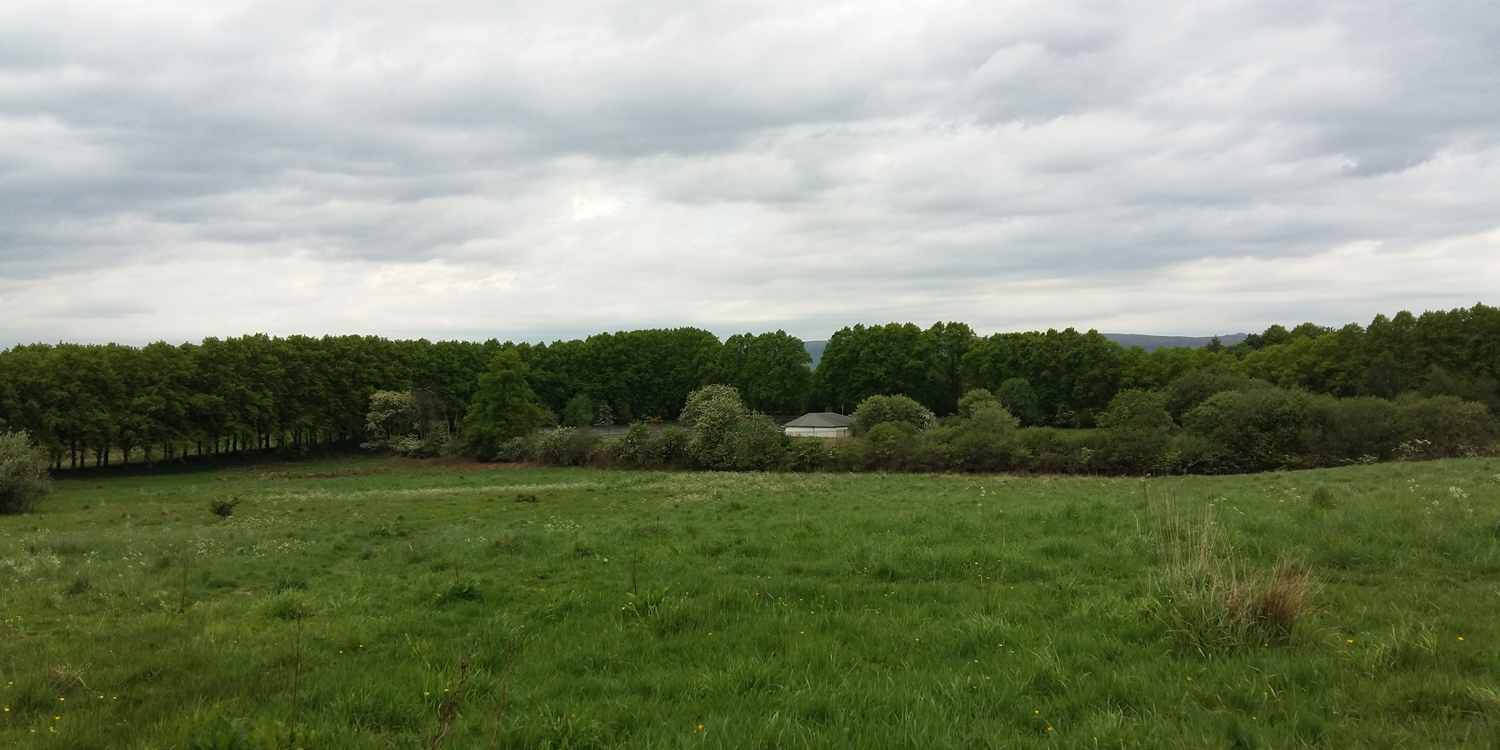 Miller Homes' land acquisition strategy is to identify sites in areas of high demand, suitable primarily for family homes with a particular focus on areas of high employment, good transportation links and quality schooling.
Our experienced teams have an excellent track record in the successful promotion of complex sites through the planning system creating significant value for land owners. Our regional footprint means we have expert local knowledge and have established strong, enduring relationships with key stakeholders in the areas in which we operate. Working collaboratively with these stakeholders, our considered approach allows us to achieve commercially viable planning consents in a timely manner.
As well as maximising the development value of land, we aim to build homes and establish communities which not only satisfy local housing need but leave a positive legacy.