We have highly experienced executive board with a combined tenure of approximately 75 years at Miller Homes and almost 100 years within the housebuilding industry.
Our parent company board operates as a holding company for our main trading subsidiary, Miller Homes Ltd, The holding company board comprises four executive directors and shareholder representation.

Operational management is delegated to an executive committee comprising of the three executive directors.
Stewart Lynes
Chief Executive Officer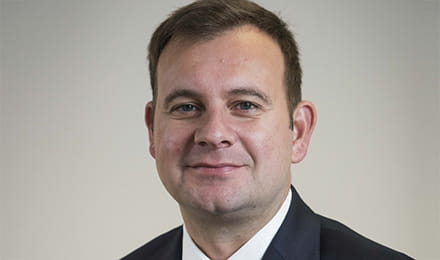 Stewart joined the Group in 2008. He was promoted to the role of Managing Director for Scotland in 2013 before expanding his role in 2018 to also assume responsibility for the North of England division. In 2019, Stewart was promoted to the role of Chief Operating Officer and then to Chief Executive in 2022. Stewart is a qualified quantity surveyor with 19 years' experience in the sector and is a member of the Homes for Scotland Board.
Ian Murdoch
Chief Financial Officer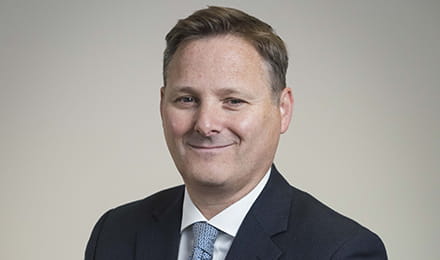 Ian is a chartered accountant having trained with KPMG where he worked for nine years. He joined Miller Homes in 2005 having previously spent four years at The Miller Group as Group Financial Controller. Ian was appointed as Finance Director in 2011 and Chief Financial Officer in 2017. He has broad experience covering both financial and operational aspects of the Group. In addition to his mainstream finance role, Ian has responsibility for tax, treasury and the Group's defined benefit pension scheme.
Julie Jackson
General Counsel & Company Secretary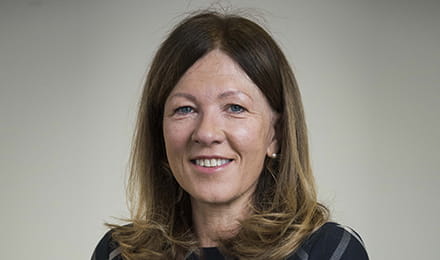 Julie is qualified as a solicitor to practice in both Scotland and England. She joined the Miller Group in 2003 having worked in private practice for 14 years specialising in property development and investment. Julie has held various senior positions with Miller and was appointed General Counsel in 2009 and Company Secretary in 2016. Julie has responsibility for all legal, governance and compliance, including ESG matters and chairs the land directors' meetings on a national basis.
Chris Endsor
Chairman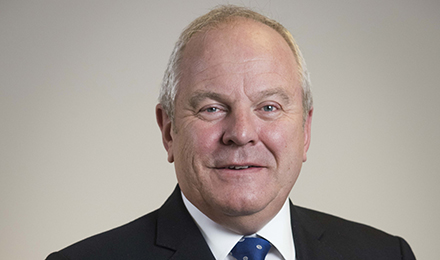 Chris joined the Group in 2000, following the acquisition of Birch Group where he was a founder and Group Managing Director. He has held a number of senior positions within the Group and was appointed Chief Executive in 2011 and Executive Chairman in 2022, becoming a Non Executive Chairman in January 2023. Chris has over 40 years' industry experience, having trained and qualified as a quantity surveyor, he is also a Fellow of the Chartered Institute of Building. He has always taken a keen interest in land strategy, as well as people's career development within Miller Homes and has been fundamental in embedding the company values and a positive culture across the organisation.
Alexander Humphreys
Non Executive Director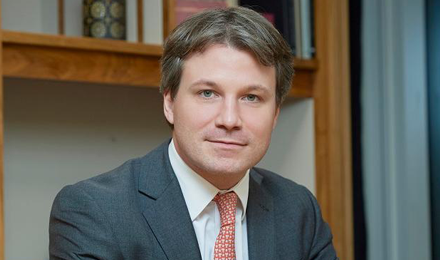 Alex Humphreys is a Partner at Apollo based in London. Prior to joining in 2008, he was at Goldman Sachs in the Financial Institutions Investment Banking team. Alex serves or has served on the board of directors of Amissima, Aspen, Athora, Catalina Holdings, Haydock Finance, Latecoere, Lumileds, and Tranquilidade. He holds a BSc in Economics from University College London.
Peter Sinensky
Non Executive Director
Peter Sinensky is a Partner at Apollo in the Private Equity business based in New York. Prior to joining in 2011, he was at J.P. Morgan in the Mergers & Acquisitions Investment Banking team. Peter also serves or has served on the board of directors of The New Home, Novolex, OneMain Holdings, Lumileds, Vacuumshmelze and Vectra. He holds a BSc in Finance and Accounting from the Kelley School of Business at Indiana University.
Edward Jones
Non Executive Director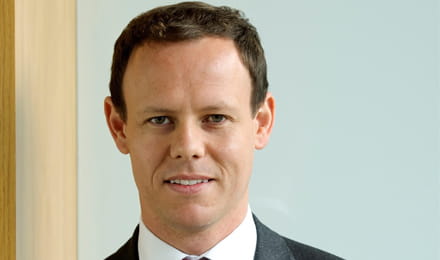 Ed Jones is a Partner at Apollo in the Real Assets business based in London. Prior to joining in 2010, he was at Citi in the Real Estate Private Equity team and at AEW Europe/Curzon Global Partners in the investment team. Ed also serves on the board of directors of Apollo Credit Management, Atlantic Leaf Properties and Lapithus Management and sits on the Apollo European Core Plus investment committee. He holds an MA in Land Economy from the University of Cambridge with first class honors.
Rajesh Jegadeesh
Non Executive Director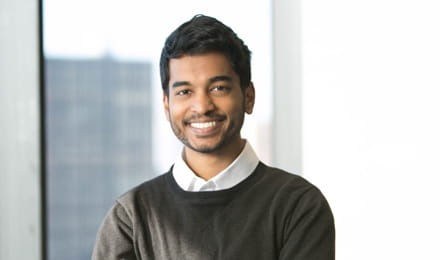 Rajesh Jegadeesh is a Principal on the Private Equity team at Apollo based in London. Since joining Rajesh has been involved in various transactions, including Sazka, Miller Homes, Double Eagle III, Vistra (fka TXU), General Electric EFS, CPV Fairview and Caledonia Power. Prior to joining Apollo, he was in the Mergers & Acquisitions Group at Lazard, based in New York. Rajesh graduated with highest distinction and Most Outstanding Academic Achievement from the Goizueta Business School at Emory University. He attended the university as a full Emory Scholar.
Stephen Stone
Non Executive Director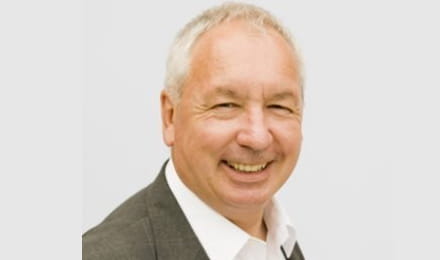 Stephen Stone has been in the housebuilding industry for more than 40 years, including as an operating partner to Apollo since 2021. He recently co-founded Flint Housing, a private provider of affordable and shared ownership homes in England. He was the CEO of Crest Nicholson from 2005 to 2018 and prior to that worked at Countryside Properties. Stephen was Chairman of the board for Keepmoat from 2019 to 2021, he also currently serves as non-executive director on the boards of the HBF, Ilke Homes, NHBC and Orbit Group. He is a Chartered Architect and member of the RIBA.