The Miller Homes Community Fund is an exciting initiative that gives you the chance to apply for a donation towards improving your community.
Donations from the fund can be used in a variety of ways to meet the needs and aspirations of people in the area where you live.
Groups can apply for a donation ranging between a minimum of £250 up to a maximum of £2,000 to help enhance the lives of individuals and the areas in which they live.
Our fund will focus on causes that:
are linked to education
promote wellbeing
promote the environment
encourage participation in sport
We have a team of employee volunteers known as Community Ambassadors who are local to your area, they will review applications and make awards twice a year.
However, please note that we are unable to approve all applications. Before completing your application ensure you have read the terms and conditions, which can be found [here]
The next funding round for applications opens on Wednesday 13th September and closes on Wednesday 25th October 2023. Successful applicants will be notified in November.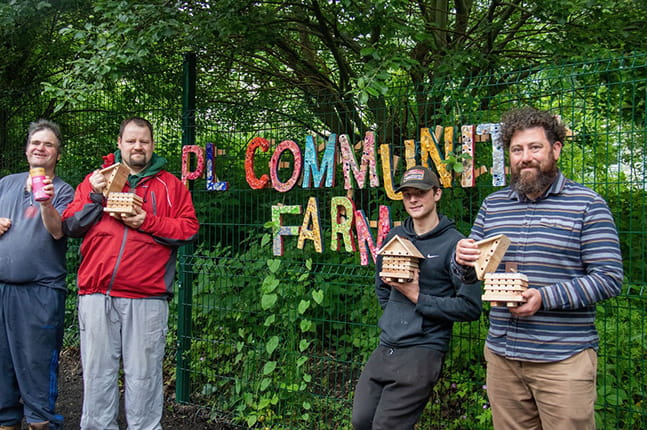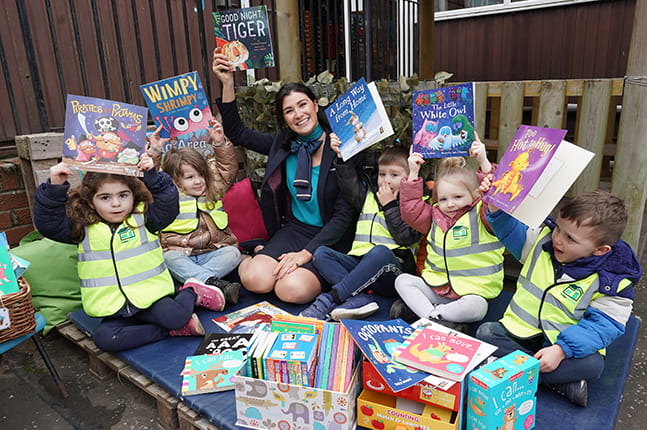 Miller Homes Community Fund Terms & Conditions
Only one application for the fund is permitted per organisation (UK registered) per annum.
By submitting an application for the scheme, applicants hereby warrant that all the information submitted by them is true, current and complete.
Members of the public cannot apply on behalf of a charity or community group.
Applications for funding for political parties or individual sponsorship will not be accepted.
All organisations must have a UK bank account. Bank details will only be requested from successful applicants and will be used for transferring funds only.
Applications can be submitted year-round, however, awards will be made twice a year in June and November.
Applications must be made via the online application form provided and completed in full.
We will not provide funding to: groups who are designed to generate profit; individuals; politically-based organisations or religious activity (unless for wider community benefit)
Applications will be judged on the following criteria: the goals of the initiative and the difference this group/organisation creates to the local community, as well as the impact the donation will make to the community/group.
Submitting an application form does not automatically confirm an allocation of funds. Whilst the funder will consider all applications, unfortunately, it is unable to allocate funds to all applicants.
Decisions on the award of funding will be made within 1 month of the close of an application window.
All allocated funds must be used within six months of receipt. Funding must not be transferred or given to any other party and must be used for community purposes outlined in the original application.
Successful applications will receive a one-off payment up to £2,000 into the applicant's bank account. Whilst applicants may nominate the amount of money they would like to request under the scheme the regional community ambassadors reserve the right to determine the allocation of funds.
The recipient will provide Miller Homes with proof of where the funds have been spent and what has been achieved.
By completing the application form applicants are consenting to receive communications from the funder and its regional PR agencies. Miller Homes will have permission to use and share any content on its social media channels and other media platforms, and by applying you grant us permission to do this.
Miller Homes shall not be liable for any reason if funding is terminated, postponed or cancelled. The decision of the committee is final in relation to all applications and no correspondence will be entered into.
Miller Homes reserves the right to terminate, amend or modify the Community Fund or the rules. Any change will be noted on the Miller Homes website.
Your data will be used for contacting you about your application and will not be used for any other purpose.
By submitting an application under the scheme, all applicants are deemed to accept these terms and conditions.