Uncovering The Top Spots For Professionals In The UK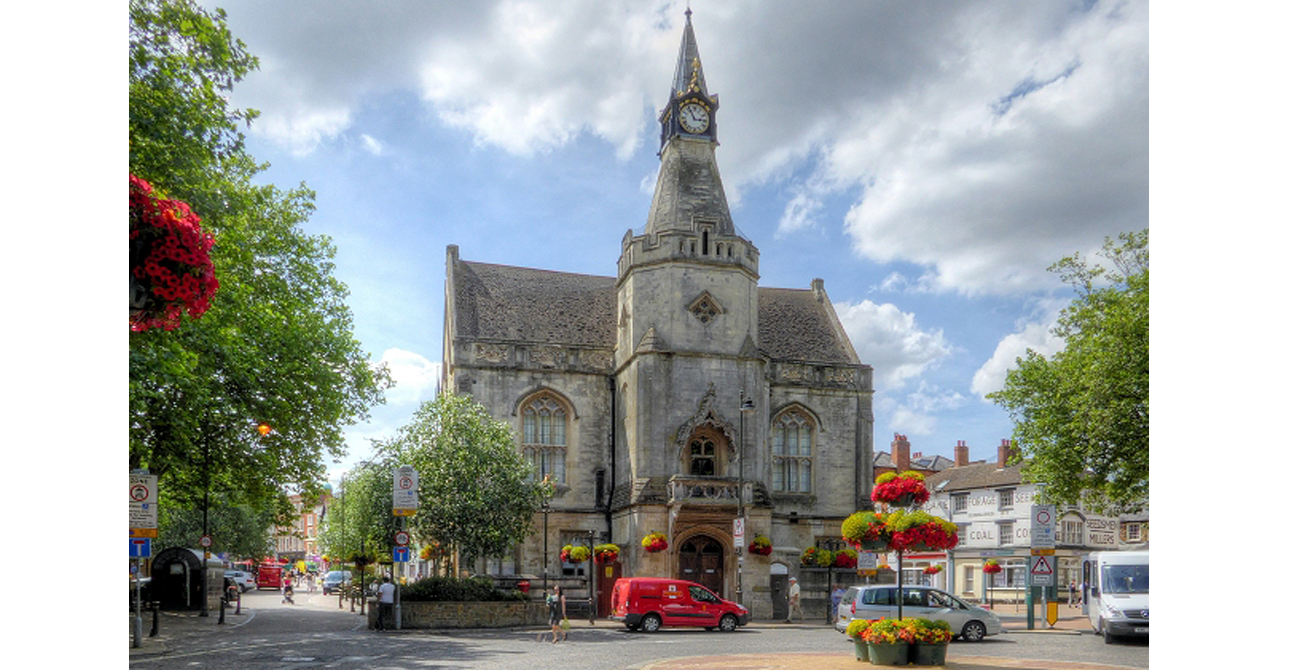 If you're thinking of maybe making the move away from the hustle and bustle of inner-city life in favour of a quieter lifestyle that still has easy access to some of the UK's major cities and towns, there are dozens of options available.
To help you on your way to your next dream location, we've put together a list of our top three working professional hotspots that balance quiet countryside life with the convenience of city living nearby.
Solihull - Warwickshire
Frequently classed as amongst the 'best place to live in the UK', leafy Solihull is a thriving market town with bustling highstreets, shopping centres and delicious restaurants and bars. For young professionals, our
Regency Fields
development in Solihull is close to the A345 and minutes from the
local train station
, allowing easy access to a wide range of thriving cities and towns, including Birmingham, Coventry, Kidderminster and Wolverhampton. So, whether you're commuting to work or meeting up with friends at the weekend, Regency Fields is a great base.
Recently, we have noticed a surge in London professionals escaping to this desirable town, with some continuing to commute into the capital. Birmingham in particular has plenty of job opportunities on offer, with a thriving tech and engineering market growing rapidly.
Castle Donington - Leicestershire
If you're looking for a quieter village atmosphere, then our Castle Donington development,
Charters Gate
, is the place for you. This market town sits in the middle of Nottingham, Derby and Loughborough, offering walks around wide-open parks, historic buildings and stately homes to clear the mind after a long day in the office. For those who work internationally, or just enjoy jet-setting off to sunnier shores, the town is also a 20-minute ride to East Midlands Airport.
Homeowners will find a mix of shops on their doorsteps, as well as cafes, restaurants and traditional country pubs, perfect for weekend treats and trips with the family. The town also has great business hubs located nearby, including newly-built and expanding
East Midlands Gateway
, which is the commercial centre for a number of large businesses.
Banbury - Oxfordshire
Just over an hour away from London is the historic market town of Banbury, which boasts a wealth of financial services businesses and engineering firms. The town also has great ties to historic companies, with Banbury once playing host to the largest coffee roasting facility in the UK, thanks to the famous Jacobs Douwe Egberts.
Those situated at our
Banbury Chase
development have plenty of opportunities for work in and around Banbury too, as well as the nearby town of Milton Keynes and city of Oxford, which are both just a short trip away.
Steeped in history, Banbury is home to charming buildings including the antique blacksmith shop and family-run cafes that serve much-loved 'Banbury Cake', a delicious twist on the traditional Eccles cake.
Miller Homes offers a wide range of homes for professionals, whether you're starting out on the property ladder, looking for a more tranquil base with easily commutable links to London or simply just looking for a change of scenery and a new family home.
If you're thinking of escaping a busy working life, why not take a look at our developments around the UK by visiting
www.millerhomes.co.uk.
Published:
17 September 2019 at 03:09