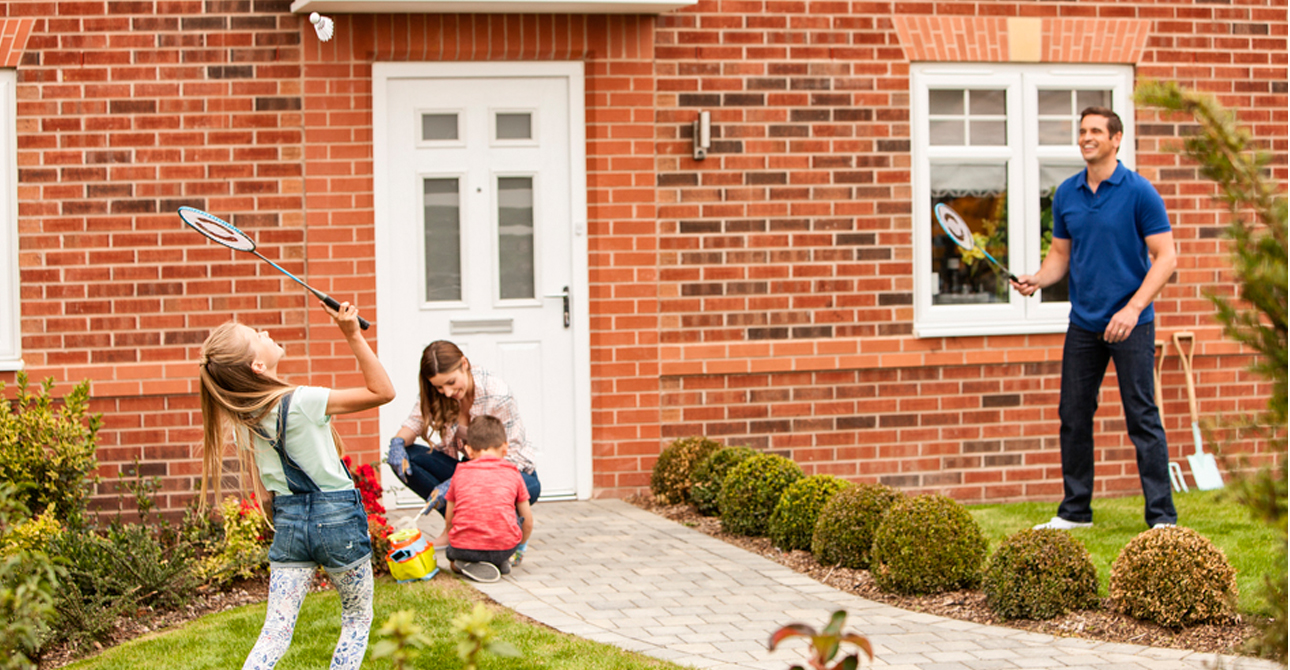 The month of June sounds the arrival of Father's Day. Taking place on Sunday 16 June, it's the perfect opportunity to treat dad and make him feel extra special.
This year, we've put together a few tried and tested tips to show all those dads out there how much they are appreciated.
Home-cooked meals
Nothing says 'I love you' more than a home-cooked meal made from scratch. Whether he's a fan of exotic cuisine or a lover of tradition, there's no stopping you from cooking up a storm in the kitchen. But why not pull out all the stops and whip up a classic Sunday roast with all the trimmings? You'll find a range of roast dinner recipes
here
.
There's no need to add anything fancy, as this meal speaks for itself. Simple prepare early, set the table and pour his favourite drink, cool from the fridge.
Go outdoors
There's no better feeling than enjoying sometime in the great outdoors - it makes the perfect setting for enjoying some quality time together.
Adventure is out there, whether you spend the day building a
tree house
together, enjoying a kick about with a football or discovering your nearest
National Trust
gardens. It's also scientifically proven that fresh air makes us all
happier
, too.
Picnic
As those warmer summer days start to make an appearance, some of the UK's mot famous halls and stately homes open their doors to visitors. While most offer a fantastic historical experience, some of the great buildings also open up for the outdoor movie lovers amongst us. Why not find out what your dad's favourite flick is and book ahead?
Summer Nights Film Festivals
are a great opportunity to gather the family for a celebration out in the open, and you'll find they often showcase many of the classics too. Pack up a picnic full of snacks, bring a blanket and a bottle of bubbly, and huddle up with the family. Don't forget to 'toast' to dad, too!
Gifts
It's always tricky to think of great gift ideas, especially when it comes to those we know and love the most.
For a spot of inspiration, you'll find a whole host of gift ideas on
gift guide websites
, offering you the latest gadget information from BBQs and acoustic guitars, to Kindles and the latest watches on the market.
Published:
13 June 2019 at 08:06