Top Attractions And Events For 2019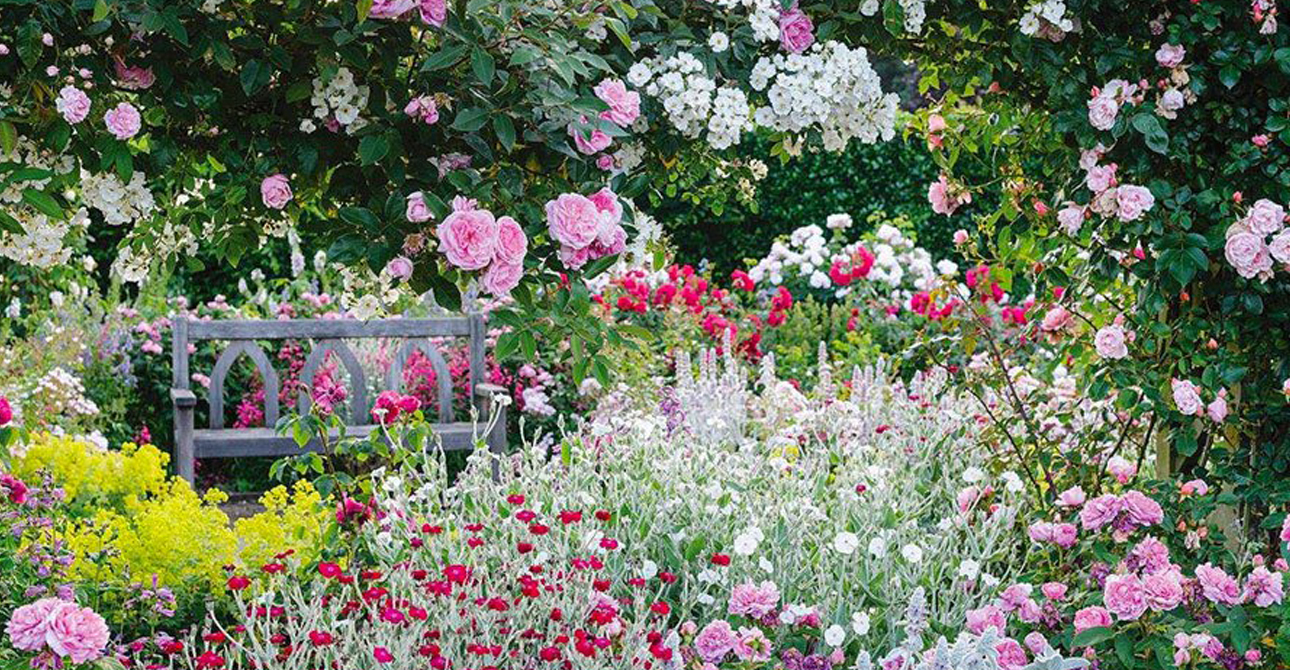 With a new year, comes exciting new opportunities for events and activities to keep you and your family busy. Whether you're a sport fanatic, lover of music festivals or green-fingered gardener, we've put together a list of 2019 events which will have something for everyone.
RHS Flower Show
Formerly known as the Great Spring Show, this garden themed extravaganza is a celebration of the outdoors. With displays transporting us to exotic lands and opening our eyes to new plants and foliage, this is an event perfect for all horticultural lovers.
Taking place at various locations across the country, including Cardiff, Malvern Hills, Chatsworth House, and Hampton Court, there's sure to be one close to you, wherever you are in the UK.
If a visit isn't on the cards this year, why not take inspiration from the event and give your garden the spring makeover it deserves? It doesn't have to be tricky or break the bank, either. By simply adding dazzling fairy lights against a plain fence, introducing small potted plants to add some freshness and vibrancy, or perhaps buying a new small table and set of chairs, your garden will have have an instant refresh, ready for the warmer months.
Get active
With so many sporting events set to take place this year, it's hard not to want to get stuck in! From the annual gruelling Tour De France, to the golf Open Championships in Northern Ireland, 2019 culminates in the World Athletics Championships in Doha, Qatar.
Perhaps most exciting of all, however, is the return of Wimbledon. Set on the famous green lawns in SW19, thousands of Brits across the country descend on South London each year and support in their vast numbers.
To mark any major sporting event, why not throw a party, invite family and friends over for a BBQ and get active outdoors with some garden games. Hang some bunting, pop the bubbly and get some food on the grill, as it's set to be a summer of great sport – yet again!
Festival of the year
Recognised as the major music event of the year, the five-day Glastonbury festival returns this June after a year off, and is a sight not to be missed. Whether you're tuning it at home to watch the highlights, or soaking up the experience first-hand, the atmosphere is sure to be electric in Somerset.
Playing host to contemporary music, theatre and comedy performances, cabaret and other arts, 'Glasto' is the largest Greenfield festival in the world and is attended by some of the best-known artists in the industry.
If you can't attend this year, never fear, because it can be easy to re-create the atmosphere of the festival right at home. As there will be no mud to contend with, why not erect a small teepee on your back garden and lay down your throws on the grass, crank up the music and enjoy the spoils of a full picnic basket.
Festivals are a place to express yourself, so gather the kids, get the face glitter out and make your own flower headbands right from your own back garden – no festival is complete without donning some over-the-top headgear!
If you want to share some of your favourite 'home-made' events, share your pictures with us over on our Twitter or Instagram pages.
Published:
01 February 2019 at 11:02