Christmas Decoration Trends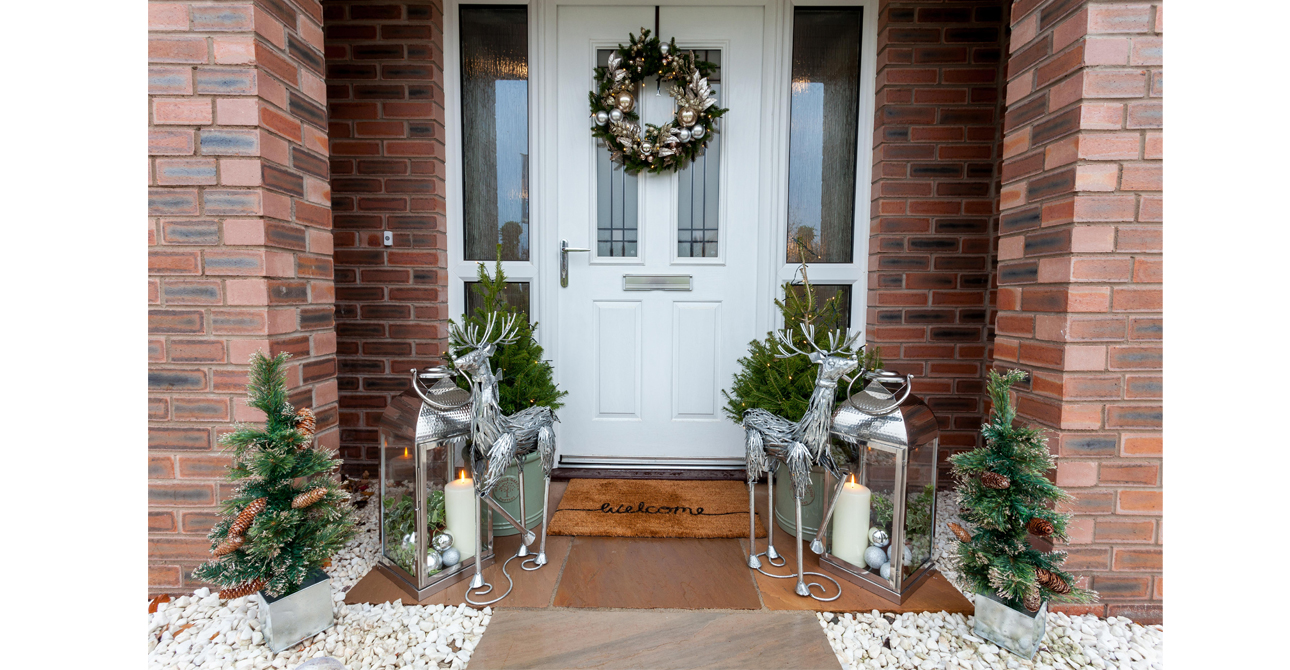 The festive season is well and truly upon us, and now's the time that homes up and down the UK start to rummage through the garage to find the Christmas decorations. But if you've just moved into your first new home - or even if you're just looking for a change - read on for our guide to the hottest Christmas decor trends of the year...
Rainbow Colours
From rainbow bagels and cheese toasties to unicorn Frappuccino's, 2018 has seen the multicolour trend of 'more is more' explode in the foodie world! Totally Instragammable and unique, you can bring this year's most popular food aesthetic in to your home really easily - all you have to do is buy multicoloured baubles for your tree, and place them moving through the colour spectrum, like this beautiful creation from
John Lewis
.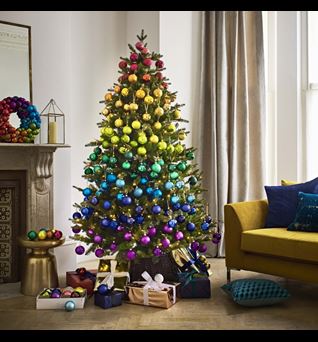 Laid Back Rustic
Last year, we just couldn't get enough of the Danish 'Hygge' trend in the UK and, with it, the simple stripped back Scandi style. If you're looking for a simple design to wow, why not dress your tree only with small white lights? Then, focus on bringing the outdoors in with fresh wreaths and garlands throughout your home. For a finishing touch, use white ribbon to tie together small bouquets of wild flowers and greenery, which you can use as place settings when you have guests coming round for a festive meal.
Traditional Tartan
No matter where in the UK you live, the warming colours of traditional tartan make any home feel immediately cosier. There are so many ways you can incorporate festive tartan into your Christnas decorations - why not hang
tartan stockings
, place
tartan throws
on sofas and beds, or decorate your tree with
tartan baubles
?
Reindeer Style
Dasher, Dancer and Prancer have never been so fashionable! Interiors featuring deer and stags have become incredibly popular, and there's no better time to jump on this trend then Christmas. From stag cushions and bedspreads to the even more traditional bronze-style statue, incorporating this stylish theme into your home will bring a touch of class and Highland elegance to your festive decorating.
Published:
19 December 2018 at 12:12