Sustainability forms an important part of our corporate culture and values. We aim to fulfil our promise of creating great places where people prosper, while preserving the physical environment.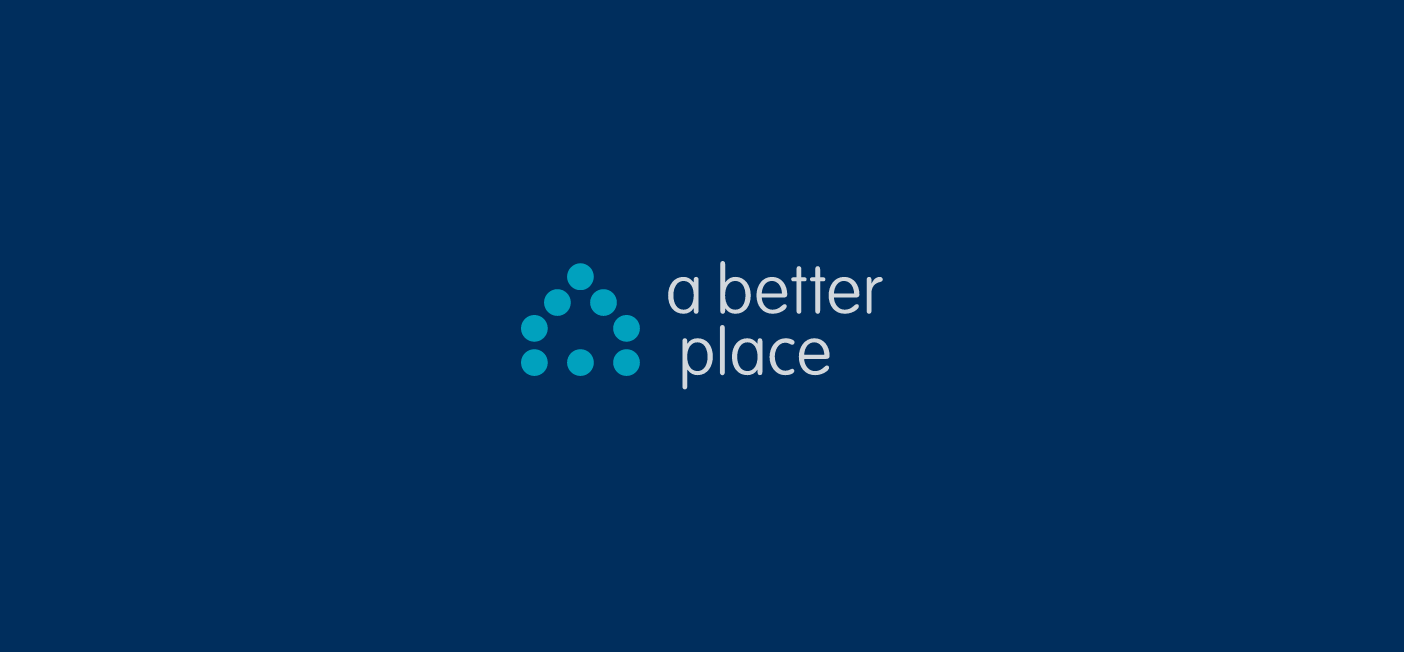 Through creating great communities and building homes for generations to come, we strive to offer social value and safeguard the future of the world around us. By doing this and helping our customers, employees and partners to be more sustainable, we aim to make where we live and work A Better Place.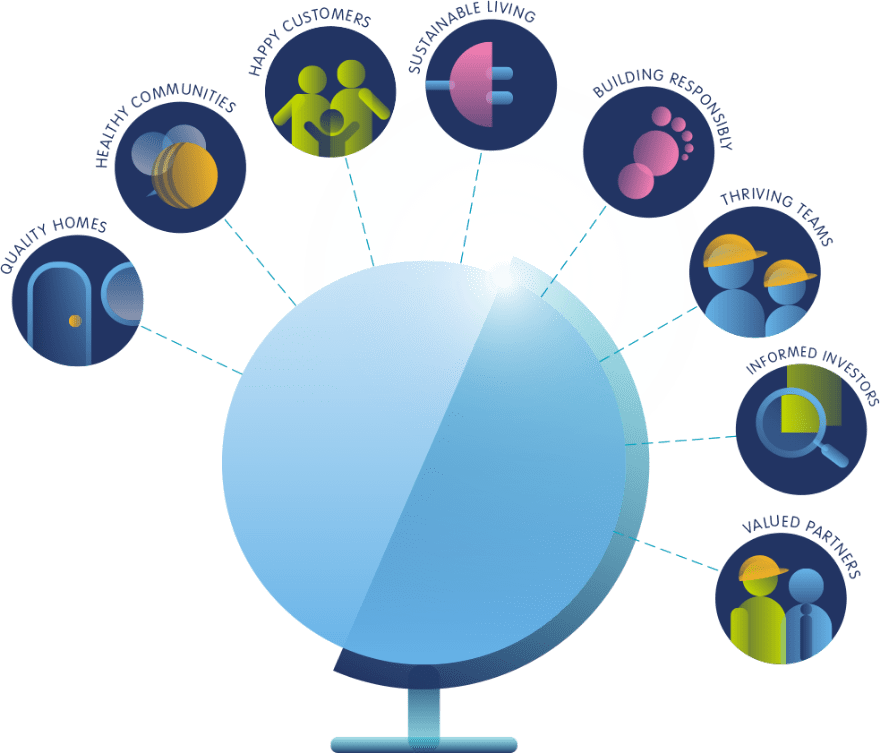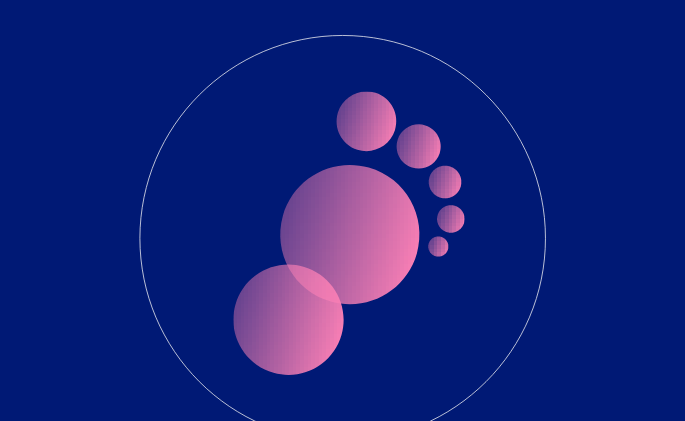 Building responsibly
From the way we acquire land to working towards net zero, and from reducing waste to using sustainable timber, we are focused on our sustainable responsibility.
Learn more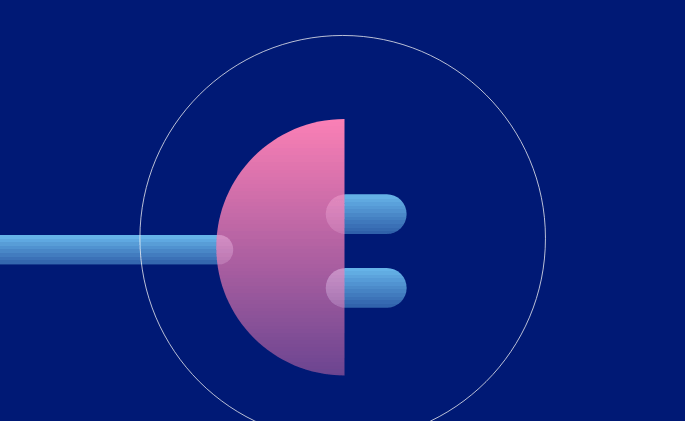 Sustainable living
We are committed to meeting our own sustainable targets and helping our customers feel supported in the ways they want to live sustainably.
Learn more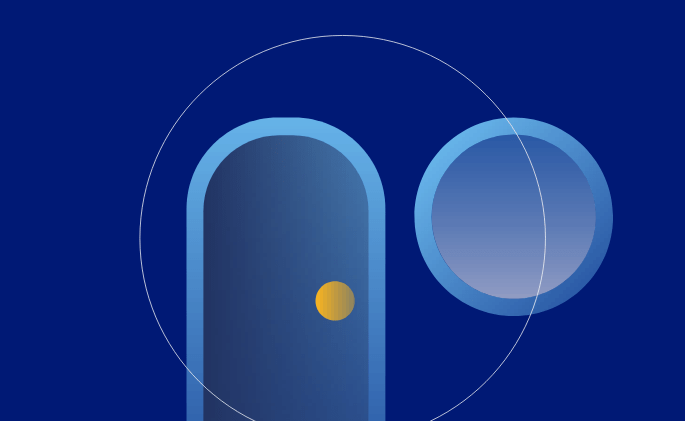 Quality homes
We promise to build to the highest possible standards and hold ourselves accountable to our delivery of that promise.
Learn more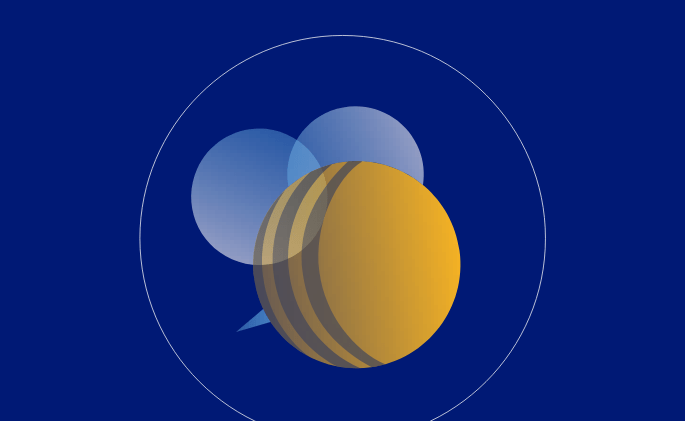 Healthy communities
Beyond the four walls of a new home, we create spaces that encourage real communities to grow and prosper.
Learn more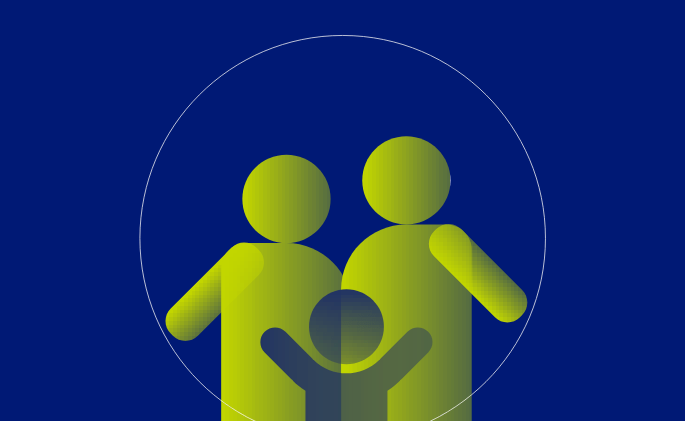 Happy customers
From first contact to settling in, we want our customers to enjoy the process and feel satisfied with every aspect of our service.
Learn more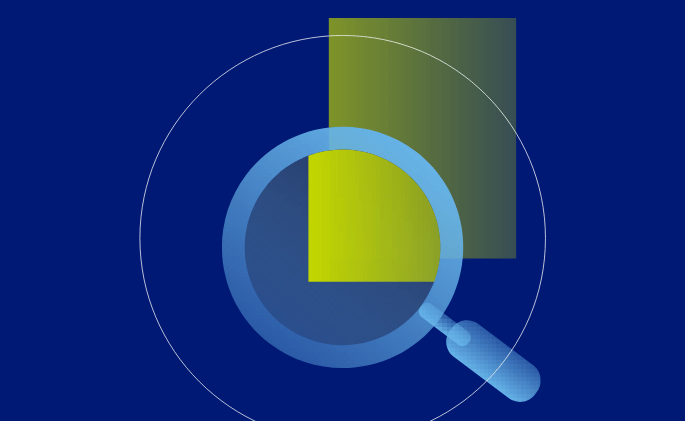 Informed investors
We value transparency and straightforwardness in each other and are committed to demonstrating those qualities ourselves.
Learn more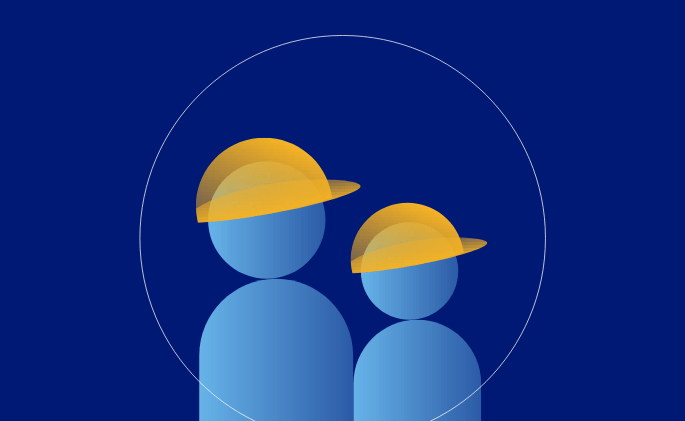 Thriving teams
We take care of people through robust wellbeing initiatives, putting safety first, being open and inclusive and supporting people through training and up-skilling.
Learn more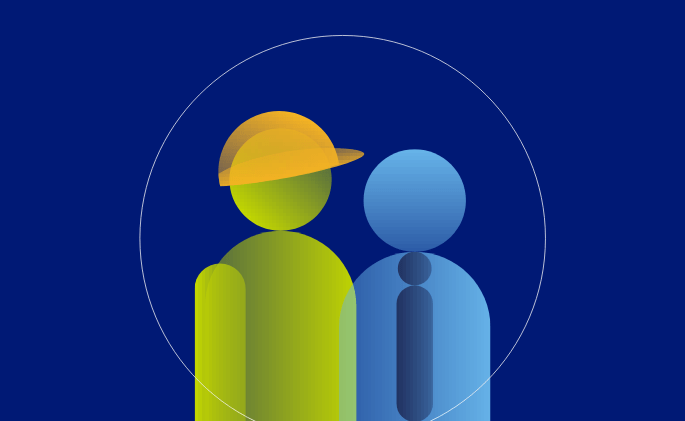 Valued partners
We value our suppliers and sub-contractors, local communities, planners and land owners, and demonstrate that every time we interact with them. Plus, we are committed to supporting a wide and diverse range of charities.
Learn more