Get financial advice
Get in touch with one of our recommended financial advisers to get more information and help you make the right choices for your circumstances so you can begin your home buying journey.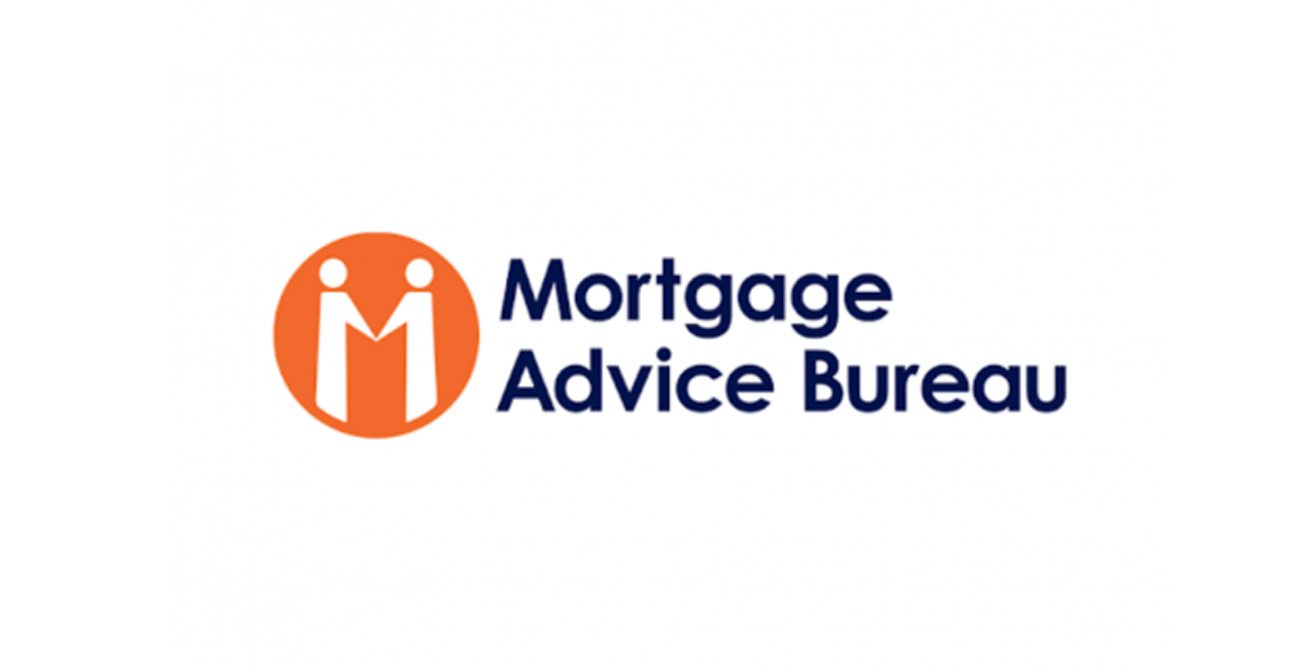 Expert mortgage advice
If you are looking to purchase a home visit Mortgage Advice Bureau to get more information for expert advice and to find out how much you could borrow from over 90 lenders.
Find out more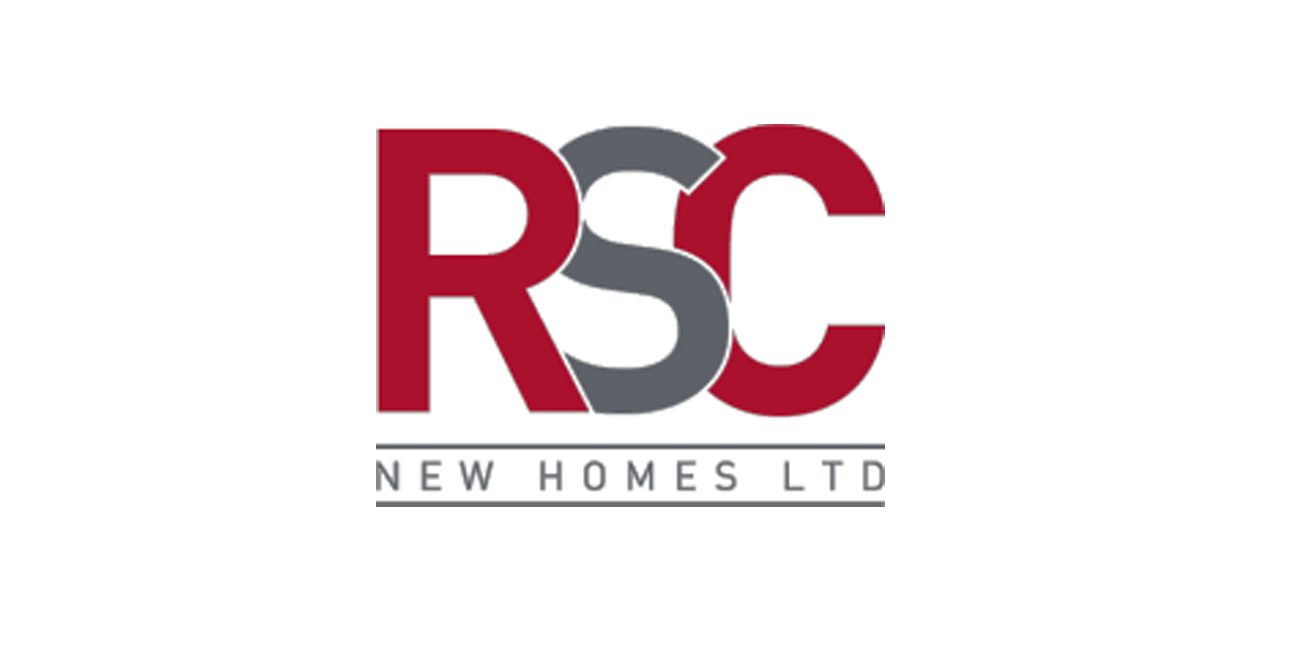 Expert advice on new build mortgages
With over 10 years experience, RSC New Homes offers tailored mortgage advice and exclusive mortgage products. Specialising in New Build purchases their advisers have insight into Help to Buy and Shared Ownership purchases.
Find out more
Miller Homes does not provide financial advice and recommend that you take financial advice on the best move for you.
Register now