Shared Ownership - Part Rent Part Buy
Home Reach... making home ownership accessible
Home Reach part-buy, part rent is where you buy a share of your chosen home and pay a low monthly rent on the part you don't buy. You get to choose whether you buy a bigger share of a cheaper home or a smaller share of a more expensive home.
You can initially purchase up to 75%* of your chosen home and Heylo will become your landlord, granting you a 125-year lease. This means you will be able to live in your home as if you've bought it outright. You can buy more of your home in the future and stop paying rent on that part.
Heylo works in partnership with Miller Homes, offering Home Reach, a part-buy, part-rent option on new build properties.
Home Reach is a more affordable way to buy a home...
Smaller deposit requirements and lower monthly payments make it easier to buy the home you've always wanted.
You decide how much of your home you would like to buy, with shares up to 75%* of your chosen home.
You are able to purchase your share with either cash savings or by taking out a mortgage. If you are taking out a mortgage to finance your share, then you will need to allow for at least a 5% deposit. The larger your deposit, the lower your mortgage payments will be.
On the share you don't own, you will pay rent of 2.75% of the unsold value. This will be paid monthly by direct debit.
Further information on Home Reach is available on their website.
Some of the benefits of Home Reach...
An affordable way to get onto the housing ladder
Provides security of home ownership
Benefit from any increase in property prices
Flexibility to sell and move at any time
Freedom to decorate and improve your home
Ability to increase the level of ownership at any time
Eligiblity...
You are eligible to purchase a Home Reach property in England or Wales if:
● Your household income does not exceed £80,000 per annum for homes outside of London (£90,000 in London)
● You have a deposit (at least 5% of the share value)
● You are a first-time buyer or used to own a home, but cannot afford to buy outright now
● The shared ownership property will be your principle and only home
● You have passed a Homes England Affordability calculator, demonstrating you are financially able to purchase the share value and support the monthly costs
● You have registered with a Help to Buy Agent
YOUR HOME MAY BE REPOSSESSED IF YOU DO NOT KEEP UP THE REPAYMENTS ON YOUR MORTGAGE OR SHARED OWNERSHIP LEASE OR ANY OTHER DEBT SECURED ON IT
*Starting shares vary across sites, please contact your chosen development to find out more.
Figures above are based on a 25 year repayment mortgage and a Home Reach lease with an initial rent of 2.75% on the unpurchased property value increasing by RPI + 0.5% each year. Additional service charges may be payable on properties with communal facilities or services. You will also need to consider the responsibilities and associated costs involved with owning a home (such as insurance and maintenance).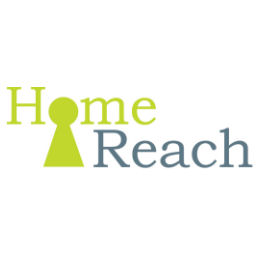 Register for plot alerts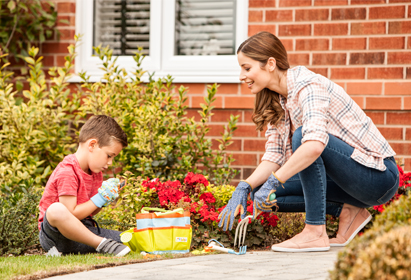 Be the first to know when new homes are available for sale.
Register now
We create A Better Place...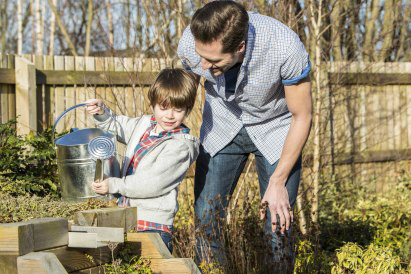 Find out what makes us different.
Find out more
Be first to know! Register or login now so you don't miss out on priority email alerts, exclusive offers and more!
Save your favourite homes and developments
Use our app to help find your new home
Plus, Reserve your new home online