Miller Homes Appoints New Group HR Director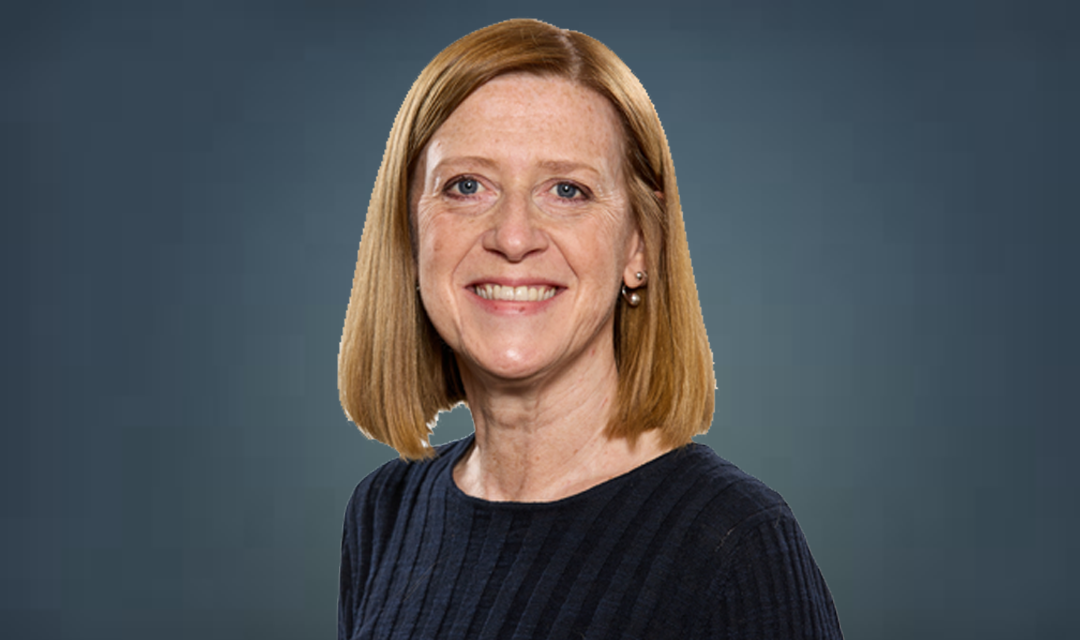 Miller Homes, one of the UK's leading homebuilders, has appointed Tania Donnelly as its new Group HR Director.
With a career spanning over 30 years, Tania brings a wealth of experience to the role having held previous senior positions in construction, manufacturing, professional services and financial services sectors. This includes eight years with a large UK listed housebuilder where she had responsibility for the development and delivery of the HR strategy and leading change programmes.
Commenting on Tania's appointment, Chris Endsor, Chief Executive of Miller Homes, said: "We are delighted to welcome Tania to the Miller Homes Executive Board. We recognise the value and contribution of our dedicated team to our continued success and Tania's extensive experience will be instrumental in driving forward our ongoing people development strategy and further enhancing our HR systems and processes."
Tania added: "Miller Homes has an excellent reputation within the homebuilding industry and a highly motivated and engaged team. This is a very exciting time to join the business and I am looking forward to playing a pivotal role in further developing our employee value proposition to support our dedicated team and the delivery of our growth plans."