How Long Does It Take To Move Into A New Build Home?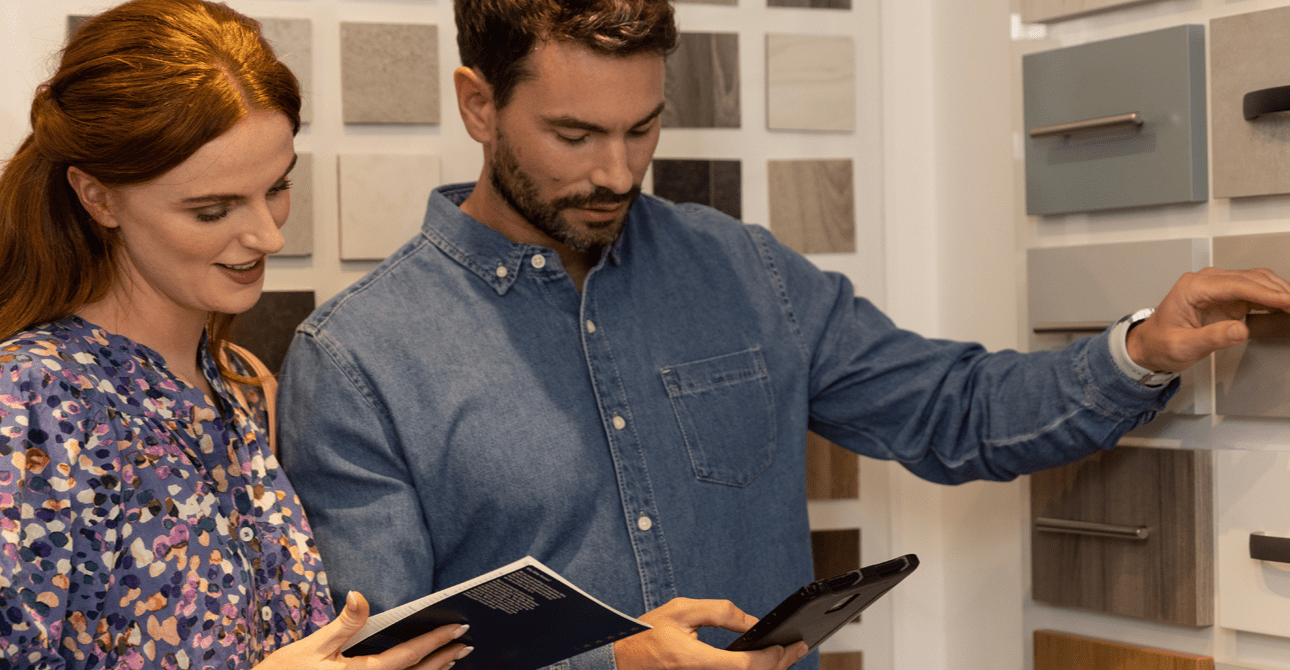 Moving into a new build home can take as little as 6-8 weeks depending on your circumstances. There are many different factors that come into play that determine how quickly or slowly the process progresses including whether a chain is involved and your build status.
Sometimes, a longer timeframe is more preferable for purchasers but if you're a First Time Buyer desperate to get yourselves on the ladder, then read on for our breakdown of buying a new build home and the timings involved.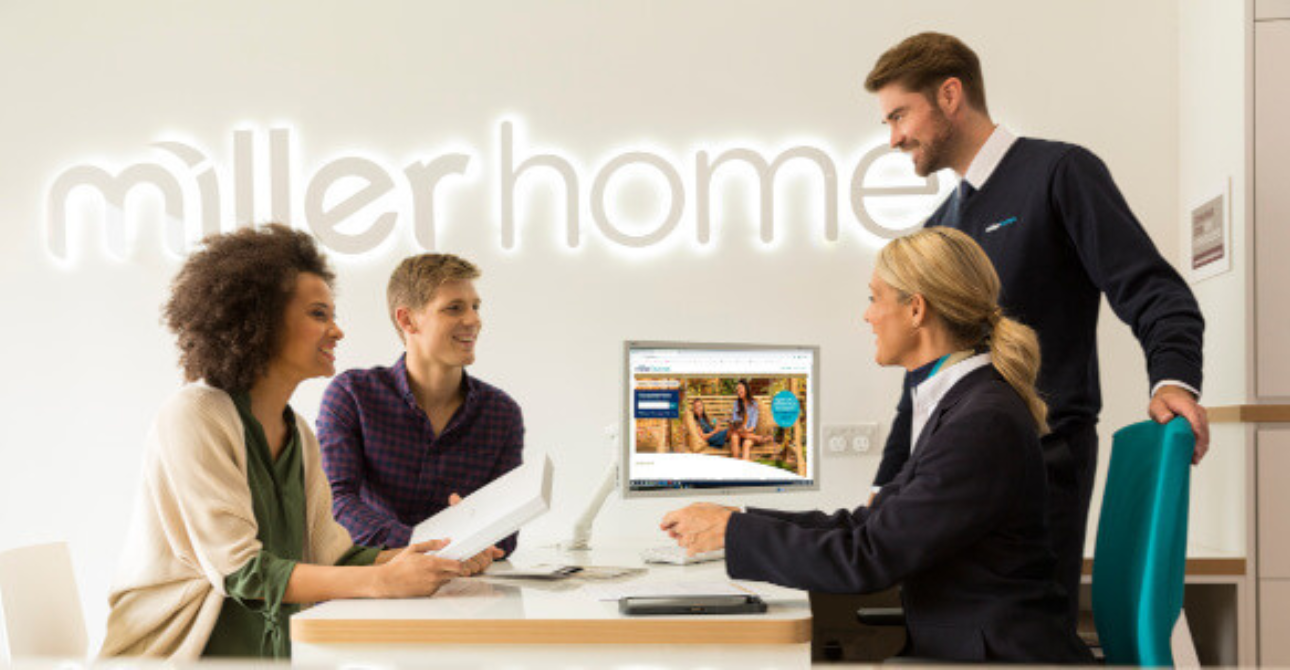 What Affects How Long It Takes To Move Into A New Build Home?
There are things you can look out for when beginning your house buying journey that may secure a speedier sale, however we'd recommend looking at the things that may slow you down too so you can evaluate how important they are to you, and how much they impact your buying situation.
External parties
Anyone who's been through the course of buying a house will know there are several different people and companies you'll encounter throughout the journey. Sometimes, conversations with banks regarding mortgages or solicitors can slow things down.
So, at Miller Homes, we always make a point of recommending solicitors to you who we believe will help you move things along effortlessly, and who know our developments well.
Top tip: if you have your eye on a specific home, it could be worth applying for an Agreement in Principle as soon as possible from your mortgage lender, as this helps when reserving a property and for the affordability checks that happen later down the line.
Build status
One of the most important things to consider when buying new, is the build stage you want to purchase at. It's not uncommon for our customers to purchase their new home when the plot is still at foundation level, and actually many opt for this choice because it's exciting watching your home come to life before your eyes. Plus, the earlier in the build stage you purchase, the more personalisation options are available to you.
However, some of our houses can be bought ready to move in to right away, which is great if you're looking to get going. These houses are often available to view, so you can see and walk through the very home that could be yours. The kitchen cupboards, tiling and other customisable elements would have already been chosen for you by our team – but don't worry, you're in good hands as we've been making these choices for years and years.
You can find out what build stage a plot is at by asking your Development Sales Manager, and you can also keep an eye on our website and social media as we sometimes promote these homes, knowing some people prefer to have something ready and waiting for them.
Your buying circumstance
Another big factor in determining how long it takes to buy a new build home, is your own circumstances. Are you a first time buyer, or are you part of a chain (do you have a house to sell, and does that potential purchaser have a house to sell and so on)? If your new build home is set to be your first, then great – having no other commitments will certainly help and your process could be as short as several weeks. If you are moving from another house, then the timeframes will depend on the sale of that, as well as your solicitor's workload.
If this sounds like your situation, did you know that we offer an Assisted Move scheme? If time is of the essence, then definitely chat to your Development Sales Manager about how we can help with property valuations and supporting with its sale – with NO estate agent fees involved.
How To Move Into A New Build Home Quickly
Whilst it's important to be realistic and understand that something as big as buying your new home is going to take time to ensure everything is perfect, there are also certain situations that can see you moving into your new build home within a few weeks. If you're a first time buyer, and keen to move, why not explore our developments up and down the UK? We have plenty of different house types and sizes to suit anyone looking to buy new. Or feel free to pop in to see your local Development Sales Manager or give them a call, we're always happy to help at Miller Homes and above all – be realistic with you.
If you're simply here for inspiration right now and if you'd like to read more home and lifestyle content from us, please check out our other blog posts.
Published:
10 October 2022 at 10:10