Energy saving tips to help reduce your bills
With winter fast approaching, we have pulled together a list of our top energy saving tips, with hacks from the likes of finance guru, Martin Lewis, on how people can reduce their energy bills as we get into the cooler months. Making just a few small changes in your home could help you save hundreds of pounds, freeing up funds that you can spend elsewhere! Check out these tips and see how much you could save.
Keep furniture away from outer walls
People often put their furniture against outer walls, not realising they are seeping the warmth out of the room and creating a draft-prone area – not ideal for relaxing in. Being smart with where your furniture is located within your home can help you to save on your bills. Moving your bed and sofa away from outer walls and into the centre of the room, or against an inner wall will help make the space feel much warmer. Also, placing aluminium foil behind radiators is another great way to save money as the foil reflects the heat back into the room to combat energy waste.
Add warmth with throws and soft furnishings
Make your home feel cosier and add an extra layer of warmth – literally – with heated blankets and soft furnishings. According to Household Money Saving, running a heated blanket will cost you just over 3 pence per hour, making it an incredibly low cost option to stay warm this winter. Adding plush throws and cushions can also help your home retain warmth and give it a cosy feel as temperatures drop.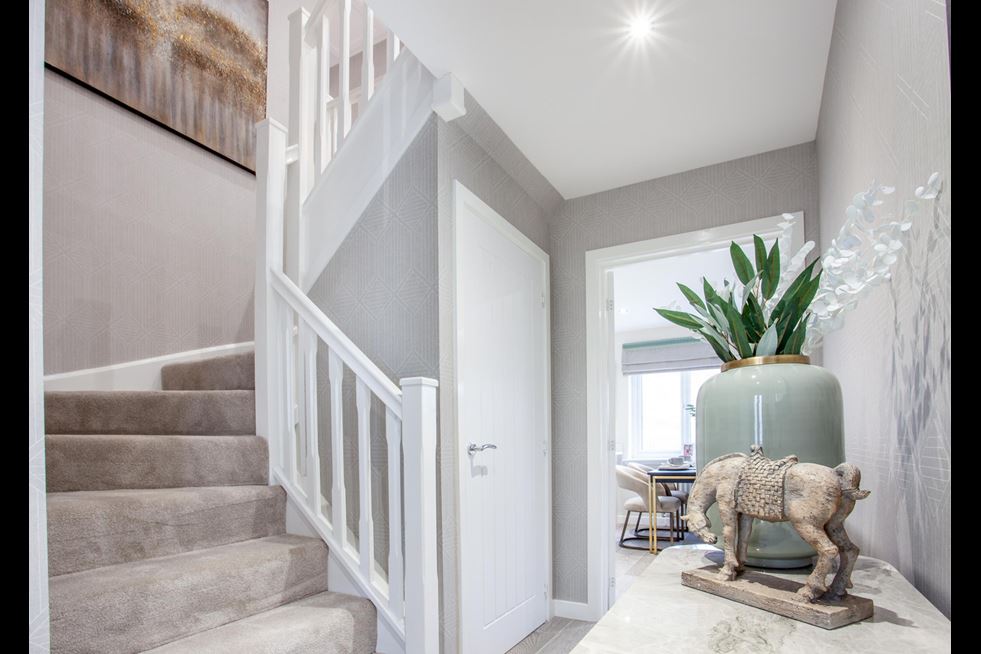 Cooler washing
Hit two birds with one stone and try a cooler setting on your washer to save on your bills and benefit the environment at the same time. The cost you manage to cut from washing at a cooler temperature won't be as much as cutting a minute from your shower time (which could see savings of £207 a year in energy bills, according to Money Saving Expert) but you will save around £70 a year by washing your clothes at 30 degrees.
Air dry clothes and towels
Tumble drying your clothes is a cost that hardly anybody considers, yet it can be a costly activity, especially if you're drying clothes every day. Money Saving Expert says drying your clothes on a clothes horse instead of a tumble dryer can save households up to £117 a year, not including the cost of tumble dryer sheets. If your home has poor ventilation, make sure you have an airflow to avoid dampness and then in warmer months, try drying your clothes outside if you can.
If you have any energy saving tips, join in on the conversation with @MillerHomesUK across Facebook, Twitter and Instagram.
Published:
25 October 2022 at 01:10